Another Jakarta Sex Club: Terminal 2 Classic Hotel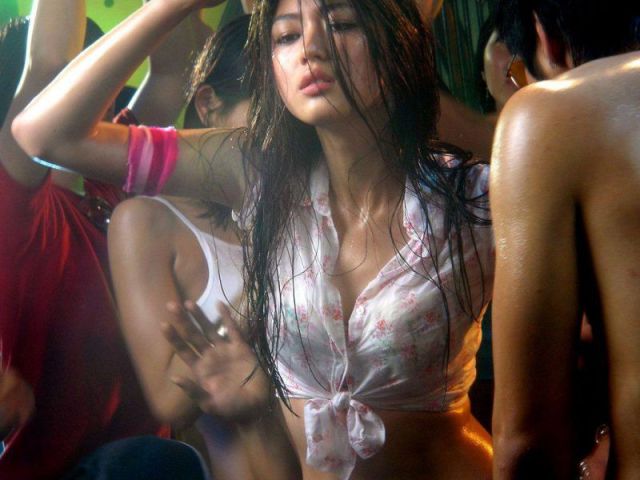 Here we are with another Jakarta Sex Club, this time Terminal 2 in Classic Hotel. This is one of the best places to find cheap sex in Jakarta or anywhere in the world for that matter.
The sex clubs in Jakarta are much different than most girly bars you find around Southeast Asia. When you walk into a Thai Go Go there are some half naked girls on stage but you aren't having sex on site.
When you go into a Philippines girly bar you are going to watch some bored girls doing the 2 foot shuffle most of the time. And again, no sex on site.
Terminal 2 in Classic Hotel is a different experience all together. Many guys think that there has to be no nightlife in Indonesia because it is a 'Muslim country' but boy are they wrong.
Lets quickly talk about the difference between Terminal 2 in Classic Hotel and some of the other sex clubs around town. Just in case you were looking for it here is a link to a longer write up on all the naughty nightlife and ways to find sex in Jakarta.
Classic Hotel's Terminal 2 Sex Club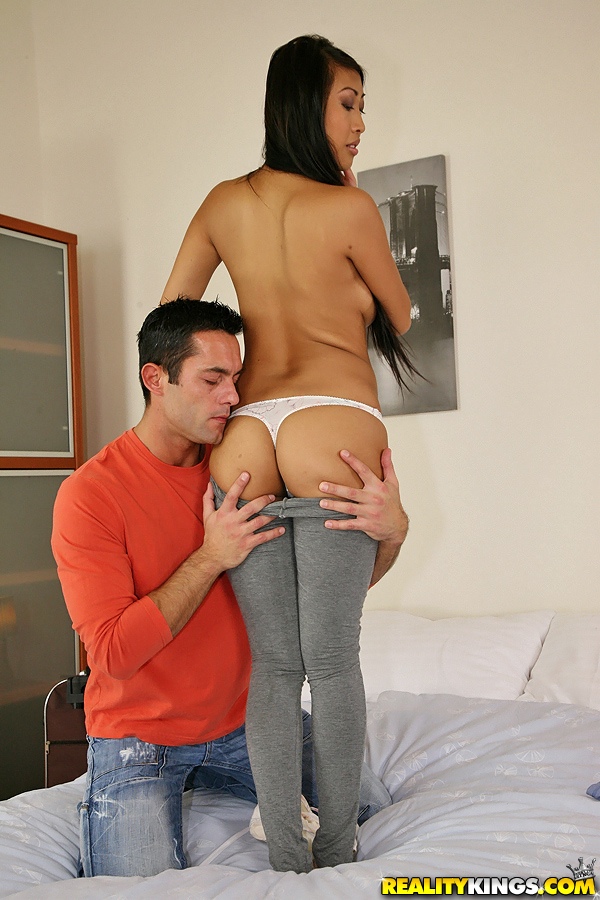 At some of the Jakarta sex clubs like Malioboro you enter into a spa with a fitness center, sauna, spa, hot tubs and the works. You can spend the day here and then enjoy the sex club at night.
At Terminal 2 you walk right into the club after getting a wrist band. Then you take a seat and get a drink or do whatever you choose to do. If there is a spa in Classic Hotel it doesn't appear to have anything to do with the sex club which is located on the 2nd floor where you enter.
The hotels Facebook page has a map, address and telephone number so you can easily find your way to Terminal 2 in Jakarta.
The Price For Sex At Terminal 2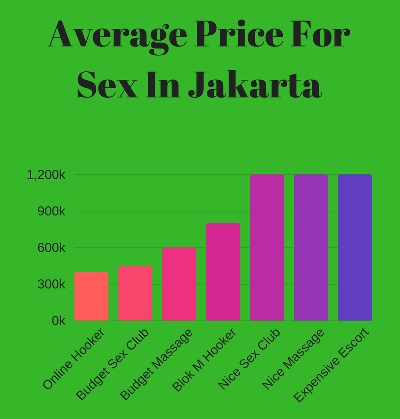 There is a minimum charge of 40k rupiah which you must pay when you exit. You get an electronic wristband when you go in and all of the drinks you buy get tallied up on it and you pay the tab on the way out.
If you buy no drinks you pay 40k, and when you take one of the Indonesian prostitutes for sex that doesn't count against the 40k either. The price for sex is 350k which is less than $30 USD.
There is no additional charge for the room or anything like that. This gets you about half an hour with the girl or one round of sex. Of course if you want to go longer you can pay for more time.
You can also have threesomes at Classic Hotel for only 525k rupiah. That is right, you can add a second prostitute for half the price. You don't get to do 2 rounds, but a threesome for around $40 is pretty great value.
As mentioned this is one of the better places to find cheap sex in Jakarta or anywhere around the world. Sure, there are cheaper brothels in other spots but this is a nice sex club with a hundred girls to choose from and nice clean rooms to do the deed.
The Prostitutes In Terminal 2
That was an older video we found on Youtube and while the first 20 seconds don't show you anything the last minute gives a great representation of what you find here. The Indonesian prostitutes in Terminal 2 will be wearing different colored dresses like the ones from the video.
All of the girls in blue will sit on one area, the girls in red in another. There are maybe 6 or 8 different groups of girls and 10-15 girls per group depending on the night.
Each group has their own mamasan and each of the mamasans will come up to you and offer you a girl any time you don't have company. They are not pushy, but they will not give up either and will keep sending you new girls throughout the night.
You can buy them drinks to have them sit with you but you don't have to buy the prostitutes a drink to have sex with them.
Are The Terminal 2 Girls Naked?
There are some strippers in Terminal 2 that get topless but the majority of the girls do not get naked inside the main club area. The strippers are generally attractive and have bigger boobs than your average Asian girl.
You can get a blowjob from the strippers if you buy them some ridiculous amount of ladies drinks. Or you can pay over a million rupiah to have sex with them.
The strippers will dance for an hour and then rotate with live music.
Where Do You Have Sex In Terminal 2?
When you enter Terminal 2 if you take a left you will walk for a bit and then the room will open up more off to the left. At the back corner of that area there is a door which leads down some stairs.
This will then lead to many different rooms that have a bed and shower inside. They change the sheets after every use and things are nice and clean inside.
The rooms and beds are plenty big and you will definitely feel very comfortable inside.
Enjoy Your Visit To Terminal 2 In Classic Hotel
It will be very hard to not enjoy your visit here. Sexy big tittied Asian strippers, a hundred prostitutes that you can have sex with at any time.
It is so easy to meet girls in Jakarta and get laid it can at times be hard to justify paying for sex. If you put in a little bit of effort into dating girls on Indonesian Cupid you can get free sex from non pros with relative ease.
But threesomes for around $40 are such amazing value as well. An expat here has to juggle between cheap sex clubs or easy non pros. Tough life. Hope this review of another Jakarta sex club Terminal 2 in Classic Hotel was helpful to you.