The Best Cities To Meet Girls In Thailand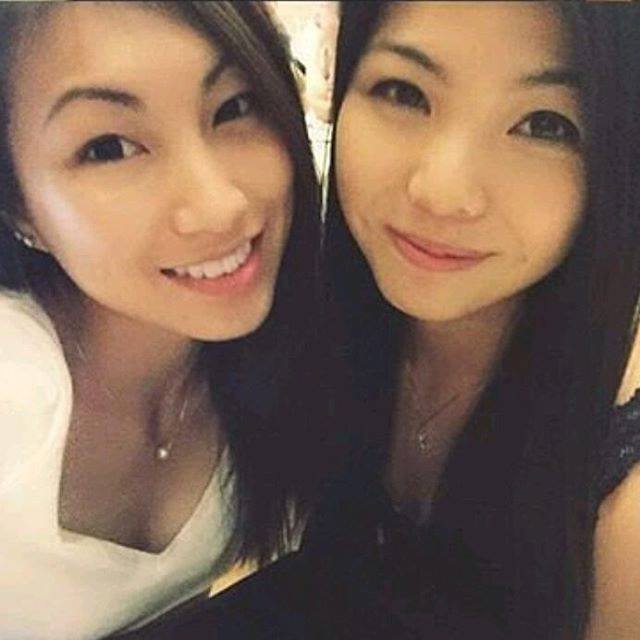 This post about the best cities to meet girls in Thailand is going to cover both prostitutes and non pro girls. One of the cities will be on both lists because it's world renowned nightlife knows no bounds.
Then you have one city that is great for mongering nightlife but not great for meeting single Thai girls. That city is probably pretty easy to guess if you know anything about this country.
On the flip side we will mention a major city that is good for the single Thai girls but not so good for hookers. Of course one thing that needs to be mentioned is that if you go off the beaten path you can have good success in this country.
Most travel sites only cover the same cities in Thailand, this site included. That doesn't mean you can't meet girls in Thailand in smaller or less traveled cities, in fact you probably will have better luck there than other spots.
Any time you can stand out from the crowd for the right reasons it is a good thing. In the cities listed here there are going to be lots of foreigners, more than any other country in Southeast Asia.
So you really aren't going to stand out at all, people are going to be used to seeing foreigners everywhere. It will still be a lot easier to score here than in your home country, but if you take the road less traveled it will be even easier to meet Thai girls.
But we aren't about to try and make up stuff about cities we don't know anything about. So like everyone else we will list the same standard spots.
Lets start with the best cities to meet working girls in Thailand, and then talk about non pros and the best Thai dating sites.
Best Cities To Meet Working Girls In Thailand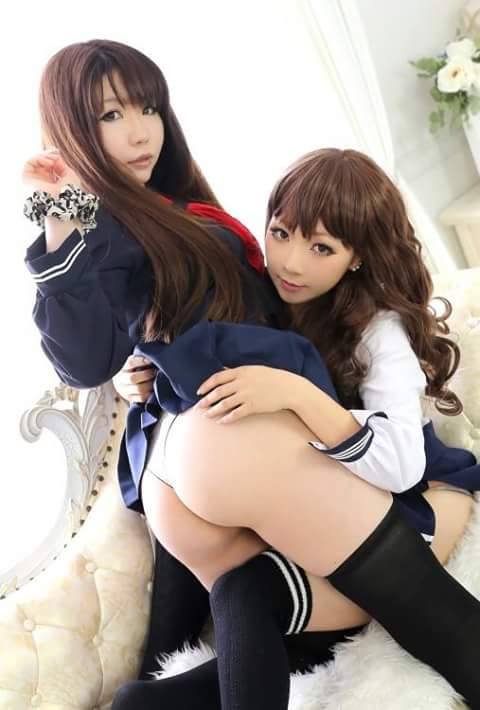 By working girls we obviously mean hookers, and there are two cities that stand out above the rest for this. They are actually two of the best cities in Asia when it comes to hookers, and of course we are talking about paying for sex in Bangkok and Pattaya.
Click either of those links and you can read extensive breakdowns of the naughty nightlife in both cities. If you consider yourself a serious monger and have never been to either then you really need to change that as soon as possible.
We are going to throw Phuket into the ring only because people like beaches and Phuket is one of the better combinations of beach and nightlife in Asia. It isn't as good as Bangkok or Pattaya, but its better than a lot of places.
This country has some of the best mongering in the world. Everything from Go Go's, erotic massage, blowjob bars, and countless freelance prostitutes.
No matter how you like it you can find it here and will have a ton of options.
Cities To Meet Single Girls In Thailand
So what if you don't like to pay hookers? You want to try to pick up normal girls that aren't prostitutes. That can be done in Thailand as well.
It may not be the easiest place to meet girls in Southeast Asia because of the language barrier, but it is still pretty dang easy. Once again Bangkok makes the list, and the farther you go away from the sexpat hotspots on lower Sukhumvit the better you will do.
There is plenty of good nightlife in Thonglor and RCA that isn't flooded with prostitutes. We also wrote a post about dating girls in Bangkok that has lots more info.
Plus we wrote a similar post on Chiang Mai girls which is our number 2 spot on this list. The options when it comes to paying for sex in Chiang Mai aren't great but there is a little something. But it is a very big city that many travelers love, and there are many reasons for that.
It is super cheap, has great natural beauty, and there are lots of Thai girls around that have an interest in foreigners. The only negative is that there are so many dang digital nomads living there these days that you have a lot of competition.
Once again we are going to throw Phuket into the mix, but that is if you want to hit on tourist girls. There will be lots of girls from around the world on holiday there looking to have a good time, but its not a great place for meeting Thai girls that aren't hookers.
Remember to download the Line App before you come here. That is the main way people communicate in this country.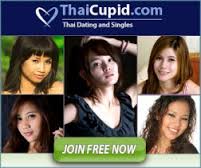 Best Online Dating Sites In Thailand
You can head to any city in Thailand, log on to online dating sites like ThaiFriendly and Thai Cupid and easily get dates. The only exception would be Pattaya, they will both work there but lots of the girls will be hookers.
Many of the girls living here are going to be in the process of learning English, either in a class or just by using Facebook and Youtube. They will know some words, but speaking might be hard.
If you walk up to them and say hi they might be overwhelmed. But if they are on the Thai dating sites and you send them a message they will likely respond kindly.
Bangkok is a great city for online dating, Chiang Mai is good but not as good as it was 10 years ago before the influx of digital nomads. If you stray to some smaller towns around you can have great results as well.
Just log on to ThaiFriendly and Thai Cupid a week before you go to any city here and start sending out messages. That way you have many dates lined up before you arrive.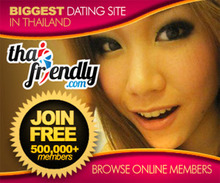 Have Fun Meeting Thai Girls
Whether you are looking for hookers or non pros the Thai girls have a whole lot to offer. It is one of the better places in the world when it comes to combining great pay for play as well as easy girls.
If you wanted to read about how to get the most out of the great nightlife in this country check out this eBook guide. Have fun traveling to the best cities to meet girls in Thailand.