Best Cities For Nightlife In Thailand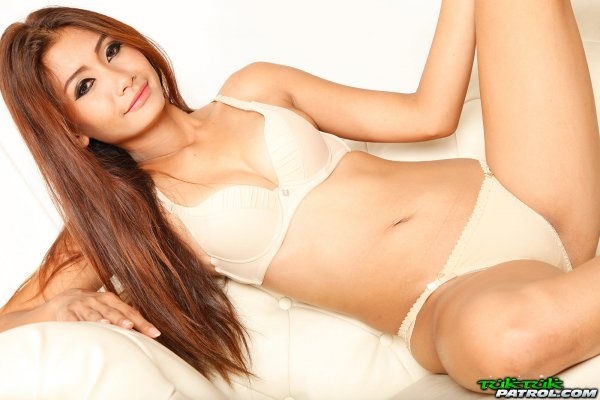 This is one of the most visited countries in the world and for good reason. This post will be about the best cities for nightlife in Thailand, if you were looking for talk about temples, food or touristy stuff this isn't the right spot.
There are three main cities that stand out in the Thailand nightlife. There are miniature versions of what you will find in them in plenty of others around the country, but if you are planning your vacation around nightlife there are 3 spots that really stand out.
We will try to break down each in this post, and if you want to read more about anything there will be plenty of links for further reading along the way. We have covered each in great detail already.
The Bangkok nightlife is legendary throughout the world and for good reason. Whether you are looking to pay for some fun or pick up non pros it is a city you must visit.
Pattaya is all about the prostitutes, Walking Street is loaded with Go Go's and freelance prostitutes. Then there is Phuket, and if you want to combine a nice beach and nightlife you won't top it in this country.
We will try to give some tips on where to stay, being close to where you will party is always key for many reasons. Its easier, safer, and you are more likely to get girls to come back to your place if it is nearby.
Each city has one main concentrated nightlife area or red light district in some cases. Be as close to that as possible for maximum results.
Lets go ahead and get started with Bangkok. You will likely fly into it and party there first so it is a good jumping off point.
Bangkok Nightlife Has It All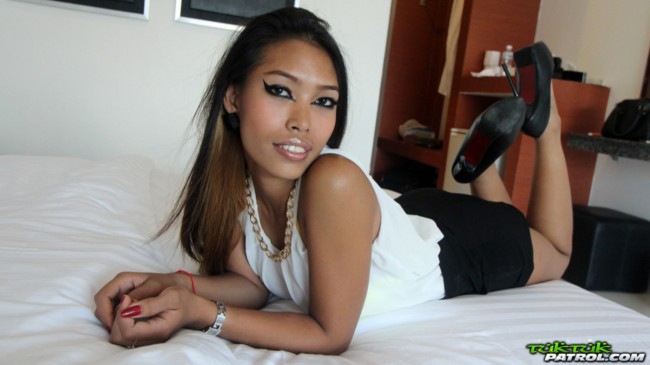 If you only have time to visit one city for nightlife in Thailand make it Bangkok. It might pack the most punch of any city in the world.
Most tourists stay in the lower Sukhumvit area and if you have any interest in hookers, Go Go's, or mongering then that is definitely where to stay. The name for a street in Thailand is 'soi' and you should stay somewhere between Sukhumvit Soi 2 and Soi 30.
Or at least stay somewhere that is on the BTS or Metro lines which are the great public transport to avoid traffic. On lower Sukhumvit you have two main red light districts in Soi Cowboy and Nana Plaza plus plenty of blowjob bars, massage parlors, and numerous bars.
It is hooker central, but even if you don't want hookers it would not be a bad place to stay. For guys that want to try and pick up non pro girls at nightclubs you will want to party at RCA or in Thonglor around Sukhumvit Soi 55 and 63.
Or you can go the backpacker route and party on Khao San Road. There are just so many ways to find girls for sex in the Bangkok nightlife and that is why it is so famous.
If you want to meet Thai girls that aren't hookers the easiest way will be on dating sites like Thai Friendly and Thai Cupid. There will be pros on them also, but they are easy to spot and weed out.
Bangkok will definitely be the best city on this list for girls that aren't hookers. Don't even bother with them in the city we will talk about next.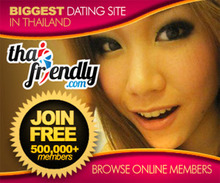 Go Go's And Prostitutes In Pattaya
If you don't want anything to do with prostitutes then skip this section as the Pattaya nightlife is all about hookers. Most tourists that go here don't ever get more than a mile or two away from Walking Street which is the main red light district.
If you are only on a short trip then staying near there would be best. If you are going to stay for an extended amount of time then getting an apartment in Jomtien might be better.
It will be cheaper and it is always nice to have a home instead of a hotel room. It is only about 10 or 15 minutes away from the action and if you use the baht bus it will have you there for 10 baht which is like 30 cents.
Just like in Bangkok there are many ways to find girls for sex in Pattaya and the prices will be a bit cheaper here than in the capitol. Not drastically so, but a bit.
It is also a town that is set up for mongering, it has a few hundred thousand people instead of tens of millions. It will be a bit easier and more laid back, but the nightlife is still plenty strong.
As mentioned don't come here for non pro girls. This is a town where you pay for your debauchery. This post has the info you need to plan a trip to Pattaya.
There is a beach here but it is nothing special and pales in comparison to the next city we will get to.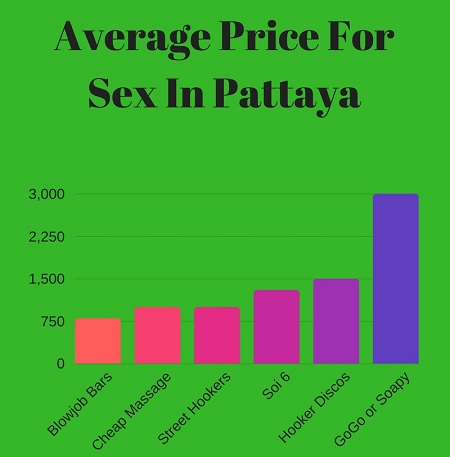 Beach And Nightlife In Phuket
If you want to combine a good beach and good nightlife then Phuket is your answer. The main red light district is Patong on Bangla Road and you probably will want to stay as close to there as possible.
There isn't as much going on here as in the above two cities, but there will definitely be enough to satisfy you on a short trip. There are plenty of Go Go's and massage spas here so don't worry about that.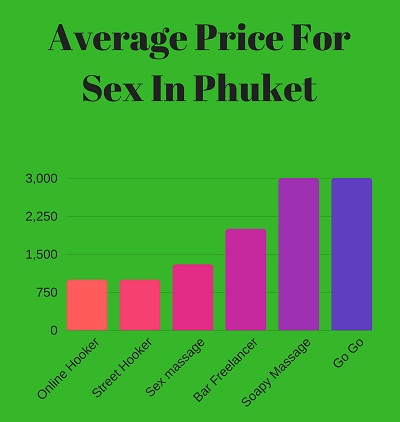 Plus there is a nice beach to chill out at during the day. There are a few downsides to this city though, the locals here are pretty scummy and always try to rip off tourists.
Get a hotel near Patong so you don't have to bother with taxis and don't rent any jet skis. If you follow that advice you won't even realize when you get ripped off because it will just be nickels and dimes.
There will be plenty of tourists here from all over the world on holiday mode who should be pretty easy pickings. You could also meet girls on the Thai dating sites and invite them to join you in Phuket, or bring one of the girls you met in Bangkok along with you.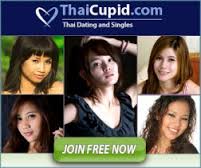 Have Fun In The Thailand Nightlife
There are plenty of other cities worth visiting in this country like Chiang Mai for the great natural beauty or Ko Samui for another good beach. They and the other cities you might go to all have some nightlife but it isn't on the same level as the above three.
If you want to read more about how to take the perfect first trip to Thailand check out this eBook guide. It covers the above cities in depth, plus gives you tips on a handful of other cities that you might be interested in checking out.
Wherever you choose to go you will definitely have a good time visiting the best cities for nightlife in Thailand.