Review Of Cyrcee Secret Bar In Phnom Penh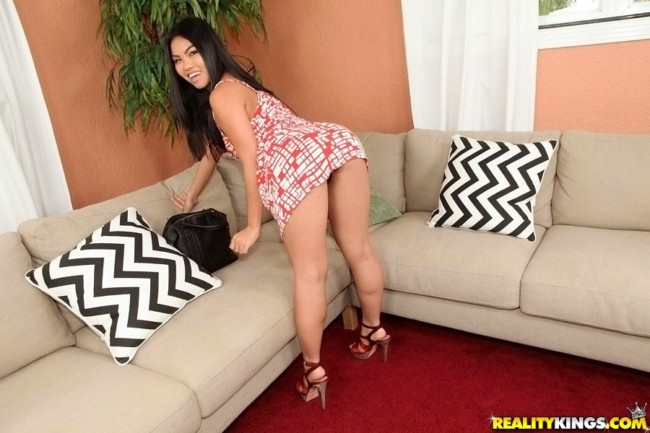 Girls in Cambodia are not known for being the best in bed. That is why we are going to do a review of Cyrcee Secret Bar in Phnom Penh as the girls are known to be naughtier than the rest.
Cyrcee is located on Street 49 a very short walk from Golden Sorya Mall and Pontoon. Those are the main two places to find freelancers here, and if you strike out at them its nice to have something more reliable nearby.
You can try and take a motorbike taxi to it but they may not know the name. It is probably easiest to walk there from Golden Sorya, just keep your phone in your pocket and don't stare at the Google Maps the whole way as there are lots of snatchers in this area.
It is kind of off by itself down a dark street, but as long as you walk with a purpose you should be fine. Cyrcee Secret Bar is definitely the bar with some of the 'friendliest' Cambodian girls you will find that is for sure.
Entering Cyrcee Secret Bar
Depending what time you go to Cyrcee there will be anywhere from a handful to 20 sexy Cambodian girls in the place. While you are unlikely to find any elite stunners here all of them are attractive enough.
Frankly it is hard to find really hot girls anywhere in Phnom Penh, if only the best will satisfy you head to Darlin' Darlin'. Back to Cyrcee, when you walk in you will get a very warm welcome, particularly if you are the only guy in the bar at the time.
All of the available girls will say hi to you, and they will help you to your seat. Then they will stand around you in a circle, don't be surprised if one of them starts fondling your dong through your pants as they talk to you.
They are very aggressive girls, and they don't take long to start asking you to 'take a girl' or most likely they will ask you to take two. Threesomes are their specialty.
What Are The Prices At Cyrcee In Phnom Penh?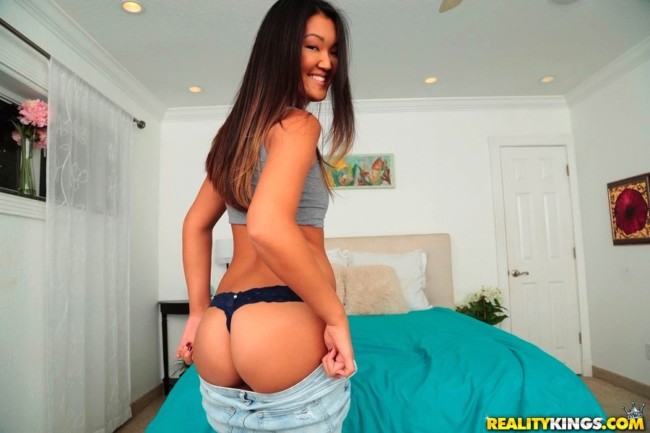 There is no cover charge here and the drinks are quite cheap. Well by Cambodian standards a few dollars for a beer might be high, but considering the attention you get from the girls it is well worth it.
Like just about every girly bar in Phnom Penh you can pay a $10 barfine to have the girl leave with you. If you want to take two girls for a threesome then it is $10 per girl.
That is just the price for the bar, after that you have to pay for the girl. This can be negotiable, but expect the sexy girls at Cyrcee to want $30, that seems to be the standard price.
You might be able to get some for $20 or $25 but don't count on it, and maybe some will ask for more than $30 and hold to it. However $30 is kind of the going rate there.
Can You Have Sex At Cyrcee In Phnom Penh?
You can not have sex at Cyrcee and won't get a blowjob either. We just mentioned that it was a girly bar but there are no girls dancing on stage in bikinis or naked either.
All of the girls will be in nice dresses, and while they will give you a handjob through your pants in an effort to make you hornier there is no on site action.
You can take the sexy Cambodian girl to your hotel, or there are short time hotels nearby for $5ish a room.
Are The Girls Really That Good In Bed?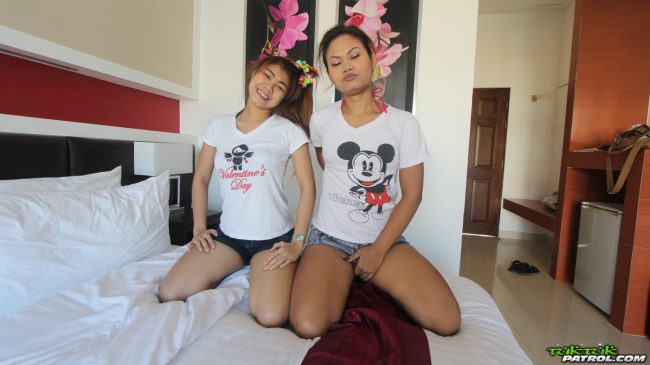 By Cambodian standards absolutely, but that isn't saying much. You can expect to get better service from a girl at Cyrcee Secret Bar then from most other prostitutes in Phnom Penh.
This bar is known for being a great place to find threesomes, and at around $80 or less that is a really good price for one. You should not expect the girls to be giving you any lesbian show before you begin though.
They might do a little light petting, maybe you can talk them into sucking each others tits, but it won't be a genuine threesome experience. For that you need to find two girls that really want to be with each other as well as you.
If you don't like what you see here then stop by Pontoon afterwards and see if there are any hotter girls there.
Why You Should Visit Cyrcee In Phnom Penh
When you first walk in it is pretty overwhelming to have 5 or 10 sexy Cambodian girls staring at you like you are the only guy in the world. They set you down in a chair and you get to look down at all of their cute faces and cleavage.
Pick the one (or two) that you think are hottest and off you go. You can buy some ladies drinks if you want but it isn't at all necessary.
These girls are always ready to head over to a short time hotel for some fun. At many girly bars lots of the girls are there just to try to mooch as many drinks off customers as they can, this isn't that type of bar.
If you are in town then it is definitely one place you should have on your to do list. We aren't getting any sort of kickback from them, this is just an honest review of Cyrcee Secret Bar in Phnom Penh. For more good budget vacation ideas check out this eBook guide.