Where To Find Girls For Sex In Saint Petersburg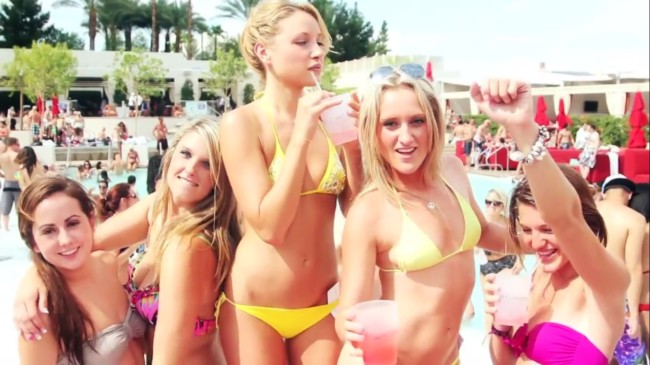 With the price of the ruble falling Saint Petersburg has become a sneaky good vacation destination for a single guy. There are many ways to find girls for sex in Saint Petersburg and you will have a great time here.
Some ways can be harder than others depending on the season. During the winter there will be a lot fewer prostitutes in Saint Petersburg walking the street.
When you take a trip here you should try and stay in the area around Nevsky Prospect and Dumskaya Street.  This is where the best nightlife in Saint Petersburg is.  Book your hotel on Agoda for a better rate.
There will be some hookers in the night clubs, but there are many other great ways to find sex here.  We will cover the other ways to find girls like strip clubs, massage parlors, and mention ways to meet girls in Saint Petersburg online as well.
Street Prostitutes In Saint Petersburg
During those cold months you will definitely need to be trying to find other ways to locate them. The main place for street prostitutes is Nevsky Prospect and the surrounding areas like Dumskaya Street.
But like in Moscow your best bet is to ask a taxi driver to show you to a tochki.  When the taxi pulls up a pimp will bring a line up of girls for you to choose from, and if you like one she will hop in the taxi and accompany you to your room for the night for around $50 to $150 dollars.
You may also be taken to a brothel in Saint Petersburg, but a tochki is probably a better option. If you want longer service and don't mind bringing the girl to your home ask for a tochki, if you want to do it on site ask for a brothel.
A couple of brothels in Saint Petersberg that are highly regarded are Afrodita Brothel on Nevsky Prospect and My My on Marata Street.
Meeting hookers online in Saint Petersburg is becoming a growing trend. Dating apps like Tinder and even Facebook are used, and the longer you are in town the bigger your network will grow.
Best Strip Clubs In Saint Petersburg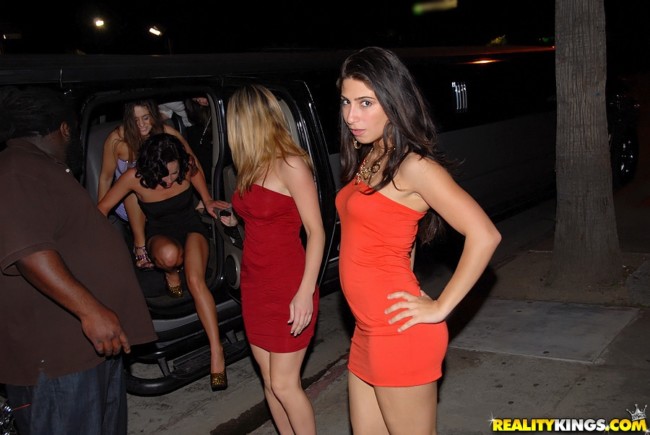 Golden Dolls is the most famous strip club in Saint Petersburg and is located at Nevski Prospect 60 . There isn't a taxi driver in the city that won't know it.
This is one great spot to see very sexy girls. Maximus is another great club located at 8 Kirpichniy Alley just off of Nevsky Prospect.
Nevksy Prospect is where many strip clubs in Saint Petersburg are located. Plus Afrodita Brothel is nearby if you get so horny at the strip club and need to bang something right then.
Strip clubs in Saint Petersburg will probably end up costing you just as much as bring a girl from a tochki to your home would. Not much of a point to blowing a lot of money at one and not getting any ass out of it.
Maybe just head to one to stare at all the hot girls, control your spending, and then find a hot girl from a tochki to bring home with you after.
Happy Ending Massage in Saint Petersburg
Maybe you are wanting to find a happy ending massage in Saint Petersburg because you have a thing for Asian girls? Well sexy Asian girls can be very hard to find here.
You are unlikely to get what you are looking for at one of the erotic massage parlors in Saint Petersburg and if you need that itch to be scratched taking a holiday to Thailand would not be a bad idea.
Orchid Spa seems to be the favorite massage parlor among Saint Petersburg expats. Here you can get a variety of types of massage, and at Orchid Spa a happy ending is guaranteed but is pretty pricey for just a handjob.
A few other places you could try and look for an erotic massage in Saint Petersburg are Incognito Spa on Nevsky Prospect 74, Gently Spa at 4-ja Sovetskaja st. 25, or Malika Spa on Nevsky Prospect 122.
Sadly in Saint Petersburg erotic massage is not your best option. A tochki will definitely give you much better value, or buy this Asa Akire Fleshlight if you have yellow fever.
Meeting Girls Online In Saint Petersberg
There are a lot of sexy Russian girls in Saint Petersburg that would love to date a foreigner.  The more Russian you know the better your chances will be.
If you want to meet hookers here online Rusdosug.com is a great site, but if you are in Russia it is blocked. Google 'Rusdosug.com unblocked' and you will find the right links soon enough.
Russian Cupid has many sexy Russian girls that would make good girlfriends or even wives. Russian Brides are known around the world, but now you don't have to order them through snail mail.
You can just use Russian Cupid and contact girls on your own instead of trusting some company to do it for you.  We wrote a longer post about meeting single girls in Saint Petersburg here.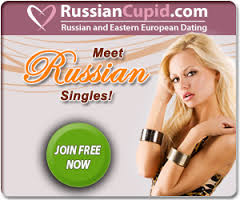 Good Luck Finding Girls For Sex In St Petersburg
There really is no better time to take a trip then right now with the value of the ruble in its current state.  At any time it could get strong again and your money won't go near as far.
Just locate yourself around Nevsky Prospect and Dumskaya Street so you are near all the action.  Tochki's are probably your best option, but Rusdodog is solid too.  Or you can just Google 'escorts in Saint Petersburg' and find good options.
Meet hookers online on various dating apps, or single girls you don't have to pay on Russian Cupid.  Good luck finding girls for sex in Saint Petersburg!  This eBook has more info on taking a trip here and to Moscow as well.
(Editors note, if you found this page searching for: девушки для секса в москве, девушки для секса в Санкт-Петербурге, лучшие стриптиз-клубы в москве, лучшие стриптиз-клубы в Санкт-Петербурге, эротический массаж в москве, эротический массаж в святом Петерсберге, eroticheskiy massazh v svyatom Petersberge, найти проституток в москве, nayti prostitutok v moskve, найти проституток в районе Сент- Петерсберге, or nayti prostitutok v rayone Sent- Petersberge sorry but we do not speak Russian. Have fun finding girls for sex in Moscow and Saint Petersburg, Russia!)