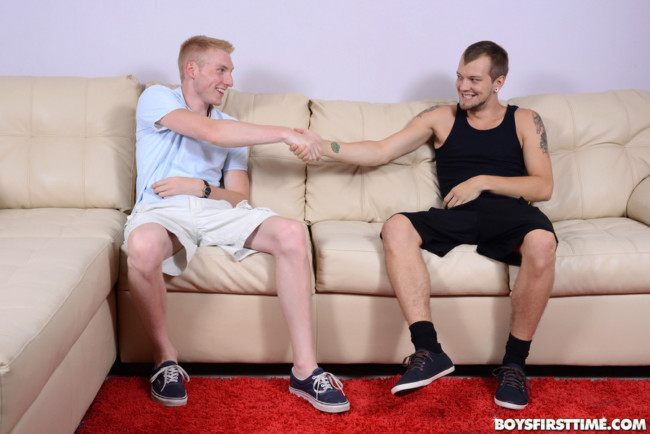 Some people may not realize it but there is a very large gay/LGBT nightlife scene here. Finding gay nightlife in Orlando is not hard at all and there are many great places you can go.
Orlando has been one of the most tolerant cities in the US towards the LGBT community for many years. They were holding gay pride parades long before most other cities were.
This is a big part of the culture there, and with many other like minded individuals around you will not have problems finding gay nightlife in Orlando.
Of course everyone knows all about the horrific Orlando massacre at Pulse but the community has rallied strong to overcome it. They are smart enough to realize that one ass hole with a gun can not hold them all down.
There are many great places to party in the Orlando nightlife, whether it is a gay bar, LGBT bar, or any other venue you will have an awesome time.
Best Gay Bars in Orlando
Pulse was definitely the most popular gay club in Orlando for many years but for obvious reasons that is no longer the case. Now the LGBT community is spreading out to some different venues and we will list some of the best for you.
Hanks Bar on 5026 Edgewater Drive is one of the top gay bars in Orlando that you really need to check out. It has a very laid back atmosphere and is a great place to chill. There is a nice outdoor patio, some pool tables, and of course lots of alcohol to be served.
Most people living here know about the Orange Blossom Trail area, and the top gay bar over that way is the Parliament House. This is more like a gay resort then a bar, as there is a hotel, shopping, a restaurant, pool, and a bunch of bars.
You definitely need to check out Parliament House when you are in town. Heck you may even want to stay there. Another cool one to check out would have to be BarCodes at 4453 Edgewater Dr.
BarCodes is located pretty close to Hanks. Here they do some cool theme nights like their 'Leather Nights.' It is known to be a 'Bear Bar' if that is your thing. Revolution Nightclub is kind of near downtown at 375 S. Bumby Avenue.
It is a fun gay nightclub in Orlando that has been around for many years. It is a great place to go and party with other guys that just want to have some fun.
Lastly you can try out Bosendorfer Lounge inside the Grand Bohemian Lounge which has some really cool music each night.
There are definitely lots of good options for LGBT nightlife in Orlando. You can log on to GayCupid and find lots of guys in Orlando to go out with and show you around.
If you are a female looking for a lesbian partner try out PinkCupid.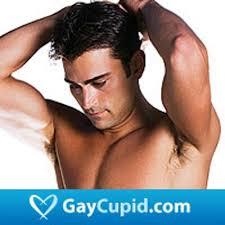 Enjoy The Gay Nightlife in Orlando
Few cities around the world have done more for the gay pride movement then Orlando has. It is a very open and liberal city and that is what makes it so great.
If you are looking to go somewhere to party it up in some awesome LGBT nightlife then this city is hard to beat. There are many options all around town and they also put on some great events like 'Disney Gay Days' 'One Magical Weekend' 'Bear Bash' and of course the Orlando Pride event that is a week long celebration at the start of each October.
If you are looking for the best gay porn on the internet be sure to check out Boys First Time where guys have their first gay sex on cam. There are also lots of hot guys showing their bodies on Chaturbate every day.
This is a great city for anyone in the LGBT community to visit and we highly recommend you check out the gay nightlife in Orlando.