Finding Girls For Sex In Addis Ababa, Ethiopia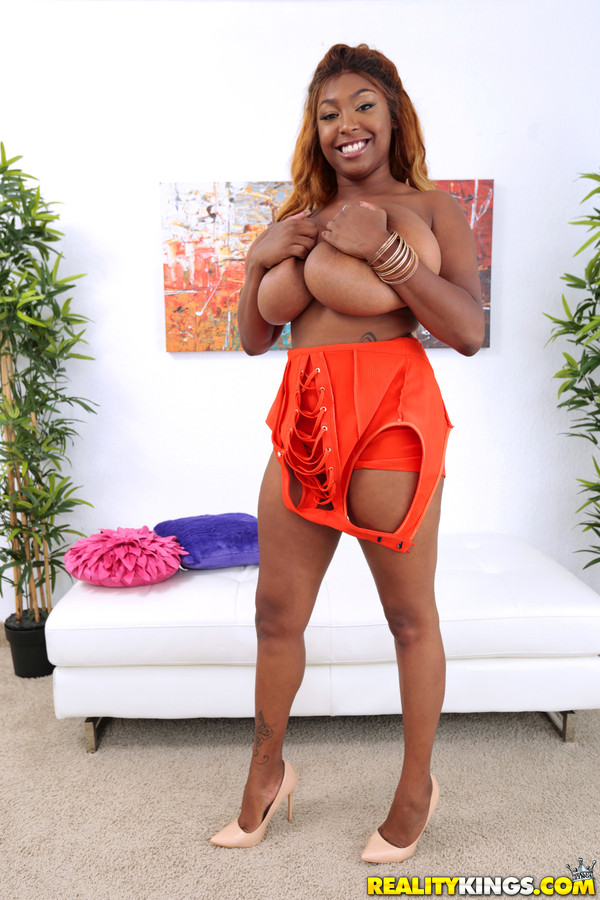 Finding girls for sex in Addis Ababa, Ethiopia will be extremely easy. Whether you are looking to try to meet hookers or non pro girls you will not have any problems.
You know the old joke about free sex costing more than sex you pay for? Well paying for sex in Addis Ababa is probably the better way to go.
We will get into the prices in a bit, but it is really easy to find cheap sex here, pretty much all of it is budget friendly. If you try to 'date' girls by the time you pay for dinners, drinks, and entertainment it is likely going to cost more.
The main concern about going with hookers for most guys will be HIV rates in Africa so make sure you wear a condom. If you do that then you shouldn't have much to worry about.
Most of the nightlife, be it pro or non pro, revolves around the Bole area so try to stay near there. Getting a room off AirBnb will be better because some hotels won't allow guests here.
This is one of those cities where poverty will always be around you. You can be in the nicest area of town and forget how poverty stricken things really are, but walk 1 block in any direction and you will quickly remember.
There are close to 4 million people living here, but there isn't near as bad of traffic as you might think because people can't really afford to go anywhere. In fact one of the few expensive things you are going to find in town are taxis and you are going to have to negotiate hard to get close to a fair rate.
As long as you pick a spot in Bole you won't be too far away from anywhere you need to go, and this isn't the safest place to go exploring.
Lets start with the pay for play sex in Addis Ababa before talking about how to meet single girls here.
Paying For Sex In Addis Ababa
If you locate yourself in Bole you are going to be in the right spot to find prostitutes. All prices will be listed in Ethiopian Birr and you get 22.5 of them for every $1 USD at the time of writing.
The best thing you can do is go and pick up freelance prostitutes in Bole, particularly around Mickey Leland street. The surrounding streets like Djibui and Hali Gebre Selassie are good as well. A well known prostitute bar here is called Memo.
There are lots of bars in this area and many of the girls working inside will be freelancers. You can also find prostitutes in Addis Ababa in the Kazanchis red light district about half a mile north of Haya Hulet.
Another area is called Piyassa and it is a little over a mile away from Kazanchis to the northwest. The standard price for freelance prostitutes will be 200 Birr, you probably won't find any cheaper then that and the hottest girls will likely ask for more.
This is why we said paying for it will be cheaper, as 200 Birr is under $10! You can also go to erotic sex massage parlors in Addis Ababa and there are many in the Bole area.
A well known spa is Pink Massage near China Road and it has a big green banner out front. It will cost 200 for the massage and an additional 100 for handjob happy ending or 300 more for a full sex massage.
It should be pointed out that many prostitutes in Addis Ababa don't like giving blowjobs and if you get one it will likely be with a condom. Also all prices are listed in short time, and don't expect many of the girls here to want to do many rounds with long time.
It is just better to pay them 200 per pop as you go. Also brothels and online escorts are illegal and you could possibly be walking into a set up, much better to just pick up freelancers or go to massage parlors around Bole.
Meeting Single Girls In Addis Ababa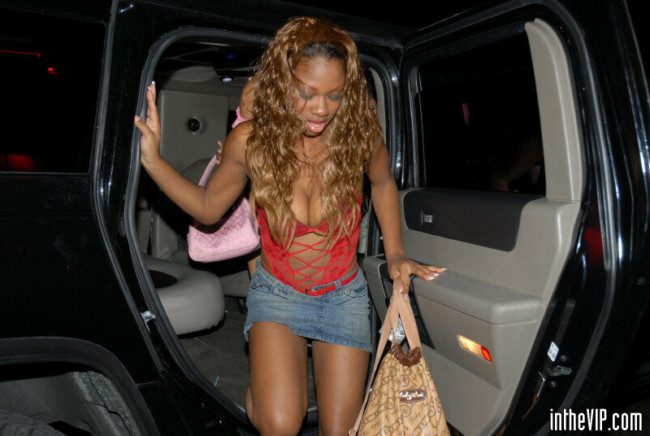 With the hookers being so cheap meeting single girls in Addis Ababa that aren't pros probably isn't worth it. You are going to at a minimum need to buy the food and drinks, plus spend your time on them.
Also, don't be surprised when they ask you to take them shopping or ask for money for some personal problem. They are likely going to cost more than the hookers that you pay for sex while also taking up your time.
Of course some guys are anti hookers and if so we do have some tips for you. The girls here are definitely open to meeting foreigners and if you approach politely you can do it just about anywhere.
The best spots for day game will be malls like Morning Star, Mafi City Mall, and Snap Plaza. One of the downfalls of the nightlife is that you are going to have a tough time knowing if the girl is a hooker or not.
An experienced monger may know the difference, but not always. You will pick up hookers in Bole or go there to party with non pro girls as well, good luck telling the difference.
Some good bars to meet girls in Addis Ababa nightlife are:
Stockholm Bar
Flirt
Triump
Mama's Kitchen
There is also a bar called Jubilee located on 'New Street' where there is a lot of nightlife as well. It can't be stressed enough though, many of the girls here are going to be hookers.
If you are really anti hooker then you are always going to be wondering if you are talking to a pro or not. If you like hookers, or don't mind hookers then it won't be an issue. If you can't swing the 200 Birr that it costs to bring them home then how da fuq did you travel here?
To step up on a soap box real quick, some guys like to do 'shoring' which effectively means having sex with a prostitute without having to pay her. Somewhere like Dubai where the prices are really high there might be a reason to try that.
But when hookers in Addis Ababa cost less than $10 go ahead and pay them. If you need an ego boost by picking them up for free then tell them you won't pay them and give them an extra 200 Birr for taxi money in the morning. They are poor, they need the money.
Meeting Girls In Addis Ababa Online
If you want to meet girls online in Addis Ababa and not have to go out in some sketchy and dangerous areas use Afro Introductions.  It is the top online dating site in Africa and there are many single girls in this city on it.
Start pipelining a week before you arrive so that you already have dates waiting for you.  If you do this you don't need to head to sketchy areas of town to find girls.
Plus you can use Afro Introductions to pipeline before you head to any other city in Africa.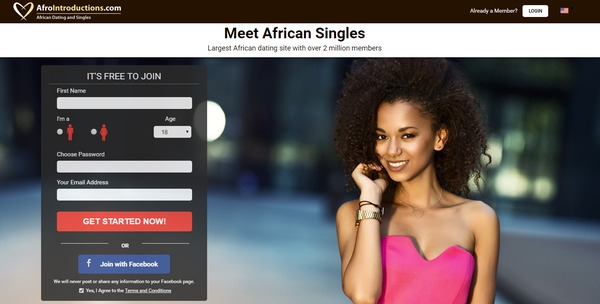 Good Luck Finding Sex In Addis Ababa
You aren't going to need luck to find sex here. Go out in Bole and it will be all around you at all times. There are some really hot freelance prostitutes here and the price is definitely right.
We didn't mention online dating, if you want to try that you can give Badoo or Tagged a shot. If you are reading this from outside the country and want to try meeting black girls online then check out Black Cupid.
There are black girls from all over the world on the site, maybe even near you. If not you can try to find one in another country who isn't spoiled by 1st world feminist entitlement yet.
If you want to read about more budget places to take a single guy's vacation look into this eBook. Good luck finding girls for sex in Addis Ababa.