Finding Girls For Sex in Bali, Indonesia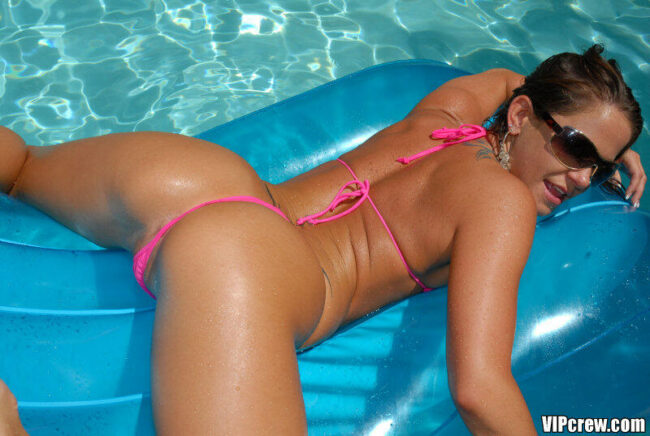 Many travelers in Southeast Asia will end up heading here, and that means there are many single guys looking to find girls for sex in Bali. Of course where there is demand the supply will surely follow.
Since this is such a popular tourism destination everything is going to be really expensive  and that includes the girls. Since so many tourists that know nothing about 'mongering' go here many will pay 1st world prices to the prostitutes not realizing that in Asia they should be pay 25% of what they are asked.
So if you are on a budget this may not be the place for you. The hotels are expensive, the food is overpriced, and everything in the Bali nightlife is expensive as well. $5 for a drink is ridiculous in Asia but common in Bali.
Of course you will be on your vacation so won't be pinching pennies, just know this isn't a budget destination. The main way to find girls for sex in Bali will be the freelance prostitutes at the night clubs.
There are many erotic massage parlors in Bali but quite a few pull bait and switch tactics of either parading out a hot girl and giving you an ugly one or making you think your happy ending will be happier then it really will.
Taxi drivers in Bali will know some of the best places to find girls at the time, remember since prostitution isn't exactly legal the locations of certain establishments may change often. So if you are struggling when there you can ask a driver, or try meeting hookers online on dating apps.
There will also be many non hookers partying in the great nightlife in Bali around Kuta. Lots of girls from Australia come over for a weekend to have fun, pulling one of them won't be impossible if you can get them away from the sexy Indonesian girls.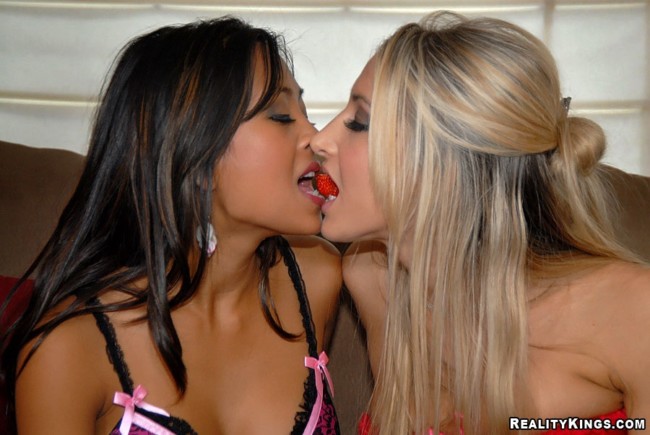 Freelance Prostitutes in Bali
This is your best way to go about finding girls for sex in Bali (which is odd because in Jakarta it is the opposite) but the prices can be extremely high. The hottest girls will be at the night clubs in Kuta looking for drunk tourists that don't know the game.
Sky Garden seems to always have a good selection of girls, but it will also probably be the most expensive. You can find some absolute stunners here because the hookers go where the money is.
Some will ask for as much as $200 which is almost first world prices in a third world country. Since she is a freelancer she may be open to negotiation or she may not be.
Some girls will deal in dollars, Australian dollars, or Indonesian Rupiah. 1.3 million rupiah is $100USD at the time of this writing. Your goal should be to pay 500k rupiah to any hot one in a disco, but don't bank on one dropping that low.
The hottest ones will probably hold out for 1 million rupiah (or more) which is about $75. While these prices are quite high for SEA it should be mentioned again, there can be some very beautiful women here.
They won't all be Indonesian girls, you may find some from Thailand, the Philippines, and China who come here because they know the money is good. Moving to a tropical paradise to earn a higher wage is a pretty wise business decision.
So hit up the Kuta nightlife and all the clubs and you will see many girls. There will also be some girls on the streets in Kuta and they should go for cheaper, anywhere from 250k to 500k should be enough.
You can also try the beach in the day, but discerning Indonesian tourists from hookers may be hard. If an Indonesian girl is out at a club at midnight dressed like a ho then she is a ho.
If a girl is on the beach in the middle of the day you can't make the same assumption, but Kuta Beach is still somewhere to check out. Meeting hookers in Kuta Bali online is pretty easy on Tinder.
Brothels in Bali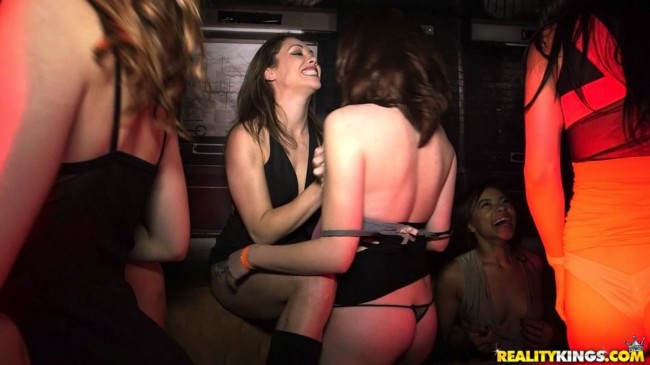 If you are looking to go somewhere, drop a load real quick, and get out then you can try one of the brothels in Bali. You probably won't find a stunner like you can out in the nightlife, but you should be able to find something worth paying for.
The brothels are in Sanur Bali and you won't have a a hard time finding them. If you see a house with an X or multiple X's at the end of the address that is how they signal girls are available.
It is hard to say how much you will pay here because it will all come down to your negotiation skills. If you ask a taxi driver to take you to one he will surely ask the mamasan for a cut and that will increase your rate.
They will likely assume you are one of the many stupid tourists that comes in not knowing the real cost for sex in Southeast Asia. They may ask you for a million rupiah or more to start but will surely go down.
Try and shoot for around 300k-500k, but most locals pay 100k. You will never get it as low as a local but you can do your best to come close. Remember that it is a buyers market, there will be lots of houses with an X in this area and if one is trying to rip you off turn around and walk out.
If you show you can say no don't be surprised if they drop their price real quick.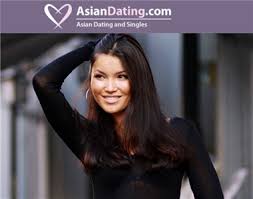 Erotic Massage Parlors in Bali
Looking for an erotic massage parlor in Bali may end up being a waste of time. There are some around, but like everything here they are really going to try and rip you off.
You will see some very sexy girls working the door of massage parlors inviting guys in, but the masseuse will look nothing like her. Don't get tricked, make sure to confirm if that girl can do the massage or if not ask for a lineup.
Indonesia isn't a great place for a sex massage like Thailand or Vietnam are. If you really want one you would be better off at the top notch sex clubs in Jakarta but it will be really expensive.
If you really want to try and find one then you can give Visual Tantra Massage or Swell Spa a shot. Overall though you will get a lot better value from the freelancers.
Have Fun Enjoying the Bali Nightlife
There will be plenty of nightlife for a singly guy and you will have a great time. Just remember it is going to come at a far higher cost then it would in most places in Southeast Asia.
Usually we would have talked about the best strip clubs in Bali but as of now they don't exist. If you could find the sex clubs here like they have in Jakarta then Bali may truly be paradise.
There is definitely a tourist trap feel to this city and no where is this more evident then when you are dealing with the hookers. They earn a lot of money and know that if you want pay the inflated prices some other guy will soon.
There are lots of Indonesian girls that want to hook up with a foreigner, or bule as the locals call us. If you want to try your hand at a non pro logging onto Indonesian Cupid could prove fruitful.
You don't even need to only search for girls in Bali.  If you find a sexy Indonesian girl anywhere in the country she will probably jump at a chance to join you here for a trip.  When you share a bed good things will happen.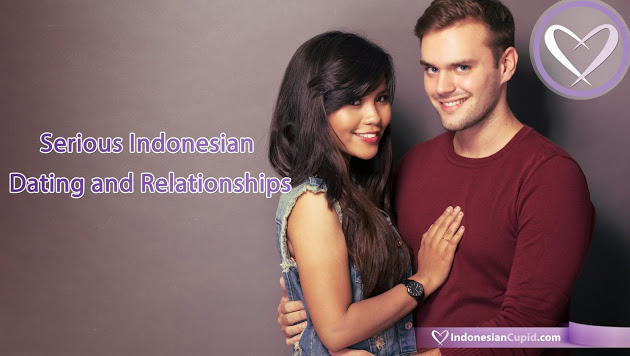 There are some very beautiful women around the nightlife here. If you want to find girls for sex in Bali it is easily done, but also costly. If you want to read up on the Jakarta nightlife check out this eBook.