Finding Girls For Sex in Bogota, Colombia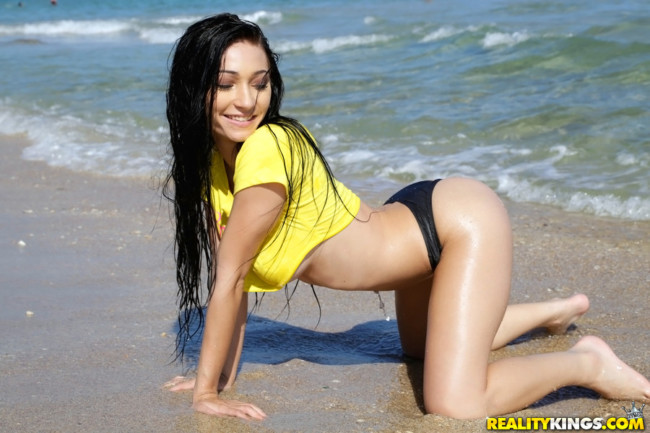 Most guys probably don't realize how big this city really is. Medellin is the most famous city in the country, but the capitol is at least 3 times as large. Like in any city this big finding girls for sex in Bogota is very easy.
There is a 'tolerance zone' which is basically the red light district for sex in Bogota sometimes referred to as Santa Fe. Ask for the tolerance zone and a taxi will know where to take you.
Here you will find many brothels and some of the sexy Latinas might be stunning. The prices are also very cheap as many of the girls will do a quick bang for 30k-50k pesos and at the time of posting this 3000 pesos is about $10!
It will be hard to get better value anywhere in the world then this when it comes to hot women and great prices. Of course there is some risk involved as being a tourist or expat in Colombia isn't the safest idea.
There are also many street prostitutes, erotic massage parlors, and strip clubs around town. Sex at the strip clubs it won't be that hard to bang the girls for a bit more money.
Overall the nightlife is fantastic and it would be impossible for a single guy to not have fun there.  If you aren't a big fan of nightlife you can meet hookers in Bogota online easily.
Or use the best Colombian dating site to meet and date girls that don't want your money.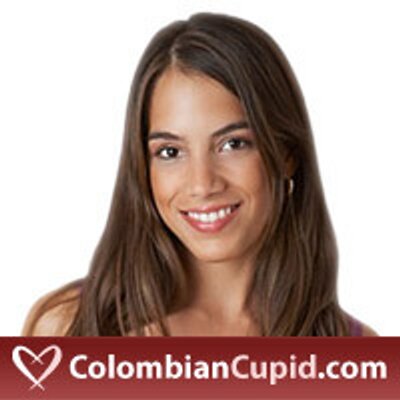 The Red Light District/Tolerance Zone in Bogota
The red light district in Bogota is a place that every single man should try and visit at least once. Just be warned that it can be so amazing you may never want to leave.
There are so many available girls for sex here and many of them are very attractive. The prices are right and if you want more then a quick bang it won't be hard to pay a little extra for more services.
It isn't clean or well kept as the red light district in Amsterdam, but the prices are a lot cheaper to make up for it. You should be safe in your dealings with the prostitutes that work in the brothels, but the surrounding areas can be very sketchy particularly at night.
The best way to get to the tolerance zone, at least on your first time, would be to ask a taxi driver to take you to Santa Fe. You should ask him to drop you off on Carrera 15 because this is in the center and the safest area. From there you can slowly branch out, but don't go too far.
You can try and take the metro and walk there from it but with how sketchy the surrounding area is that really isn't advisable, at least not for a first timer.
There will be some places open in the day but it gets much livelier in the nightlife. It is your best bet for finding prositutes in the day though.
Note that the outskirts of this area are the easiest places to find shemales in Bogota. If you are interested in shemales then this is where you need to go.
Street Prostitutes in Bogota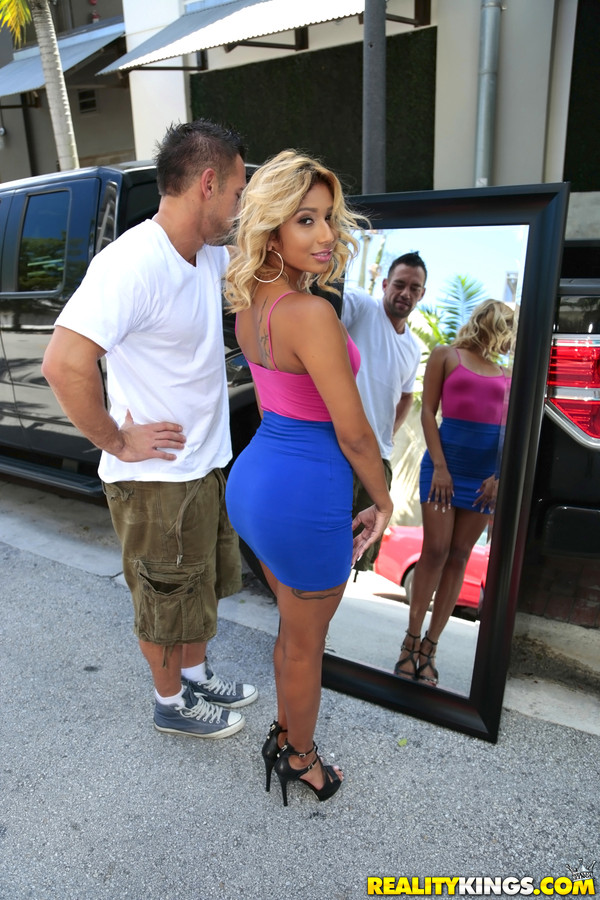 Some guys to prefer to look for prostitutes on the streets instead of a brothel. Maybe you want to find a sexy girl and bring her back to your room for the night. Well if so there are plenty of places to look for prostitutes in Bogota.
Of course you can find them in the tolerance zone and all around Santa Fe but this can be a very dangerous place to monger.
In Ricaute around the Carrera 30 and Calle 12B area, or in 7 de Agosto near Carreras 22 and Calle 67. If you are looking for the safest place to find street prostitutes then head to Zona Rosa which is one of the main districts for Bogota nightlife.
This is one of the nicer areas of the city and where there is money there will be high class call girls. You can find some on the streets and also in the bars or clubs, the area around Piscina Nightclub on Calle 22 and Carrera 15 has many street pros.
Remember to keep your eyes on your drink at all time in Bogota. Druggings are very common here as hookers will try to get you to pass out to rob everything you have back at your hotel. Never leave your glass or bottle unattended for any reason.
You can also use Mileroticos which is the main online escort site in Colombia.
Erotic Massage Parlors in Bogota
This will not be a hard thing to find either. You can find some very sexy Latinas in the Bogota erotic massage parlors and many guys prefer visiting them to the seedier red light district.
Most of these are just using massage as a front for brothels, but from time to time you can actually get a legit massage with a happy ending. For the most part just expect to have sex with a hot girl, in this city the massage would be the extra service!
There are almost too many to name, and if you go into any massage parlor and a line up of girls is presented to you and you get to pick which one then sex is all but guaranteed.
Here are some of the top ones that you may want to try. Golden Girls on Avenida Suba 105-40, Avispitas on Carrera 14 79-62, and Angeles on Carrera 104-03.
Really though you will have so many options available all around you that you should let your dick do the choosing. New girls will show up at these places all the time so what may be 'the best' in May might be the worst by August.
If you see a hot girl working at a sexy massage parlor in Bogota then take her for a spin. Having so many sex spas and brothels around is one of the main reasons we named Colombia one of the 10 best travel destinations for a single guy.
Best Strip Clubs in Bogota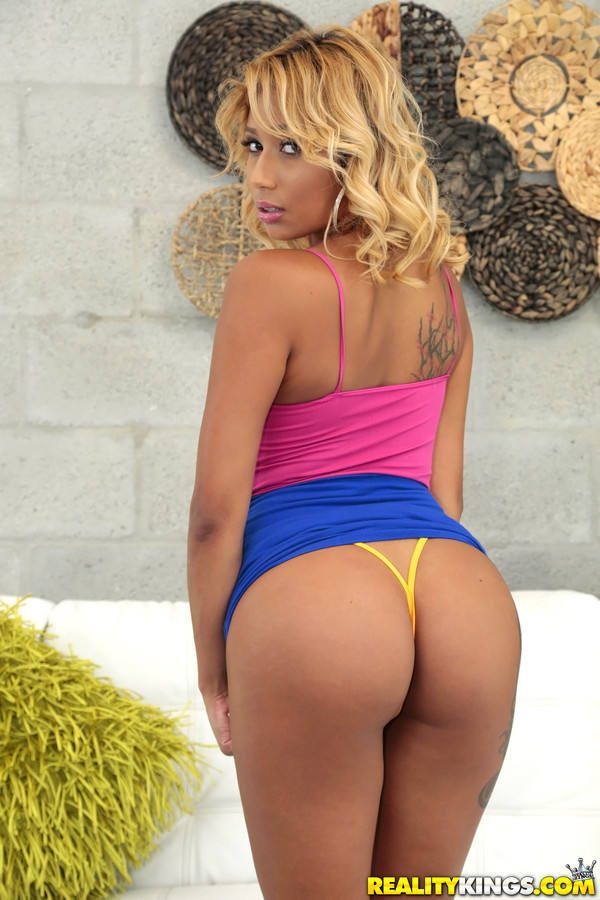 It is very nice to know that when you go to a strip club in Bogota that you can probably bang the hottest dancers in the place for a reasonable price. In the western world you go to a strip club and get blue balled, here you get the full experience.
There are many strip clubs in the Santa Fe area though many of them would just be classified as brothels. Some will have stripteases going on, others you will just go in and have sex. Either way you should have a good time.
The main nightlife area of Zona Rosa also has many strip clubs. Things will be pricier here but you may be able to find hotter girls as well. If you take a tour of the best strip clubs you will certainly not be left disappointed, La Piscina is a popular spot to visit.
There really is no reason to even name them as they are all over the place in Santa Fe and Zona Rosa. Once again, be careful with your drinks at strip clubs in Bogota.
A really nice brothel that is sort of like a strip club is Juan Pablo Zhivago but it is very expensive expect to pay a minimum of 300k for sex here. That is quite pricey, particularly with how easy it is to get free sex when you date girls off Colombian Cupid.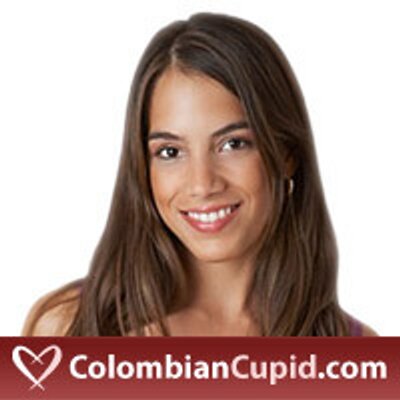 Have Fun Enjoying the Bogota Nightlife
The nightlife here has so much to offer for a single man. Erotic massage, strip clubs, brothels, a red light district, street prostitutes, and even non pro Bogota girls that may want to hook up with an expat or tourist.
You just need to make sure that you take some extra precautions here. Colombia is a whole lot safer now then it was in the 90's but don't kid yourself into thinking it is safe.
The outskirts of Santa Fe are very dangerous, and even in the expat area of Zona Rosa you can't ever feel 100% safe. Be sure to study up on travel safety tips, and don't ever leave your drink unattended in the nightlife.
The best way to meet girls online in Bogota is to either hop on Colombian Cupid or Latin American Cupid.  There are many sexy Colombian girls that want to hang out with a foreigner.
Good luck finding girls for sex in Bogota!  If you want to read about how to get the most out of the great Colombia nightlife this eBook guide can really help you out.