Finding Girls For Sex In Brussels, Belgium
This post on finding girls for sex in Brussels, Belgium will cover prostitutes and non pros as well. If you want to pay for sex it is pretty easy to do here, or if you want to meet non pro girls it can be done also.
This is a weird city to visit and isn't really a popular travel destination. People go when touring Europe, whether they come back a second time or not is a different story.
As far as paying for sex in Brussels goes there are quite a few options like the Aarschotstraat red light district, erotic massage parlors, and brothels. There are also some good swingers clubs as well.
Picking up non pro girls will often have you partying with other tourists or university students. This is a weird town for many reasons, some of the people speak French and some speak Dutch.
What is good about that is that they both try and learn English so they can communicate with each other, so if you know English you should be fine. This also isn't the safest city in Europe you could visit, there are some rough areas of town you should avoid.
Lets start with the pay for play sex in Brussels before the non pro girls.
Paying For Sex In Brussels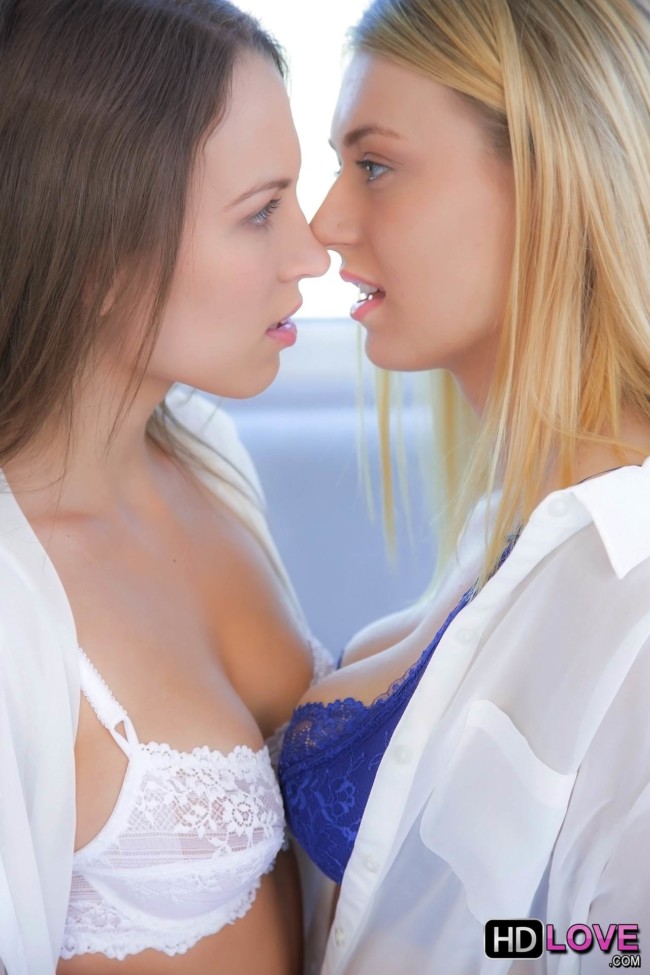 There are quite a few ways to go about this, but the best way to pay for sex in Brussels is brothels or massage parlors. A few that you may want to check out are Soraya's Palace, All-In Belgium (some black girls here), and Naomi's sex massage spa.
These are reliable and safe places to go. The prices are generally around 50-75e for a 30-45 minute quickie. There are plenty of brothels in Brussels but those are the most reliable.
You can also go to the Aarschotstraat red light district in Brussels and find many more brothels. This is kind of a sketchy area but if you get in and get out quickly you should be fine.
Most of the girls there seem to be Romanian or Albanian. There is a main strip you walk down but there are other rooms in the back as well. It certainly isn't one of the world's best red light districts but it suits its purpose fine.
If you wanted to find freelance prostitutes outside of brothels a good area of town to go to would be Schaerbeek. You can also try meeting hookers online at Afspraakjes escort site or on dating apps like Tinder or Badoo.
If you wanted to head to some swingers clubs in Brussels you could go to Select Club at 32 Rue Defacqz, Ixelles or La Bermude as well.
Meeting Single Girls In Brussels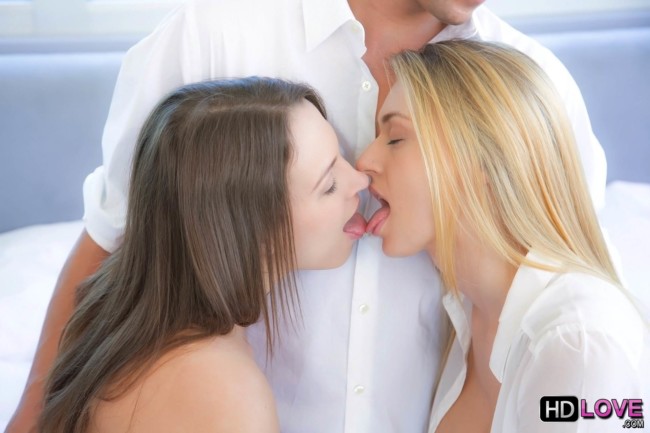 If you want to try and meet single girls in Brussels you should try and rent a room off AirBnb in Ixelles, Etterbeek, or the City Center. Here you will find lots of nightlife plus many university girls around.
Girls are always going to be more open to coming to a guys apartment. If you invite them to your hotel they will feel slutty if they say yes, but here is a solid hotel option if you don't want to take our advice.
Some of the best bars and clubs in town are:
Hallucinate
Delirium
Bazaar
Bloody Louis
L'Archiduc
Or just go out in the areas listed above and look for spots with good guy to girl ratios. It is not advisable to try any street day game here unless you see an opportunity you just can't pass up.
There are lots of beggars and homeless people around, girls are pretty on guard when walking around town. Inside malls like City2 or Woluew Shopping Center you might be able to have some success if you want to meet Brussels girls during the day.
Overall though this isn't a good city for daygame. However there are around 500 active female users in Brussels on Adult Friend Finder. No site has more sluts on it then that.
Good Luck Finding Sex In Brussels
You probably shouldn't plan your European vacation around Brussels but if you are in town you will have some options. If you wanted to try chatting with European girls online then check out International Cupid where you can meet girls from all over the world.
If you don't like the dating prospects near you this can be a great way to meet a girl who isn't spoiled by western feminism yet. If you have the time taking a trip to enjoy the awesome nightlife in Germany wouldn't be a bad idea and this eBook breaks down the scene.
Good luck finding girls for sex in Brussels.