Finding Girls For Sex in Cali, Colombia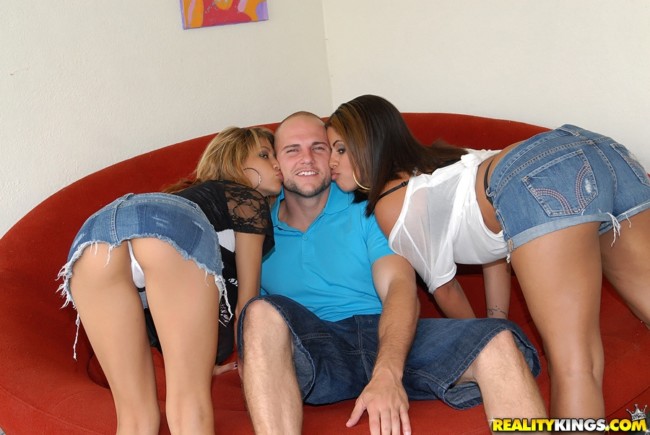 20-30 years ago taking a trip to Colombia would have been something only the biggest adventurists in the world would consider. The country was as dangerous as it gets and you would have had to be crazy to go there, but if you did you would have a great time finding girls for sex in Cali.
There is great nightlife here and as a single guy you will love it. However, while it is safer now than it used to be it is not safe and this city may be the least safe city in the country. That shouldn't stop you though.
The best ways to find girls for sex in Cali is to use the casas which are brothels. They are all over the place and you can ask any taxi driver to take you to one and he will know of many to choose from.
If one casa doesn't have sexy girls then head to the next one. You will have so many options and Colombian women are gorgeous. It won't take you long to find a sexy one.
There are also street prostitutes in a few areas and prostitutes working at the bars and clubs around town. Things can get a bit dicier here as this is prime territory to have some drugs poured into your drink to make you pass out later.
You should never leave your drink unattended anywhere, but be 100% sure that you don't when you are anywhere in this city. There are some strip clubs around but things are more geared towards casas and brothels.
Erotic massage parlors are pretty common as well and you should be able to find some sexy Latinas working in them. They are one of the safer and more reliable ways to find what you are looking for here.
if you aren't interested in paying for it you can use the best Colombian dating site to easily meet girls online.
Brothels and Casas in Cali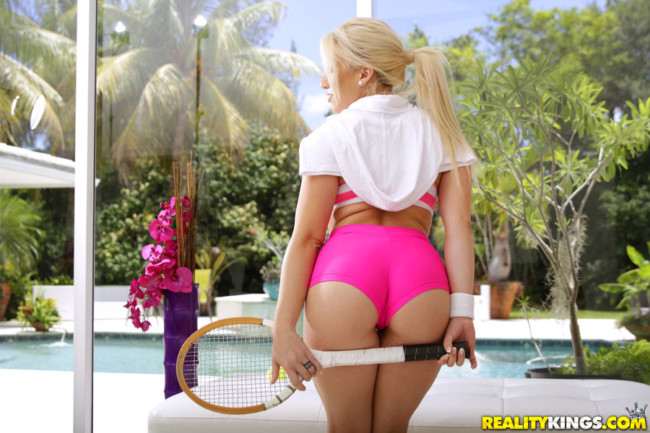 They are everywhere. There are so many that we shouldn't even bother listing them. What may be considered the best casa in Cali in 2016 might have the ugliest girls when you make your trip.
What makes the best casas is the girls and the girls have a very high turnover rate. The best way you can find a good one is to pay a taxi driver something like 20,000 pesos ($7ish) and ask him to drive you around and show you some.
Take a look at the girls and if you like what you see stay, if you don't move on to the next. It won't take long until you have found a very sexy Colombian woman, or two, or three.
The prices at the brothels in Cali are pretty cheap and anywhere from $15-$30 should be able to do the trick. Some of them will offer 'outcall' or you can possibly pay the brothel a fee to let the girl leave with you if you prefer that.
Some of the casas are in very nice looking houses and you would never know. Others are in some pretty run down shack looking places. They aren't always the cleanest places in the world and you probably won't want to lounge around in them before or after.
The casas are definitely the best part about the nightlife in Cali, but don't worry they are open in the day as well. They are generally very safe, but this is Colombia so if something feels off trust your instincts. Also, it is probably not wise to drink anything you are offered in one, you won't be there long anyways so shouldn't matter.
We will now list some, but remember the names and locations of these will change from time to time. Also some on this list will be considered erotic massage parlors by some, but we are just listing places to go to find sex in Cali.
JC on Avenida 2 Bis N #34 N 55, cost 60k for 20 minutes
Calenas VIP in Menga, expensive at 150k for a half hour
Calenas Norte on Avenida 2a N in La Merced is 100k for 30 minutes
Chicas del Norte on Avenida 2 #28 N 57 is 35k for half hour
Cubans Bar for cheap sex in Cali, located in El Piloto 30k for half hour
Flores Frescas is another expensive brothel located near the Sheridan
Bar La 20 on Calle 20 40k for a half hour
A good option is Casa Clinica Del Doctor Amor. It is set up like a doctors office and there are many sexy nurses waiting to take care of you.
Prices there range from 100-150k and it is located about a mile east of Avenida Sexta on Ave 2N 23N-23. Great brothels like that one and all of these options make it obvious why Colombia is a great travel destination for a single guy.
Erotic Sex Massage Parlors in Cali
Just like the casas they are everywhere and most are brothels that call themselves massage parlors. Don't expect to get a 5 star massage with a happy ending in Cali. If you get a massage with 'extra services' the massage part will probably be awful.
But that is OK cuz the girls can be really hot at these. They seem to mostly be open during the daytime and close pretty early, but some are open at night.
Prices should cost you somewhere around $30 in total for the 'massage' and the happy ending. Generally you will walk in and be presented with a lineup and choose your girl.
Head into the room she will give some quick half assed massage and then the fun will start. If you are looking for a legit good massage in Cali you would probably need to find a nice hotel that has a spa. The erotic massage parlors aren't likely to be good at both the massage and the happy ending.
Divas in Bretana is one sexy massage parlor that has a pretty good reputation and is very foreigner friendly. But they are everywhere and if you walk past one check out the lineup. If there is a hot girl then take your opportunity while it has presented itself.
Strip Clubs in Cali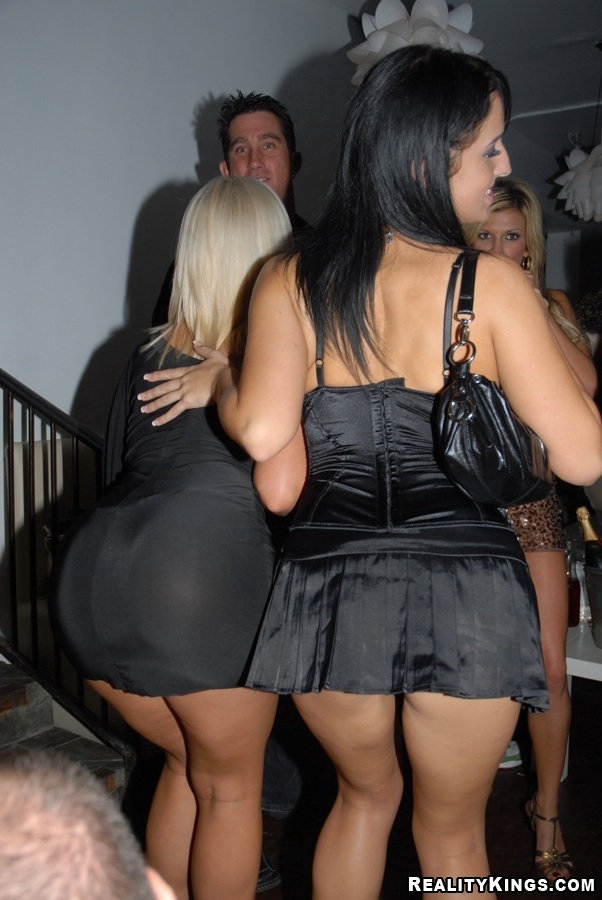 If you are looking for good strip clubs in Cali you will have a whole lot to choose from. Of course at many of them you will be able to have sex with the girls so that is always a plus :).
Avenida Sexta is a good place to start out when you are looking to explore the nightlife in Cali. The north end has a whole lot of clubs and bars that you will want to check out.
The prices at the strip clubs will be more expensive then the casas so you may want to visit the clubs for the eye candy and then head over to a casa. Or you may find a stunner at the club and go with her. Plans can be hard to follow in the nightlife here.
All around the main tourist and expat areas you will find clubs and you can always ask a taxi driver where to take you. Outside of Sexta another place to look is the Granada area.
Don't worry it won't be hard to find girls here, and if you wanted to read about more places to find non pro girls in Cali check out that link.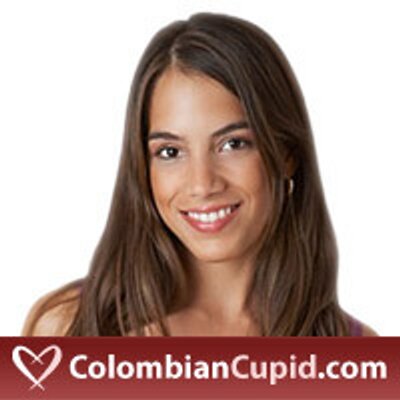 Have Fun Enjoying the Cali Nightlife
As a single man the Cali nightlife will have plenty to offer for you. There are girls available in a variety of ways and the casas are always waiting for you to visit.
The women can be very beautiful, if you like sexy Latinas with curves then this is a spot you must visit. Just remember it is not the safest place and you will want to make sure you are sticking to the tourist areas as much as possible because things will be safer there.
Never leave your drink unattended, and if you feel like you may have been drugged don't rely on the cute girl at the bar you met to take care of you. She is the one that did it.
The best way to meet girls online is to either hop on Colombian Cupid or Latin American Cupid. There are many sexy Colombian girls that want to hang out with a foreigner.  You can also meet hookers online on those sites or dating apps like Tinder.
To spice things up in the bedroom you could visit sex toy stores in Cali like My Love which has two branches, one on Carrera 80 and Calle 13, the other on Calle 14 and Carrera 105.
If you want to read more about how to get the most out of the great Colombia nightlife this eBook guide has you covered. Good luck finding sex in Cali.