Finding Girls For Sex In Campinas, Brazil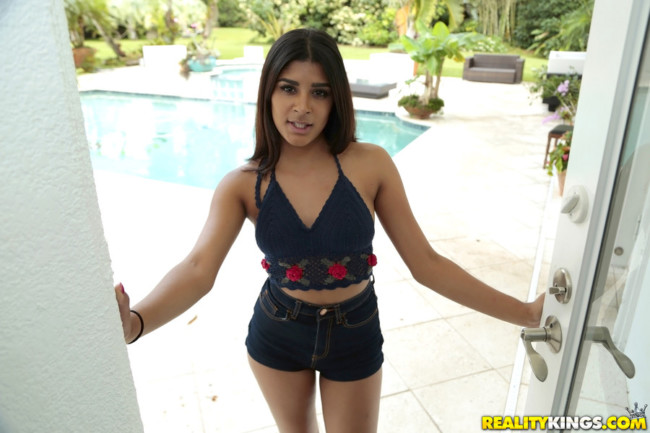 As more and more guys travel through Brazil they end up checking this city out. Finding girls for sex in Campinas will not be hard at all and there are some great options here.
This is a university town about 90 minutes outside of Sao Paulo. You can find some of the same ways to pay for sex in Campinas as you can in many other cities all over Brazil.
If you are a budget shopper you can find cheap sex, or you can visit luxurious brothels (prives) that have first class amenities and Brazilian girls. Plus you can of course hit on no pro girls and try to score with them as well.
This is a fun town to visit and one that you should put on your list as you make your way around the country. Just remember that Brazil isn't the safest place to visit so try to follow proper travel safety protocol here.
Alright, lets go ahead and start with the best ways to find hookers, girls that aren't hookers will come after that. Plus we will mention the best online dating site in Brazil so you can start making contacts before you even get into town.
Paying For Sex In Campinas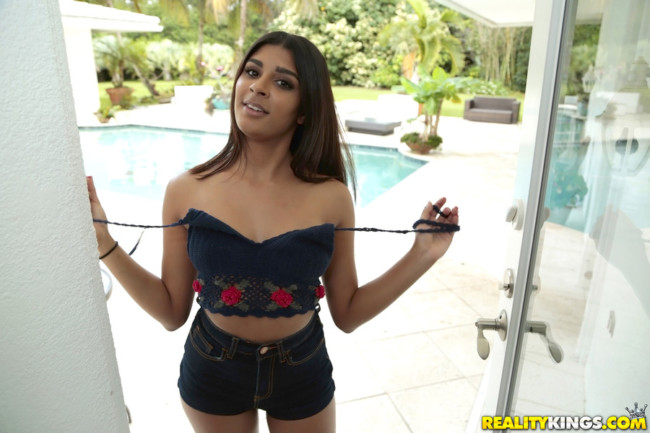 There are a wide variety of ways to pay for sex in Campinas and we will list some of the better spots for you to visit in town. There are many brothels, erotic sex massage spas, freelance prostitutes, strip clubs, and online escorts here. Remember in Brazil brothels can be called termas or prives as well.
There are far too many places to name them all so we will just focus on some of the best. Lets start with the places to find cheap sex in Campinas and then work our way up from there.
There are cheap brothels near Terminal Central towards the end of Rua Fereira Penteado. This is a great place to go for cheap sex and the prices should be very reasonable.
There is also a red light district outside of the city known as Itatinga. Here you can find all sorts of sleazy venues as well as many street prostitutes and short time hotels.
Inside the city there is a bar called Red Lion that is a popular expat bar. It brings in many freelance prostitutes but some non pro girls will be there as well.
Then there are some nice and expensive prives where you pay a cover charge and choose from the many sexy Brazilian girls inside. With the cover you will get some free drinks and maybe free food as well.
You also have to then negotiate with the prostitutes inside and pay an expensive room fee. They will try to overcharge you if you are a tourist so know that going in, you are going to need to negotiate with the girl pretty hard. Ladies drinks are quite expensive here and should be avoided.
The nicest prive in Campinas with the hottest prostitutes is Fazendinha where the cover is 200r on most nights or as high as 400r on special occasions. Then the girls will also want around 500r and the room fee is 85r. You can pay a take out fee instead of doing it on site if you like.
Or you can go to Moustache which is a little cheaper with a 120r cover and girls generally ask for around 300-500r. Always negotiate in real here, don't talk in dollars or they will assume you are a noob tourist.
Those are the best places to pay for sex. Smaller erotic massage parlors and brothels are around but they can change locations often. Just keep an eye out as you walk around.
You can also try to meet hookers online by Googling 'prostitutes in Campinas' or 'escorts in Campinas' but expect many fake ads. Remember there are lots of ways to pay for sex in Sao Paulo as well.
Meeting Single Girls In Campinas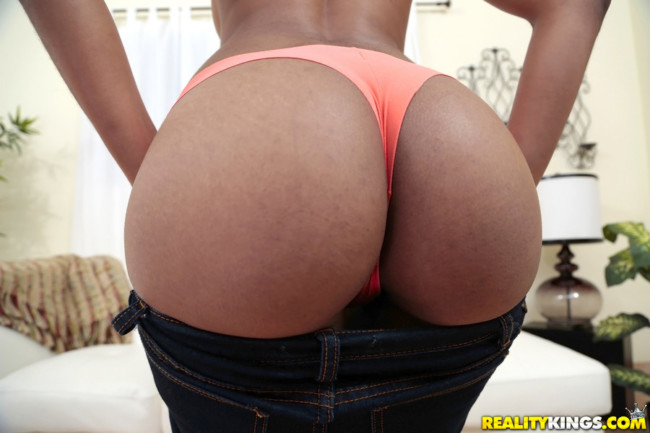 There is a myth out there that Brazilian girls are really easy to hook up with. While they are very sexual and passionate they don't actually hop into bed with guys that quickly.
Don't expect that just because some girl is all over you on the dance floor you are automatically banging her that night. Sex with Campinas girls might be harder to score than you are expecting.
You also need to know Portuguese to improve your chances. You don't need to be fluent but knowing some will really help, and knowing some salsa moves wouldn't hurt either.
If you want to meet girls during the day head to malls like Galleria, Iguatemi, or Parque d Pedro. You could also hang out in parks or coffee shops near the big universities in town.
If you want to try to meet single girls in Campinas nightlife there are plenty of good spots around town. Some popular places to hang out would be:
Club Apo
Giovannetti
Grainne's
Kabana Bar
Meeting Brazilian Girls Online
Not all guys like to try to meet girls in the same way. Some like to go out to bars or clubs and hit on drunk girls to try to get one night stands.
Others like to use day game and chat up any pretty girl they see around town. Some prefer to use online dating sites and find them to be the most efficient way.
The truth is you should be using every tool available to you because dating is a numbers game. And when trying to meet single girls in Campinas Brazil Cupid will allow you to contact more than any other way.
You can log on and message hundreds of girls in an hour. Do this before you arrive in town and you can have dates lined up on your first day. Remember to search in nearby Sao Paulo as well.
Then continue to use Brazil Cupid as you travel all around the country so you always have dates ready and waiting.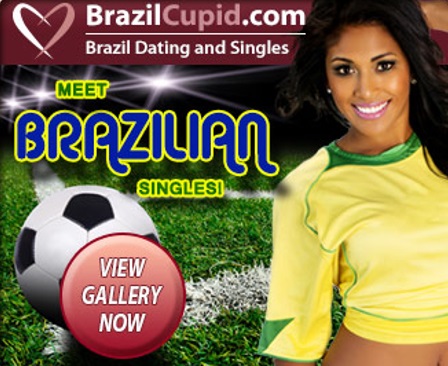 Good Luck Finding Sex In Campinas
You won't have any problems finding sex in Campinas. There are cheap brothels and nice prives as well.
You can meet non pro girls as well, just don't expect them to put out on the first meet. They might but that will take a little luck.
For more tips on taking a single guy's trip to the Brazil nightlife check out this eBook guide that breaks down all the best spots. Good luck finding girls for sex in Campinas.