Finding Girls For Sex in Cebu City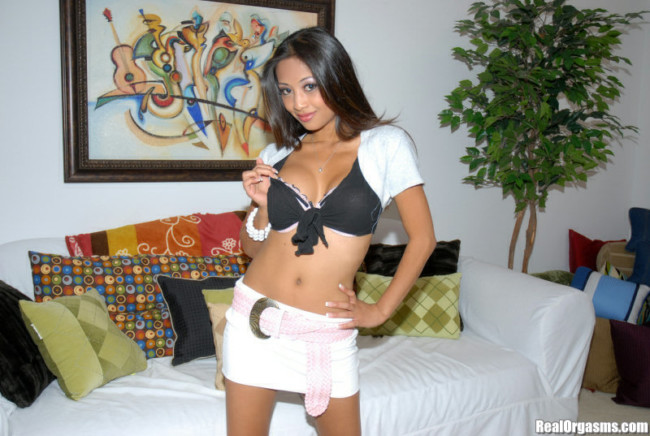 Finding girls for sex in Cebu City can be done, but it is not a user friendly city.  There are some pay for play sex options but you would be better off in Angeles City if you want bargirls.
A lot of guys who live here or visit the country often consider it a much better place to live then to visit. You can still have a good time on your trip, but there are better options if you just want a spot to meet hookers.
But you are on this page to try and find girls for sex in Cebu City so lets get to that now. There are girly bars, freelancers, and actually meeting hookers online might be your best option.
Many long time Philippines expats consider Cebu to have the sexiest girls in the country. You will definitely be able to get laid there so here are your best ways to do it.
Freelance Prostitutes in Cebu City
Freelance prostitutes seem to be the main way most single guys pay girls for sex in this city. The main area to find freelancers is definitely Mango Square which is located near the 'Fuente Circle' in the downtown area.
This is a complex with a lot of different clubs and bars where the majority of the nightlife in Cebu City goes down. This makes for an interesting experience, in most cities the main local nightlife spot and main sex tourism nightlife spot are separate, but in Cebu City they are one in the same.
It is pretty rare to be going to nightlife spots in SEA as a foreigner and be where the local guys are. But in Mango Square there will be hundreds if not thousands of local Filipinos partying right alongside you.
There is no reason to be scared off by this, there are lots of police around and as long as you don't start a problem there will not be a problem. The only thing you may need to be careful of is checking the age of the girl you meet because high school girls go to Mango as well.
The main club to find prostitutes is called J-Ave and it is to the back left on the ground floor. It won't be hard to find at all and it has a 100 peso cover charge. On weeknights 95% of the girls in J-Ave will be prostitutes, on weekends maybe 75% will be.
The prices in J-Ave are quite high by Southeast Asian nightlife standards. Most girls will hope to get 3,000 pesos ($65ish) to go with you. You can probably negotiate a little but not always.
Also, there are a lot of Korean expats in Cebu City that party at J-Ave all the time. They move there to study English and they throw around a lot of money to the girls. There are certain girls at J-Ave who will only go with Korean guys so if you aren't Korean don't be surprised if you get shot down by hookers more often then you would expect.
Outside of J-Ave all around the outdoor area of Mango Square there will also be a lot of freelancers. These girls will go for cheaper then 3k, many will go for 1000. With freelancers it is always negotiable. Outside here is the main place to find ladyboys in Cebu City as well.
The majority of the other clubs will be more geared to locals and won't have many if any freelancers. You can head in somewhere like Holic and try to pick up some regular girls and you might be able to. A better idea is to meet some girls on dating sites and invite them to go dancing at Mango. You will have many takers.
Downtown on 'Colon' you can find some freelancers but this can be a pretty rough area. Actually it appears rougher then it really is and you will be pretty safe, but if it is your first time in the third world you may not feel comfortable here.
Prostitutes on Colon will be cheaper then at Mango somewhere in the 500-1000 range. You will probably be approached by pimps when in this area and generally they are pretty safe but most guys don't like dealing with them.
There are lots of college aged girls living in this area and it isn't that uncommon for a 16 year old to be in college in the Philippines. Make sure to check an ID if the girl looks to young.
Ayala Mall would be the best place to find freelancers during the day and early evening but that can be very hit or miss. In fact it will be a miss far more often then a hit.
Actually the dating sites would also probably be your best bet for freelancers in the day. If a girl has a sexy photo up on PinaLove or Filipino Cupid you can pretty much guarantee she wants money.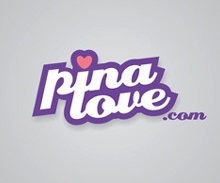 Girly Bars in Cebu City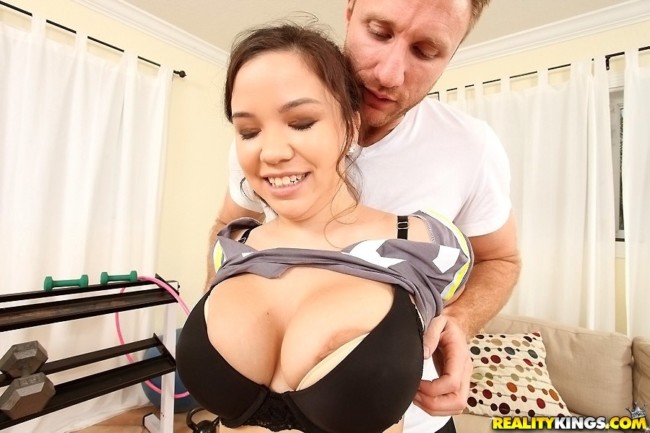 Another big part about the nightlife in Cebu City is the girly bars. Not to many expats go to them because they are kind of overpriced but if you are a tourist on a short trip they can be a fine option.
If you are unaware of what girly bars in Southeast Asia are like you can check that link out. To briefly break them down you go in and there will be a stage and some girls. You can buy them a drink to have them sit with you and pay a barfine to allow them to leave with you.
The ladies drinks will costs around 150-250 pesos while the barfine is in the 2500 to 4000 range at most bars. The main area for the girly bars in Cebu City is just down the street from Mango Square. There are 5-10 bars here and they are 5 minute walk from Mango the opposite direction of Fuente Circle. You can't miss them.
There are also some more Filipino style girly bars down on Colon. There are rumors of handjobs or blowjobs going down in the back room if you buy a 300 peso ladies drink and tip.
You can find some of the hottest Cebu City bar girls at Arena KTV but the prices will be much more expensive and there is a cover charge to enter. Probably best to head to Mango first and if you don't like what you see there then check it out.
Erotic Sex Massage Parlors in Cebu City
Getting an erotic massage in the Philippines is not as easy as most countries in Southeast Asia. Most of the massage 'girls' are overweight middle aged women that have no interest in giving extra services and you probably wouldn't want extras from them anyways.
There are a few spots in Manila where you can go, but outside of that they are a waste of time. You can get a handjob happy ending massage in Cebu City at a place called 'Chuva Chuva' downtown but no more then that.
There have been some trip reports on the expat message boards about guys finding spots with erotic massage but they are paying 3000 pesos and the girls aren't attractive they say. There really is no point in it. If you are hoping for an erotic massage you are better off in Thailand or Vietnam.
There are many girls on the dating sites that offer 'massage services in your room' and you can be sure that they will involve extras. Masaji Spa is one that should work well.
Or these erotic spas could work also:
Native Spa in Talamban
Stress Free Massage
K1 Spa
La Esperanza near Veles Hospital
108 Spa on Tres Borces Street
Online Dating In Cebu City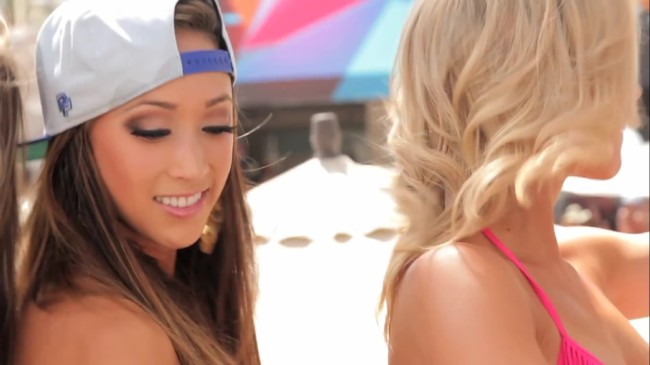 This is definitely the best part about being a single guy in Cebu City. It might really be the best and easiest place for meeting girls online in the world. Manila may have more girls but you have to put up with more traffic and hassle.
While there are some expats living in Cebu City there aren't too many. That means there are tens of thousands of sexy Filipinas on the dating sites like Filipino Cupid and PinaLove and not that many expats or tourists.
Many Filipinas don't like dating Filipino guys, or just want to try and see what a foreigner is like. If you sign up for either of those sites and set your location to Cebu City you will be getting messages often.
Take a look at all the sexy Pinays available and send messages to some cute ones. You will get more replies then you would ever expect and many will be very eager to meet you.
The majority of guys living here don't even bother with the girly bars or freelancers at Mango Square because they have their hands full with the dating sites. You can find call center workers, girls that work at the mall, college girls, or meet hookers online also, so why go pay 4000 at a girly bar?
If you are taking a trip or moving here then you should sign up for the dating sites a week or two in advance and start making contacts. By the time you arrive you will have so many numbers that you won't be able to handle them all.
This is the best way to find girls in Cebu City. Sometimes you may need to pay them, other girls will only be wanting dinner and taxi fare.  For more spots to meet and date them check out this link.
Good Luck Finding Sex In The Cebu City Nightlife
This is not a great city for traditional Southeast Asian whoring nightlife. If you want easy and guaranteed sex Angeles City is the spot, if you want a mix go with Manila.
Don't head to Cebu City just for the girly bars or freelancers. If you go there go for meeting cute Filipina girls online. For more tips on how to get the most out of this city and all of the great Philippines nightlife check out this eBook guide.
It breaks down all of the main cities guys visit in detail and will help you plan things out before you visit. Good luck finding girls for sex in Cebu City.