Finding Girls For Sex in Ho Chi Minh City, Vietnam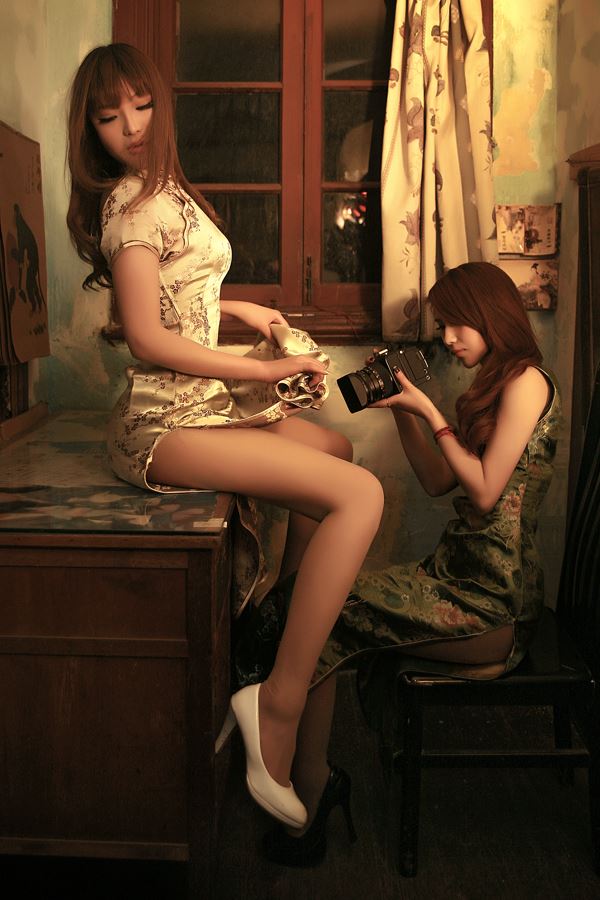 Might as well start out by saying that finding girls for sex in Ho Chi Minh City is a bit misleading. At most of the places that will be recommended you will actually be better off getting blowjobs as girls in HCMC prefer to give them then have sex. That doesn't mean sex is impossible to find, just that blowjobs are a lot easier.
You will not find the same type of girly bars that many Asian cities have so finding sex in Ho Chi Minh City is a bit different. There are some in the touristy area but they're generally are not barfines, you would have to get the girl to agree to meet you after work.
On the other hand there are a whole lot of erotic massage parlors in Ho Chi Minh City where you can easily find girls for a happy ending massage. As mentioned, a blowjob will be easier to give than sex at these places.
The massage girls rank up there is some of the best looking around in Southeast Asia. You don't have to deal with walking past 20 massage parlors to find 1 hot girl like in the Philippines or Thailand, finding sixes and sevens is really easy in Ho Chi Minh City erotic massage parlors.
They also have really good blowjob bars in Ho Chi Minh City called hot tocs where for $20 you will get some great oral services from a girl that generally is reasonably attractive and almost always has some nice boobs that you get to play with.
If every city in the world has the same type of blowjob bars that you can find in Ho Chi Minh City and Bangkok the world would be a much more peaceful place. The freelancer scene is not that good, you will not find nearly as many street prostitutes in Ho Chi Minh City as you would in most Southeast Asian cities.
Even in the biggest tourist areas street prostitutes are pretty hard to find. You have to go to a hooker disco to find these working girls and they are generally quite overpriced and have been known to have horrible attitudes.
There really is some great nightlife here which may be why there are so many expats in in Ho Chi Minh City. If you are struggling with girls here don't forget to try and meet hookers online on the best online dating site in Vietnam.
Finding Street Prostitutes in Ho Chi Minh City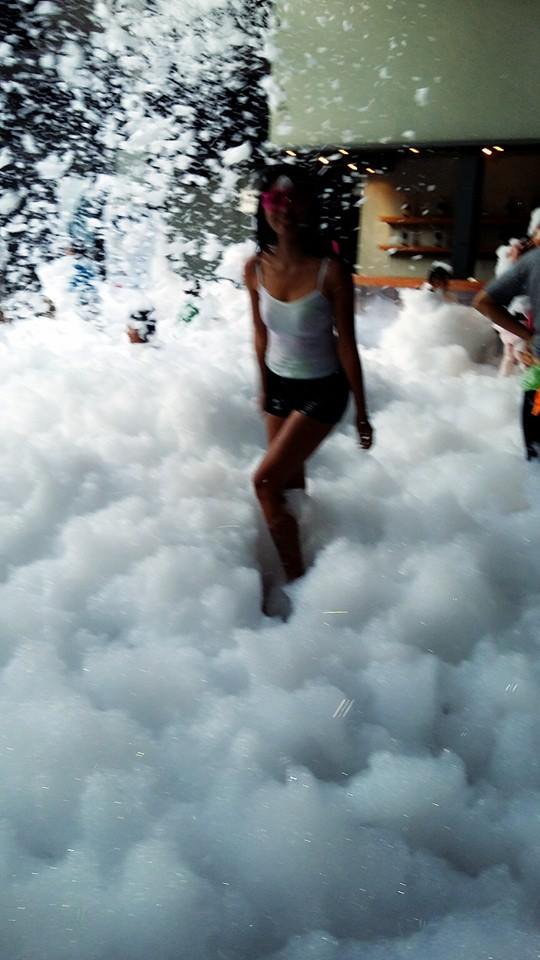 If you are looking for freelance street prostitutes in Ho Chi Minh City then there really is one main place where you need to go. Apocalypse Now is the biggest freelancer prostitute disco where you can find lots of sexy Vietnamese girls working.
However, as mentioned they are generally a lot bitchier than other Asian prostitutes and also pretty costly as well. Expect to pay around 1.5 million Dong for a cute one which is close to $75 US and that is generally just for one round.
There are some other disco's around (like Lush) where hookers have been known to go but without a doubt the main concentration of them will be at Apocalypse Now.
Occasionally you might find some street hookers in the tourist area but you will not find many and they generally are not as attractive as at Apocalypse Now.
Meeting Ho Chi Minh City hookers online is getting easier by the day, hop on Tinder and there will be many working girls.
Erotic Massage Parlors in Ho Chi Minh City
Erotic massage parlors in Ho Chi Minh City are definitely top notch for Southeast Asian massage parlors. The average quality of the girls there is probably a 6 whereas in Thailand or the Philippines the average girl would maybe be a 4 if we are being generous.
It seems like almost every massage girl there is 18 to 25 years old and reasonably cute. Of course there are some outliers but if you have been in other Southeast Asian countries and seen the massage girls there you will be very impressed with the quality.
The best place to find the cutest girls is right on the touristy street called Bui Vien. There are many girls handing out flyers for massage and one walk around the area should give you three to five options of cute girls that you could choose from.
You can get a massage for around $5 and then a blowjob will cost around $18 to $25 at most places. Happy ending massage in Ho Chi Minh City is almost guaranteed however some of the girls may only want to do a hand job at the end. This is pretty rare and most will do a blowjob for 500k, some 400k.
Many of these girls will not want to have sex though so you will either have to pay a lot for it or they will just flat-out refuse. There are also many other options for an erotic massage all around District 1. One place which has some hot girls is called Boss Hotel which is a bit far out of the way but you will get very good service there.
Other massage parlors you might want to visit are:
Cherry Spa at 08/11 Thai Van Lung in District 1, it is expensive but has hot girls
Hai Yan Massage on 815 LE Hone Phuong will cost 1.3 million total
Massage parlor at Haisen Hotel
Massage parlor at Vien Dong Hotel
Sakura which is located near the airport
Massage parlor at 328 A Le Hong Phuong
Hoa and Dao Massage
Best Blowjob Bars in Ho Chi Minh City
There are many great blowjobs bars in Ho Chi Minh City. They even go a bit farther than the Bangkok blowjob bars go as they will kiss over your whole body and get you really turned on before the show starts.
They are not the hottest girls but they are good enough and more attractive than the ones you will find in the Bangkok bars. They also generally have nice breasts and will pull their tops down and let you feel on them while they do their work.
The main blowjob bar in Ho Chi Minh City that most tourists go to is called Benny's in District Bihn Thanh on Dien Bien Phu. It costs 400 K dong which is $18 and that is pretty much the standard price at all of them, atleast if you are a foreigner.
There's another street located very near Benny's called Nguyen Phi Khanh where you can find many of these hot tocs, maybe 4 or 5 on this one street alone. You can use Google Maps to find the street easily.
You can also get blowjobs at hot tocs on Pham The Hien Street in District 8 and in NPK. There are other girly bar type places in District 8 as well.
Overall these are a great place to go and get a nice quality blowjob for a good price. They definitely are the top way to find girls for sex in Ho Chi Minh City.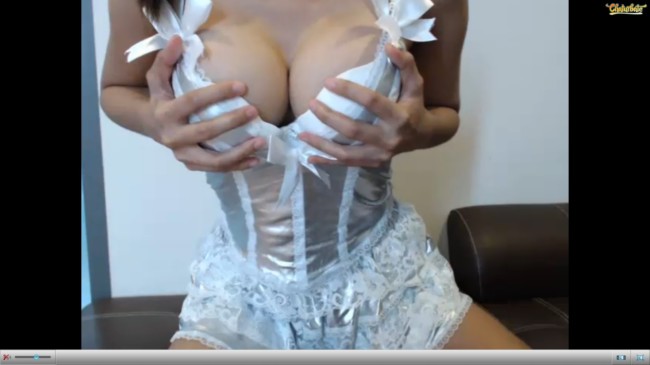 Girl Friendly Hotels in Ho Chi Minh City
Finding girl friendly hotels in Ho Chi Minh City is not that hard but you definitely need to make an effort. Otherwise you might be bringing a girl back to your room and find out that that is not allowed.
Most of the budget hotels will be more flexible on this than the more expensive hotels. Here is a list of good girl friendly hotels that should work out for you.
Girl Friendly Hotel: Sophia Hotel
Girl Friendly Hotel: Sunflower Luxury Hotel
Girl Friendly Hotel: Caravelle Saigon Hotel
Girl Friendly Hotel: White Lotus Hotel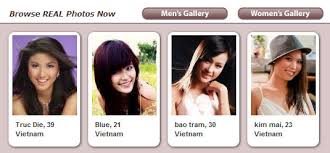 Good Luck Finding Girls For Sex in Ho Chi Minh City
Each city has its own value and the most valuable way to find girls for sex in Ho Chi Minh City would be the blowjob bars and the erotic massage parlors. The freelancers are overpriced and a bit bitchy while the girlie bars are almost non-existent.
Overall though many expats live here for the nightlife. It has a really unique feel to it that you will enjoy.
You can also try online dating at Vietnam Cupid where there are many sexy girls. Casual hook-ups might be hard there but you could find a very beautiful girlfriend or wife.
We wrote a longer post on how to meet single girls that aren't pros, but until then have fun finding girls for sex in Ho Chi Minh City.