Finding Girls For Sex in Ibiza, Spain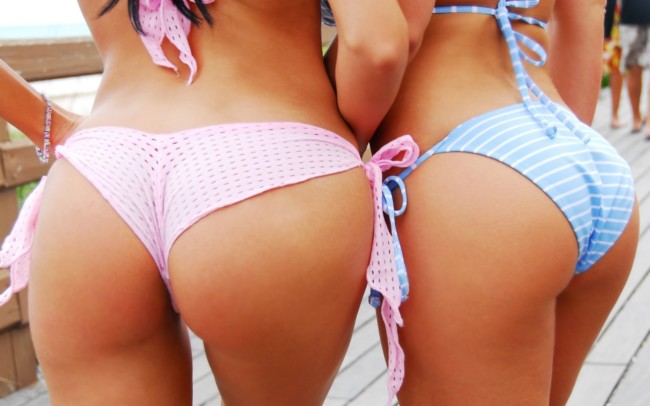 Everyone knows about the nightlife here so one can safely assume that finding girls for sex in Ibiza is going to be pretty easy. Prostitution is only kind of/sort of legal here, with a twist.
You may not have heard of this but now the hookers in Spain have a union. That is correct, unionized prostitutes. It is called the Sex Services Cooperative of Spain, sometimes referred to as the Sealeer Cooperative.
There aren't all that many girls in it so far, only a tiny percentage of the total prostitutes in Ibiza have signed up. It should be interesting to follow how this plays out in the future though.
Many of the hookers here are not actually from Spain, instead they are from Eastern European countries and even some from Africa. This is a place where lots of rich Europeans go to throw around money, and girls like to follow that money.
As a well rounded destination for guys that are looking to find girls for sex in Ibiza. There are strip clubs, brothels, erotic massage parlors, and of course you can meet hookers online easily these days.
You are going to have your hands full with all of the options, just remember this isn't a budget destination. Because things are so expensive here we didn't include it in our cities for best nightlife in the world.
Street Prostitutes in Ibiza
All you really need to do to find prostitutes in Ibiza is put yourself out in the nightlife and they will be all around you. They will be on the streets as you walk around, and there will be high class escorts working the nightclubs from the inside.
This is one of those spots where you may meet a really hot girl in a club, dance with her for an hour and then come to realize she wants you to pay her. There are some smoking hot girls in the nightclubs in Ibiza and a lot of them are after cash.
There really is not one main place to mention when it comes to freelancers on the streets. Just head out in either Ibiza Town, Play d'en Bossa, The Sunset Strip, or San Antonio nightlife and you will have many options.
Prices are generally between 50 and 200 euros, some of the elite girls in the nightclubs may ask for even more then that. They are freelancers though so you never know how much it will cost until you finish the negotiation.
Remember to try and meet hookers online if you don't like the pickings on the streets.
Strip Clubs in the Ibiza Nightlife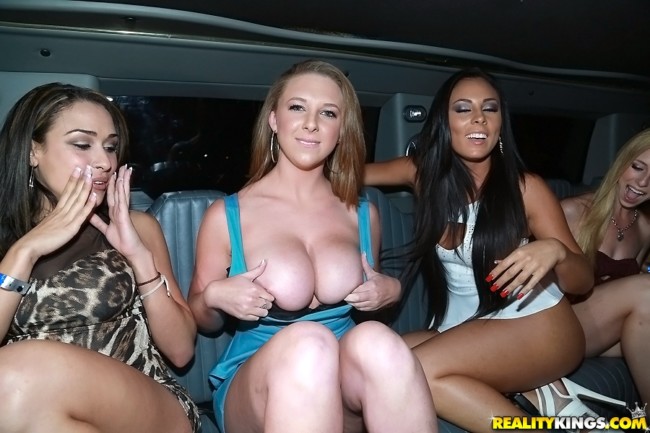 There are quite a few strip clubs in Ibiza even though it really isn't that big. Once again you can find some stunning girls at these clubs, but don't expect to get anything going in the back room.
Maybe you can get their number and do something at your hotel after their shift, but they will likely charge you A LOT of money. Read up on our strip club tips before you go.
These are all going to be costly, expect a steep cover charge, expensive drinks, and expensive lap dances. But if you want to go see some great eye candy you can head to Calle Sta Agnes in San Antonio.
Here you will find two of the better strip clubs in the city in Taboo and The Sin Ibiza. A few others you may want to try are Michelangelo Club, Pure Platinum, and Oz Theater.
Another good expensive European summer party destination is Marbella.
Happy Ending Massage Parlors in Ibiza
Happy ending massage in Ibiza is another good way to look for girls for sex, but like everything here it is going to be costly. Narrowing down exactly how much a happy ending massage will cost is always hard because you have to negotiate the happy ending.
Expect to pay in the 100-200 euro neighborhood all in for your massage with extras. A lot of these massage parlors offer all sorts of different services like tantric massage, four hands massage, and body to body massage.
A few that are known to give good service are:
Alone Tantric Massage
Lolita Tantra Massage
Valeria Tanric Massage Ibiza
All of these places and many more offer in call or out call. You can meet girls online that do massage as well quite easily here, some will come to your hotel room, others will ask you to come to theirs. There is more good nightlife all over the Costa del Sol.
Brothels in Ibiza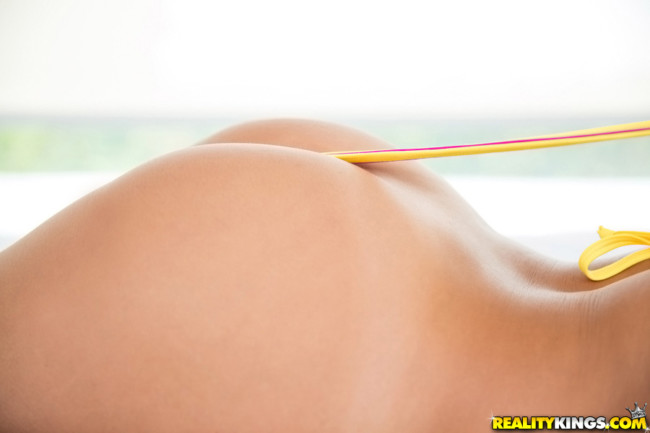 Brothels are always one of the easiest ways to meet girls for sex. You show up, pick a girl, and get on with it. No playing games, just wham bam thank you mam and get on with your night.
Once again the price at a brothel in Ibiza will be in the 100-200 Euro range generally. Some that you may want to visit are Blanco Y Negro in San Antonio on Carretera KM 1 , Tyfanys 2 on Morante and C/Pereira 1, and Blue Rose on C/Navarra 27.
You can also easily meet high class escorts in Ibiza online that will offer in call and out call. Some of them may work in these brothels and if you want to do in call they will tell you to come there.
Royal Escorts and Ibiza Escort Girls are a couple of spots where you may want to call and try to find your high class escort.
Have Fun in the Ibiza Nightlife
The nightlife in Ibiza is world renowned and for good reason. You can find some of the most stunning girls in Europe and they will gladly go with you if you can afford them.
There are high class escorts in the nightclubs, streetwalkers, erotic massage parlors, brothels, swingers clubs and strip clubs in Ibiza as well. Meeting girls online gets easier by the day too! This really is a great place for a single guy to go.
If you wanted to meet girls that weren't hookers use Adult Friend Finder.  There are thousands of active female users on that site in Spain, more than most countries in the world.
Before we leave we are going to show you the hottest Spanish nude webcam model Laramarilynsweet who you can see many days a week giving live nude cam shows on Chaturbate.
Maybe seeing this smoking hot Spanish girl will get you ready to make your own attempt at finding girls for sex in Ibiza.