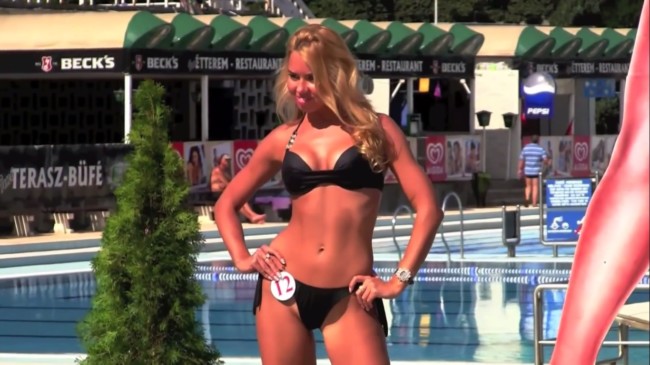 Prostitution is legal in Poland but there are some weird rules here, but don't worry finding girls for sex in Krakow will be very easy. Freelancing is totally legal, organized prostitution is kind of sort of illegal, yet there are brothels all over the place.
This is the biggest tourist destination in Poland and anywhere there are tourists going there will be hookers. The nightlife in Krakow draws many single guys into town, and that means many working girls will follow.
Poland is known for having some of the most beautiful women in Europe if not the world. They keep their bodies in great shape and have a very seductive look.
There is not much of a street prostitution scene here which is very odd considering freelancing is legal, yet there are loads of brothels which are illegal. Go figure.
The main ways to find girls for sex are to use online escort agencies or ask a taxi driver to take you to a agenjca towarzyska if he can't speak English. Most will know where to go if you just ask for girls.
There are some strip clubs around but there will be no sex in the champagne room here, even though the Warsaw strip clubs are basically brothels. Instead here you will find some great brothels and erotic massage parlors.
Overall there will be plenty of nightlife in Krakow for a single guy, and finding girls for sex won't be hard at all.  Frantic is a great place to party.
Online Escort Agencies in Krakow
In most cities in the world one of the worst ways to find a hooker is to Google 'prostitute in city x' and make a deal. In Krakow it is totally legal and meeting hookers online is the best way.
Girls are allowed to sell their bodies and many of them advertise online. More and more girls are teaming up together and renting out apartments to work out of. A handful of girls will rent an apartment and turn it into basically a brothel.
Since the girl keeps all of her money herself and there is no pimp it is legal and you have nothing to worry about. You can find these girls online, you might see some flyers on the street, or ask a taxi driver to take you to an agenjca towarzyska.
There are some very beautiful girls here and the prices will be anywhere from 150 Zl to 300 Zl for short time. For reference 4 Zl are about 1 US dollar.  You definitely should be trying to meet Krakow hookers online.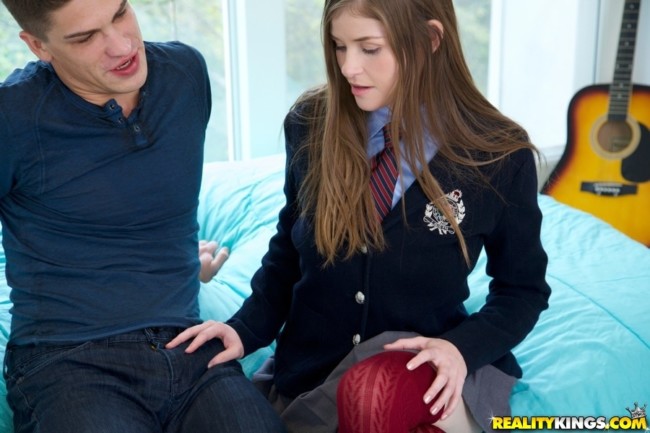 Strip Clubs in Krakow
You should not bother with the strip clubs in Krakow. There is a very strict hands off policy here and with so many brothels around what is the point.
If you are lucky you may be able to get a girl to agree to come over after her shift, but most of the strippers are stripping because they don't like whoring.
These are also major clip joints looking to rip off tourists. Never run up a tab, never give them your credit card, and always confirm what a drink costs for you or for a girl before you order one.
With so many other great options for nightlife here stay out of the strip clubs.
Erotic Massage Parlors in Krakow
There are quite a few erotic massage parlors in Krakow and any taxi driver will know where to take you. Just make sure you let him know you do want an actual massage, not just a brothel.
Even at some of the 'tamer' massage parlors here an oily handjob happy ending will be done without having to ask for it and is included in the price. Feel free to leave a tip.
Many other places will offer full service happy endings in Krakow and they won't be hard to find either. Check the area around Market Square or ask any taxi driver.  It might be hard to find sexy Asian girls here.
Brothels in Krakow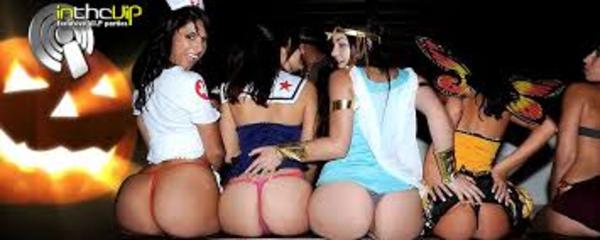 Again these places are everywhere even though they are technically illegal. Around the Market Square area there will be brothels on many of the streets with bright neon signings letting you know what is up.
These will be geared more towards tourists and may cost a bit more. Don't forget to ask any taxi driver in town to take you to an agenjca towarzyska and tell him not the ones near Market Square if you want to save a few bucks.
You can also find some sex clubs in Krakow but not in the center of town. These are more like the strip clubs in Warsaw but don't expect to find any stunners here, the hotter girls will be working in town. One well known one is called Casablanca where you can get a BJ and finish in the strippers mouth for 200 Zl.
There are brothels all over this city, and if you can find any expats living in Krakow they will probably be able to tell you the best spots.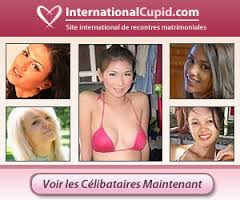 Have Fun in the Krakow Nightlife
There is so much nightlife in Krakow that it will be impossible to not have a good time. The girls are very beautiful and there are hookers all around you.
Stay out of the rip off strip clubs and stick to the online escorts, massage parlors, and brothels. Taxis will know where the best agenjca towarzyska are and if you don't like what you see in his first choice ask him to take you to another.
One important thing to add is that in Poland you are paying for a hookers time, not for an amount of 'cums' in general. You should confirm that you want 1 hour or 2 hours or however long, and if you can get multiple pops off in that time it should be OK.
Finding girls for sex in Krakow is easy and well worth it. If you have the time taking a guy's vacation to Germany would offer many options as well and this eBook guide breaks down the scene.