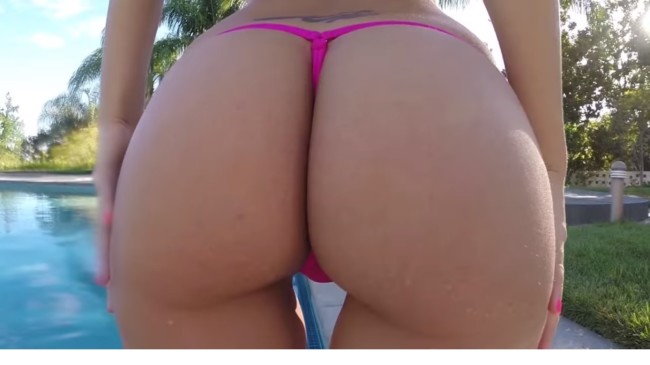 Finding girls for sex in Lima is not difficult and not pricey either. While it may not be as other cities with great nightlife in Latin America it is still a very easy place to find what you were looking for.
There are still many street prostitutes selling sex in Lima and if you hit up the main places to find them you will have no problems at all. There are also an abundance of brothels with many cute girls.
Erotic massage parlors in Lima are impossible to miss and you will be able to get a happy ending massage anytime of the day. There are many great strip clubs with very sexy Latinas and at many of these establishments you can head to the back room for real fun.
Once a girl turns 18 she is allowed to sell her body if she wants to, so prostitution is quite rampant. If you go out looking to find girls for sex you will find them in no time at all. Nightlife here is very underrated.
Probably because at the moment there aren't as many expats living here as other cities in South America.  Don't forget you can meet hookers online for sex as well, or use the best online dating site in Peru to meet non pros.
Finding Street Prostitutes in Lima
There are a few main places to find street prostitutes in Lima and if you hit them up at night you will have many options to choose from. Of course you need to be careful anytime you are dealing with hookers but as long as you keep your wits about you you should be pretty safe and can have a great time with these girls.
The main places to find hookers are at Pizza Alley in Miraflorez, Polvoz Azules in La Victoria, and near the Cruz de sol bus station on Arriola. You can also check around the areas of Avenida Larco and San Martin.
Overall there aren't that many hookers around working the street, most are in the brothels and massage parlors. You also should be trying to meet hookers online in Lima on dating sites and on Facebook.
You can also find freelance prostitutes at Mquisipa on Petit Thouars on the corner of 17th. It looks like a regular restaurant but there will probably be working girls at the bar.
Best Brothels in Lima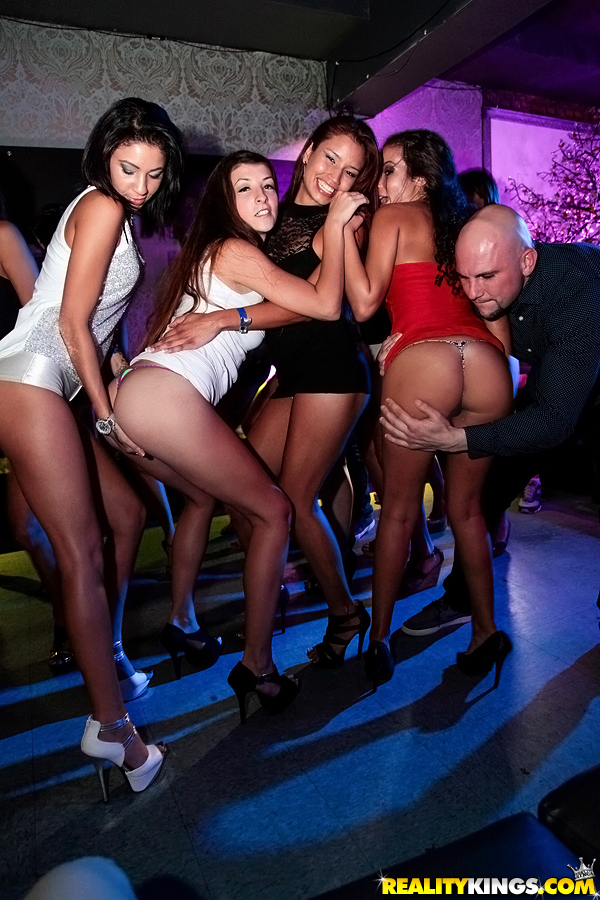 There are almost too many brothels in Lima (known as chongos) to list and that means you will have a very easy time finding them. Once you start to figure out what a brothel in Lima looks like you will spot them all over the place.
The location of these can change quite often and many don't even have names so it can be kind of hard to list them. That said here are some of the better well known brothels where you can find sexy Latinas for some fun.
The price will generally be quite cheap, as low as $10 in some places and usually never more than $30 to $40 at even a high end place.
Bocetico and Trocodero are located right next to each other.  Bocetico will have better quality in general.  Trocodero is a place to find cheap sex in Lima, maybe as low as 40 soles.
Las Cucardas is one of the most popular brothels currently.  The entry fee here is 38 soles which gets you one free drink and girls will cost an additional 80 for a quickie.
Here is a big list of where you can find more.
Name of Brothel in Lima: Luanys
Location of Brothel in Lima: Linnce on Calle Ignacio Merino Cuadra 17/18
Name: Dragon Hostal
Location: De Petit Thours 2471 in Lince
Name: San Martin Chongo
Location: Caketa Barrio in San Martin
Name: Hotel Naranjita
Location: La Victoria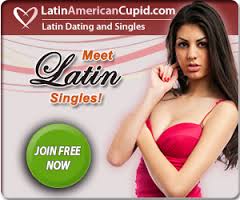 Name: El Botea
Location: Near the Minka Shopping Center on Avenida Argentina 1859
Name: Anacondas Bar
Location: Across from La Estacion in Los Olivos
Best Strip Clubs
There are also many strip clubs in Lima staffed with lots of sexy Latinas and at some of these you can also head to the backroom for more fun. However that is not a certainty and some girls have been known to tell guys they can do that and then not actually put out once they get back there, only doing a normal lap dance to get the money.
However if you choose your girls while they sleep and have a real connection with her there's a good chance you will have some extra fun in the back room. Once again there are so many different strip clubs that listing them is almost pointless but here are some of the better-known places.
Oasis Strip Club Avenida Colmena 560
Flamingo Strip Bar Avenida Colmena 686
El Safari Club Jr Rufino Torrico 779
69 Club John Paul Sartre 190
Club Eros in San Miguel
Kamasutra Night Club Calle Sante Cecillia 265
Erotic Massage Spas in Lima
Erotic massage spas are all over in Lima and as a tourist you will find one without even trying, you will probably find ten without even trying. Walk around the tourist areas and you will be getting offered one quite often and you can guess that a happy ending is on the table.
These are also pretty cheap but are one of the more expensive options in Lima except for maybe the strip club. Expect to pay somewhere between $5 and $10 for the massage and then any extras may cost between $20 to $30. Some of these happy ending massage parlors in Lima can be staffed with very sexy Latina girls.
Venice's Sauna is an expensive option but is known to have hot girls.  There is a 40 entry fee, an extra 40 for massage, and then around 150 soles for the full sex massage.
The names and locations of these can change all the time so if something on here is wrong please comment below so that the list can be updated.  Here are some of the top ones for you to try.
Centro
Sauna Spa Oscar R. Benavides 4250
San Miguel
La Marina Spa La Marina 2865
Hotel Sol Y Luna La Mar Avenue 2378
San Borja
King Spa Aviacion Ave 2938
Gold Spa Aviacon Ave 3369
Surquillo
Turcos in the Hotel Los Andes Spa at Angamos Oeste Avenue 833
Miraflorez
Banos Turcos Britania Calle Arica 221
Banos Turcos Manuel Bonilla 162
Masajes Diez Canseco on Diez Canseco 4th floor on 1st block
Good Luck Finding Girls For Sex in Lima
Finding girls for sex will not be hard at all and you will have so many options that you will have a great time. Remember to always wear a condom anytime you are with a sex worker and to take precautions with your drinks.
Sometimes drug gangs have been known to happen to tourists to try and rob them back in their hotel room.  For safer ways to meet girls try meeting single girls in Lima online on Latin American Cupid.
It is the best online dating site in Peru and there are many sexy girls around that are interested in meeting foreigners.  There is no quicker and more efficient way to get dates in this country.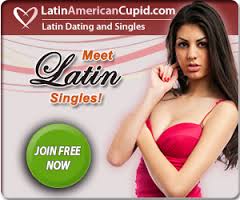 If you are not satisfied with finding girls for sex in Lima and are interested in taking a trip to a place with better nightlife in Latina America this eBook can help you out.