Finding Girls For Sex In Manila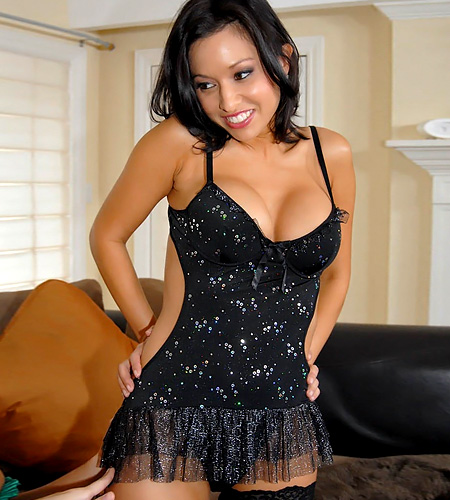 If you are trying to find girls for sex in Manila they will be all around you. There are so many different ways to find girls that you will surely be able to find many that you want to go to bed with.
The nightlife in Manila is excellent and you can go out to girlie bars, clubs, discos or many other places where there will be girls. You can also meet girls in Manila on dating sites and many of them will be wanting to hang out with a foreigner.
There are a lot of expats living here and that is because the girls really love expats so sex in Manila is easy to come by. It won't be hard to make new friends quickly and once you are friends with a Filipina it is quite easy to get them into bed.
There are lots of prostitutes in Manila with how easy the dating sites are a lot of expats don't even use them. That said it is always nice to know that they are around.
Depending on what your budget is there are different ways to go about looking for hookers but there will be some that fit every budget. There are also quite a few erotic massage parlors in Manila where you can get a happy ending from very sexy Filipinos.
Prostitutes in Manila
The girlie bars in Manila are probably the main way that most tourists find girls. There are a couple of areas with girly bars but they are quite expensive. The first one that most guys go to is called Burgos Street in Makati and there are quite a few girly bars here.
However the prices are very steep and you will probably be paying at least 3000 pesos to the bar and 3000 pesos to the girl. You can get a membership on Filipino Cupid for a quarter of that price and contact many sexy Filipinas that won't even want you to pay them.
The other main girly bar area in Manila is called the EDSA Entertainment Complex and while the prices are a bit cheaper than Burgos they are still too much for third world standards.
Burgos Street will definitely have the hotter girls on average and one bar named Kojak's is a favorite of many Manila expats.
If you have never been to a girly bar in Manila you will go in and take a seat facing a stage of girls. The waitresses will kind of hound you and try to get you to buy more drinks and ladies drinks for the girls. When you buy a ladies drink for a girl it will be about twice as much as your drink and you will get to sit with that girl for a while.
You don't necessarily have to buy a ladies drink you can just skip right to the bar fining process where you pay the bar a sum of money and then pay the girl a tip on top. When finding sex in Angeles City the bar fines are cheaper and the tips are only around 500 pesos in Manila the tips are generally in the 2000-4000 range.
It is easy to see why many expats in Manila do not use these girlie bars. They really are a very overpriced way to find girls in a country where finding girls is as easy as finding pizza.
Freelance Prostitutes in Manila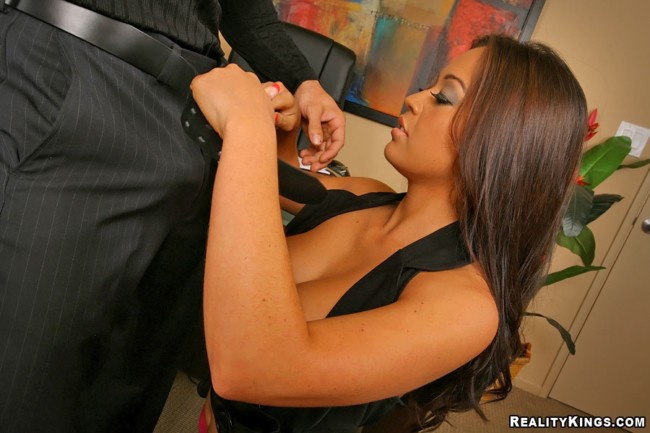 There are many freelance prostitutes in Manila and there are a few main places to find them. There will be quite a few hanging out in Burgos Street roaming up and down waiting for guys who have left the bars.
You can also find them at Havana Cafe in the Greenbelt area of Makati. This is very close to Burgos Street and will only be about a 60 peso taxi ride away.
The other main place to find freelance prostitutes in Manila is at LA Cafe in the Ermita/Malate area. This is one of the more dangerous areas of the Philippines and while you should be safe inside the bar you need to be careful when you leave and hit the surrounding streets.
In general the Philippines is a very safe place and the people are friendly and passive, but this is one area where there is a decent chance of you getting robbed at gunpoint. You should not totally avoid it but definitely be careful if you are stumbling out of LA Cafe drunk in the middle of the night.
You never really know how much a hooker in Manila will go for, the girls from Havana Cafe will be the most expensive and probably want at least two thousand pesos but most likely 3000 pesos.
In LA Cafe you might be able to get girls for 1500 to 2000, and the freelancers at Burgos Street will go for anywhere from 1000 to 2500 depending on the girl.
You can also meet hookers in Manila online on the dating sites or apps. Some of the same freelancers that you will see at Havana Cafe will be on Filipino Cupid or PinaLove. If you meet them online you might be able to get a cheaper price than you would have to pay at Havana Cafe.
With how expensive the girlie bars in Manila are going with the freelancers is definitely a cheaper option. Also, once you have gone with the freelancer one time in the Philippines as long as you are a kind and easy customer she will give you a much better price on the second time if you tell her you can't pay so much next time.
Often you can get girls that wanted to charge 3000 pesos the first time to come back for 1000 to 1500 as long as they feel you are a safe and reliable customer.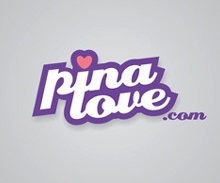 Erotic Massage Parlors in Manila
There are some erotic massage parlors in Manila but they are generally not as good as the massage parlors in a place like Thailand. You are not going to find a real soapy massage in the Philippines.
The most highly thought-of happy ending massage parlors in Manila have to be Air Force One, Classmates, and Pegasus. They are all pretty expensive and will cost somewhere around 3500 pesos all in which is pretty high for the Philippines but for Manila in particular it's not that bad.
You can also go to Abacca Massage in Makati where you can get a lingham massage for 800 pesos. The happy ending at Abacca will only be a handjob the staff is expertly trained on this.
There are many massage girls walking around Burgos Street handing out flyers and you can get any of them to come to your room for 400 pesos. Try to take a girl a little bit away from the rest of her co-workers and ask her if she will give any extras, most will.
How much this will cost depends on the girl and your negotiating abilities but expect to pay anywhere from 1500 to 2500 for a blowjob happy ending or sex.
While in places like Thailand or Vietnam you can walk past any massage shop and kind of assume a happy ending is available that is not the same in the Philippines. If you are looking for a good country to visit for lots of erotic massages you will be better off in one of those two countries.
You Don't Really Need To Pay For Sex in Manila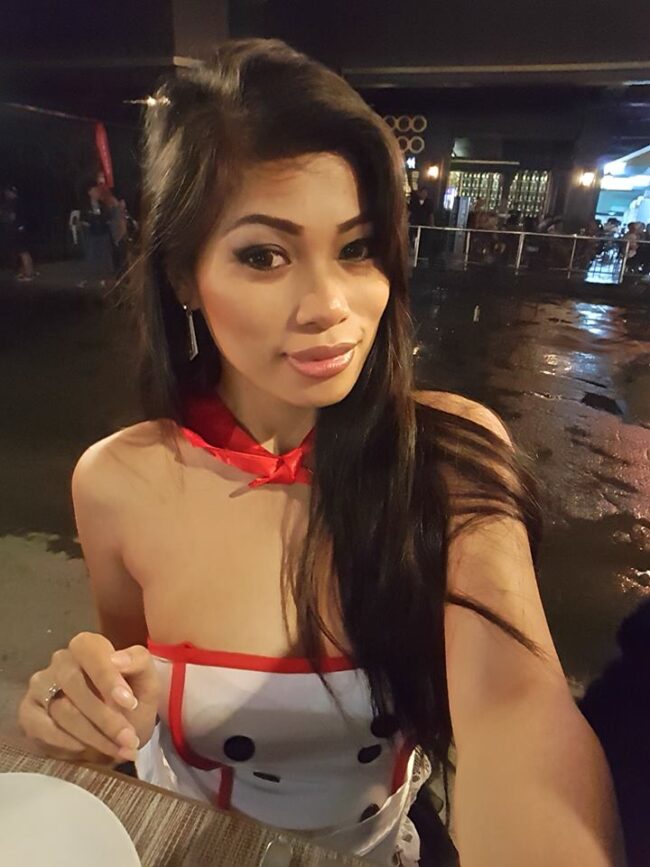 When you consider that most locals earn about $200 a month on average the price for sex in Manila is pretty ridiculous. A barfine from Burgos Street will cost you close to 3 weeks pay for an average Filipino. That is why many of the expats living in Manila choose to use dating sites and go on dates with girls instead of going with hookers.
The Philippines is the easiest country in the world for online dating and you can find girls super easily and all you have to do is pay for the taxi fare and a meal. If you are going to be spending a considerable amount of time in the Philippines you will be much better off learning how to deal with Filipinas and a good way to do that is by buying this Filipinas 101 eBook.
For the price of one lady's drink you will learn how to get Filipinas comfortable with you and once a Filipina is comfortable with you she will gladly join your bed. This tiny investment now will save you hundreds or thousands of dollars over time. It will even make things better when you go with prostitutes if you still choose to do so as Filipina prostitutes pretend they aren't really hookers.
If you want to see this how is online dating in the Philippines can be sign up for PinaLove or Filipino Cupid now and check out all the sexy Filipinas that log on. Set your location for Manila and you will start to get messages if you put up a nice profile picture. Once you join the site you can message girls back and see how easy it is to set up dates.
If you are just on a quick trip to the Philippines then the hookers are a good option, but if you were going to become a Manila expat you should be trying to meet regular girls. Good luck finding girls for sex in Manila, this eBook can help you out a lot.