Finding Girls For Sex in Medellin, Colombia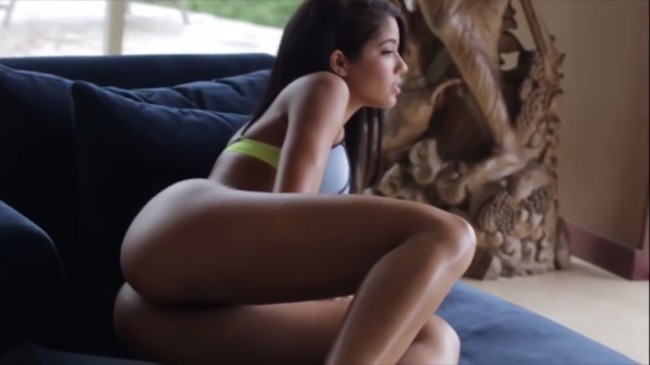 Colombian girls are some of the sexiest women in the world and if you go here you will have many great options to choose from. Finding girls for sex in Medellin is not hard at all and you will have a wonderful trip.
There are many ways to find sex in Medellin and they can range from picking up street prostitutes in shady areas or staying in a nice hotel that has the girl's on site for you.
There are also nice strip clubs where you can take girls to the backroom for sex. Everything is done in pesos here and 3000 pesos is about $1. The girls at the nice strip clubs or The Mansion Hotel (more on The Mansion later) are around 150000 pesos or $50 for short time.
You can find street prostitutes for around 30000 to 50000 pesos and a short time hotel will run you 20000 pesos. You can sometimes get lucky and find very sexy street prostitutes, while the girls at the nice strip clubs and The Mansion are more consistently beautiful.
Meeting hookers online is another way to go about it. You can read here on how to try and find them. El Poblado is the nicest area where most of the expats live. Much of the nightlife is in El Poblado so if you want to be near the action try and book your hotel there.
Getting a room in the El Poblado area off AirBnb will definitely make your trip easier and safer.
Finding Street Prostitutes in Medellin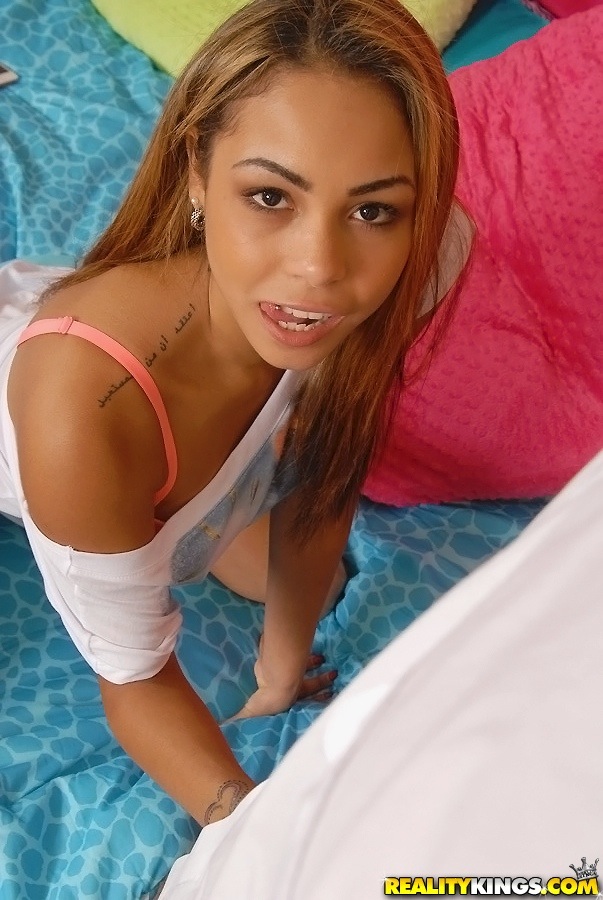 If you are the adventurous type or want to find cheap sex then you should be looking for the street prostitutes in Medellin. There is one main place to look for them named Mayorista, which is a two-block stretch of road with lots of prostitutes, restaurants, and short time hotels.
These hookers in Mayorista range from older and unattractive to very beautiful. You should not go here expecting to find a very hot girl but if you spend enough time there you certainly will eventually.
It is a safe area overall but you should still use some caution when there. The prices with these Colombian girls will be around 30k – 50k
The area around Calle 22 and Carrera 15 in Santa Fe is a popular spot for prostitutes to hang out on the street.  Some other places you can try are near the San Diego Mall, around Carrera 53 in the Calle 51-53 area, and close to the San Diego Show Club on Calle 33.
Mayorista is the main place to go for street prostitutes though.  Meeting hookers online on dating sites or apps is another valuable resource. A popular online escort site is Mileroticos.
Erotic Massage Parlors and Brothels in Medellin
There are so many erotic massage parlors here that listing them is a bit silly, but we will do it anyways. They also double as brothels and they are all over the place.
Prostitution is legal in Colombia so finding these won't be hard and you don't have to worry too much about safety. Here is a list of erotic sex massage parlors in Medellin.
Jade Massage Palace
Paradise Spa on Calle 54 40k for a half hour
Barcelona Sala on Calle 59
Alejas on Calle 53
La Manzana on Calle 65 behind the hospital
Massage with no name on Carrera 70 A #43-52
The line between a brothel, strip club, or sex massage parlor in Medellin is very thin.  We will put them in different lists but just know that any spot listed here is a place you will be glad you visited.
Here is a list of brothels that generally charge in the 40k-60k range for a quick short time.  You can find really hot girls sometimes, but of course the more expensive ones will often have better lineups.
Casa de Fantasias at Calle 57
Sexy Fantasias at Calle 54
Zandalay
Aiffe
Chicas Punto
New Life
Taberna Victoria
However if you don't have time to check out lineups and need to know you are getting quality every time head to Energy which costs 120k pesos, or Luna Lunera is another expensive brothel in Medellin that actually has a website.
Barra Ejecutiva is another good place to find hot girls for sex though a bit pricey at 80k-100k.  But they are known to have some very hot prostitutes.
You don't even really need to go by only what you see here, anytime you see a very sexy girl calling out to you from what looks like a brothel you should take your opportunity while you can get it.
With so many cheap and easy to find brothels around it is easy to see why this is one of our top single guy vacation destinations.
Best Strip Clubs in Medellin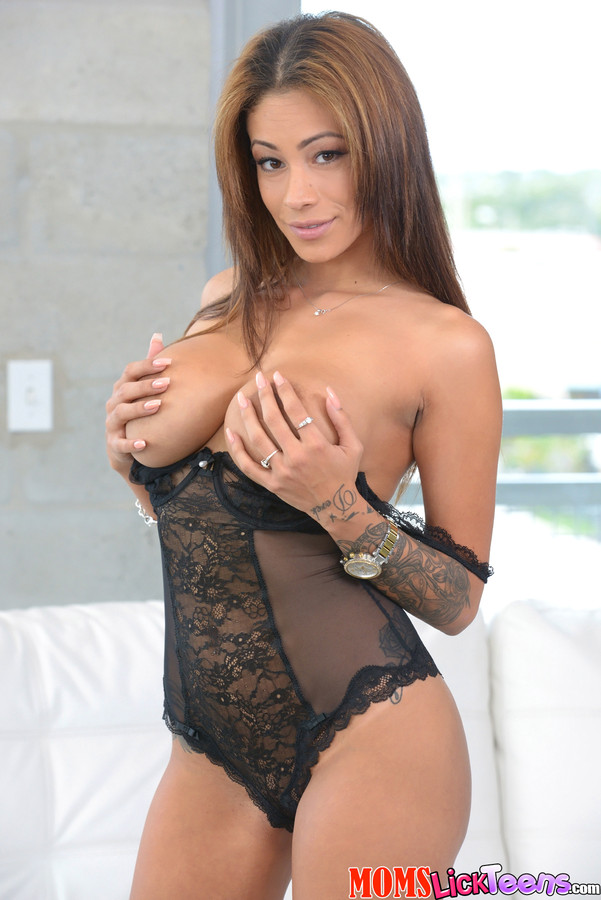 There are also many great strip clubs and at many of these strip clubs you can have sex in the back room. With so many sexy Colombian girls at these clubs they can be a great place to spend the night.
However, they will be far more expensive than you can find as many of the brothels and massage parlors. Here are some of the best that you should try and visit.
San Diego and Fase Dose are two of the most popular strip clubs in Medellin that get lots of foreigners visiting. The prices are a bit more here then at some other places but they also generally have better lineups.
You can probably get a girl for sex in the back room for 150,000 or less.
The Easiest Way To Find Girls For Sex in Medellin
If you want to visit Medellin for sex and don't want to have to deal with any hassle then visiting The Mansion is definitely the way to go. This is one of the great single guy tourism destinations in the world where you can stay at a nice hotel that has sexy Latina girls on site for you.
The girls at The Mansion will cost about the same that the strip clubs which is 150000 pesos for a short time session but it is all negotiable. They hang around in the hotel bar and are all freelancers ready and waiting to go up to your room.
There are some truly stunning girls working at The Mansion because they know they always have a good customer base on site. They are known to give very good performance and at roughly $50 are truly great value.
The price of the hotel will be a bit steep compared to what you could get around town, but the pure convenience makes up for it in many tourists minds. The cheapest rooms start at 240000 pesos or around $75 a night.
For a first-time monger to a third world country The Mansion is one of the easiest ways to find girls for sex in the world. Black Beard's in the Dominican Republic is one of the few that can rival The Mansion.
Meeting Girls In Medellin Online
One of the best things a monger can do in Medellin is start to make contacts when he arrives and add their Facebook.  Keep doing this throughout your trip, and within a week you will have your own network built up.
That means no more overpaying to stay at the Mansion, no more going to Mayorista, just log on to Facebook and see who isn't busy at that time.
The hookers are very active on Facebook and will notice who their friends have added and start adding you as well.  This is a good strategy in most places, it is a GREAT strategy here.
What if you don't want to meet hookers but want to meet non pros instead?  Well we wrote a longer post about dating Medellin girls, but the key is to get out of the tourist area of Parque Lleras where the girls think you are a sexpat.
Of course that means you aren't safe traveling around sketchy areas.  The best way to work around all that is to use Colombian Cupid to meet Medellin girls online.
This way you can message girls from all around the city from the safety of your own room.  Start pipelining before you arrive and you might not even need to hit up the pay for play scene.  But it will still be a great backup option to have.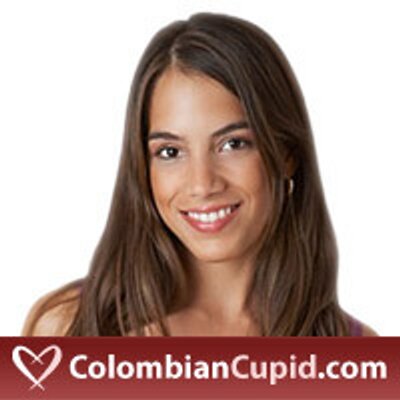 Good Luck Finding Sex In Medellin
Colombia truly is one of the best places in the world to find girls for sex. The women are beautiful, the prices are reasonable for the quality, and it is much safer than you would imagine.
Over the past decade Colombia has done a great job of cleaning up the violence and it is now one of the safest places to visit in Latin America. That is what is making many South American expats live in Medellin.
There are lots of sexy Latinas here that want to make foreigner friends.  The best way to find them is to hop on Colombia Cupid and start sending out as many messages as possible.
If you truly are worried about safety then just stay at The Mansion and have everything delivered right to you. If you are looking for a great spot for single guy's vacation you will have no problems finding girls for sex in Medellin, and this eBook has even more info.