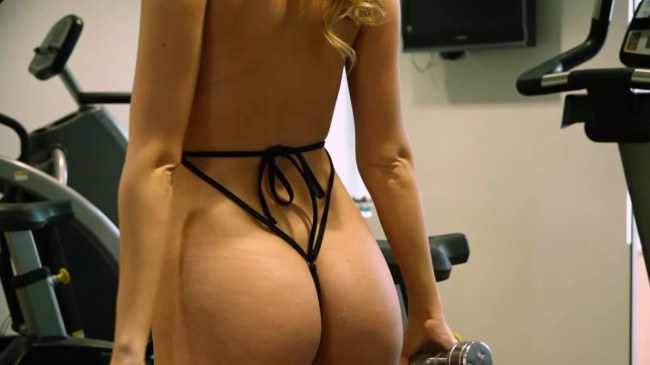 There are some good things and bad things about trying to find girls for sex in Melbourne. On the plus side prostitution isn't illegal in Victoria, but they do come down quite hard on street prostitution and try to entrap people often.
There is decent nightlife in Melbourne so you might be able to pick up some regular girls at the clubs. Street prostitution is not a wise thing to try but the erotic massage parlors are OK.
Don't forget to try and meet hookers online in Melbourne.  They are very active on all of the dating apps and also on Facebook.
Your best and safest option would have to be the brothels. There are many brothels in Melbourne to choose from, here are some of the top ones.
Brothels in Melbourne
Melbourne Colosseum is located at 45-47 Tope St in South Melbourne. You can get half an hour for about $100 and an hour may cost you upwards of $200.
Red Light Relaxation Center is at 44A Winterton Rd in Clayton. This is one of the best brothels and is $110 for half an our and $200 for a full hour.
Pink Palace may be the most famous brothel in Melbourne. It is located at 8/16 Palmerston Cres in South Melbourne.
Many expats in Melbourne frequent these brothels often because there are beautiful women and good service.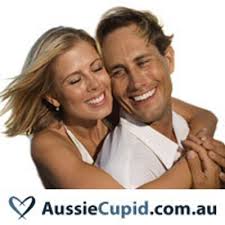 Streetwalking Prostitutes in Melbourne
Some guys just may want to bust a quick nut and not have to pay $100 to be in a fancy brothel to do so. If that is what you are after there are areas to find girls for sex in Melbourne on the street but you need to be careful.
The areas they prowl are also heavily policed and you could get caught with your pants down. But at $20 for a blowjob in a car or $50 for sex maybe the risk is worth it.
Grey Street in St. Kilda is definitely the most trafficked area of prostitutes in Melbourne. You will definitely find them there, but cops will be on the look out also.
The main corners to look for are Dalgety, and also Robe and Barkly Streets. This is a pretty rough area but you can find girls here.  Or you can just try and meet Melbourne hookers online.
Best Strip Clubs in Melbourne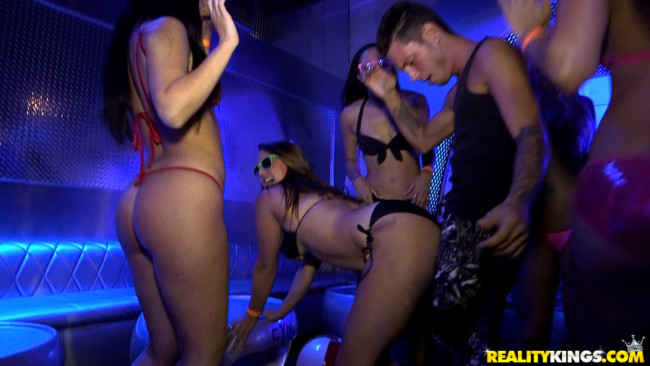 There are many great strip clubs in Melbourne with lots of very sexy girls on stage. They can be a whole lot of fun if you choose the right one.
The main area to find the best ones is up and down King Street, many Melbourne expats would recommend you start your night there. That way if one is not great you can quickly head to another.
Lets start with a few on Kings Street because it is nice to have other options close by. You never know when a strip club may have their B team on for the night.
If that happens it is good to be near another that may have their A team going. Spearmint Rhino is one of the best strip clubs in Melbourne without a doubt. It is a nude club and is located at 14 King St.
Centrefold Lounge is located at 22 King St and is the biggest strip club in Melbourne. With so many girls working here you will see some real beauties.
Nearby on 46 King St. you have Showgirls Bar 20 which is also a nude club. This is another of the most popular strip clubs and for a very good reason.
Dallas Dancers is also on King St located at 189 King St. Girls also here get nude for your viewing pleasure.
Kittens at 68 Cecil St is another good option and you can't go into a place like Kittens and not have a great time.  The strip clubs make up some of the best nightlife in Melbourne.
Finding Erotic Massage in Melbourne
As guys we need to bust a nut from time to time and we don't always have time for dating. We still need to find girls for sex in Melbourne and that is where erotic massage comes into play.
All major cities throughout the world have some massage spas where you can go to get a happy ending. Well if you are looking for extra services here are some of your best options.
These are some of your best shots for finding a sex massage in Melbourne. Remember that there are never any certainties with this and you may not always get what you are hoping for. If you keep trying you surely will find it.
Some of the most highly recommended places are Pings Massage on 250 A Victoria Street, the Purple Massage Shops on Station Street in Thornbury, and another on 668 East Warrigal.
Name of Happy Ending massage in Melbourne: Blue Krystal
Location of Happy Ending massage in Melbourne: 16 Greens Road, Dandenoung South VIC
Name of Happy Ending massage in Melbourne: Ishimpo
Location of Happy Ending massage in Melbourne: 20 David Street, Fitzroy, Melbourne
Name of Happy Ending massage in Melbourne: Far Eastern Relaxation
Location of Happy Ending massage in Melbourne: 77 Racecourse Road North Melbourne, 3051
Name of Happy Ending massage in Melbourne: Bodyline
Location of Happy Ending massage in Melbourne: 10/13-21 Thomas Street, Yarraville, Melbourne
Name of Happy Ending massage in Melbourne: 7 Bodilix
Location of Happy Ending massage in Melbourne: 149A Cowper Street, Footscray, Victoria
Name of Happy Ending massage in Melbourne: Number 100
Location of Happy Ending massage in Melbourne: 100 Johnson Street, Collingwood 3066

Why Not Take a Trip To Asia?
With Thailand so close you might be better off taking a trip to Asia. The hookers on the street in Melbourne can be a tough game, and the brothels are pretty expensive.  There are many hookers online, but they charge quite a bit also.
A trip to Asia will be the time of your life with so many sexy Asian girls (like this super cute 18 year old nude webcam model on Chaturbate) willing to please you. Some may be after money, others may just want to hang out with a white guy like yourself. This eBook breaks down good places to meet sexy girls nearby.
You can hop on Filipino Cupid or Thai Cupid and start chatting with some right now to see what is on offer. Or you can read here for more great info on what you can expect to find in Asia.  Or log on to Aussie Cupid and meet women near you.
Otherwise hope this page can help you find the best options of finding girls for sex in Melbourne. Leave comments below if anything changes so that the lists can be updated.