Finding Girls For Sex In Monterrey, Mexico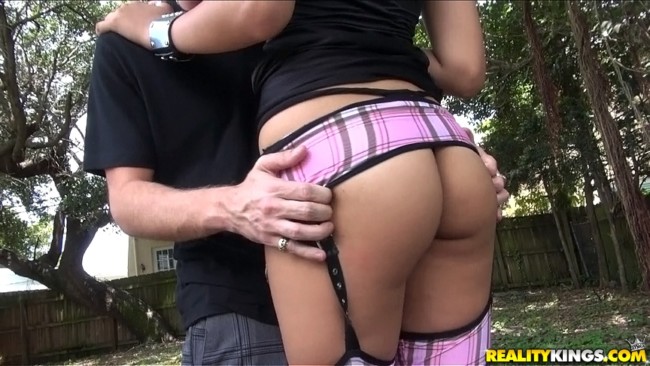 This is one of the bigger cities in Mexico but it pales in comparison to the biggest, Mexico City. It isn't a perfect spot for a mongering vacation, but finding girls for sex in Monterrey will not be that terribly hard.
The easiest way will be to head to the strip clubs and there are a few that are quite reliable. Of course this is Mexico so you need to be careful, but the strip clubs aren't all that expensive and are likely your safest option.
Another good place to find girls for sex in Monterrey is at erotic massage parlors. There are quite a few of these all over town and we can name a few specific ones to look for.
There isn't a huge freelance prostitute scene on the street, but meeting hookers online isn't that hard. You can also meet single Mexican girls online that aren't hookers relatively easily.
The more Spanish you know the better your trip will be. For reference at the time of writing this remember that $1 USD is about 20 Mexican pesos.
The Best Strip Clubs In Monterrey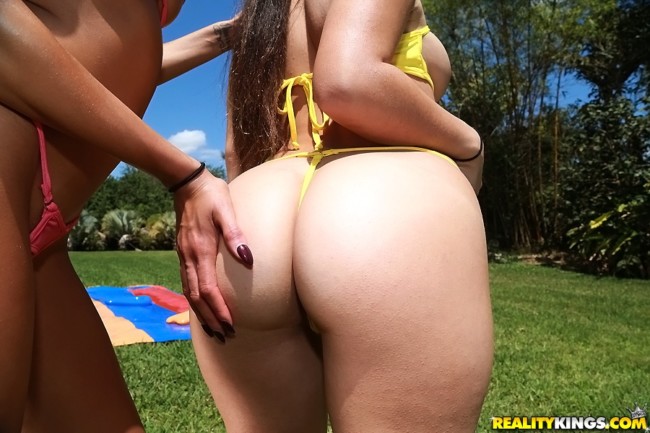 As mentioned these will probably be the safest and most reliable ways to find sex in Monterrey. You can go in, have a drink, and have sex with the hot Mexican stripper of your choosing in the back room.
There are quite a few around town, and if you get in a taxi and ask for strip tease he will surely know of some places to take you. There are three that we would recommend above the others, but any can be good on a given night.
The first one is Matehuala Men's Club. This is a well known and popular Monterrey strip club where you can find some very sexy dancers. Cielo Cabaret and Prestige are the two others we would recommend above the rest.
There really are not standard prices at these place, but expect to pay something around 400 pesos to go to the back room. From there you will need to tip the girl for sex or a blowjob and that will run you somewhere around 600-1000 pesos. In the $60ish range total.
A few others you could try out are:
Erotic Sex Massage Spas
These are pretty much brothels using massage as a front. Don't expect to get much of a massage here, but they are good places to get a happy ending in Monterrey and can be cheaper than the strip clubs.
Again there are many around town and a taxi driver will likely know of some if you ask for massage or girls. One we can recommend is Terapias Osiris where for around 500 pesos you can get a full sex massage.
Another solid option might be Seduccion Spa.
Freelance Prostitutes And Online Escorts
There isn't much of a street scene for freelance prostitutes in Monterrey. The area around Cristobal Colon Street might have some, but its not really a wise or safe place to go.
You can try to meet hookers online on dating apps like Tinder or WeChat. You can also try to go out to nightclubs and there will probably be some pros around.
Those are better options than taking girls off the street. If you want to try using an online escort agency then you could try Alicia Dolls House.
Meeting Single Girls In Monterrey Online
Some guys like pay for play, other guys like to try and date girls. If you want to try to meet single girls in Monterrey the easiest way to do it is to use Mexican Cupid.
This isn't the safest place in the world and if you cold approach the wrong girl and her boyfriend is trailing behind her that could end badly. Or dancing with the wrong dudes chica in a night club could be stabworthy.
But if you message girls on Mexican Cupid from the safety of your own room you have nothing to worry about. There are plenty of single girls in Monterrey that want to find a guy to date, if you are the one messaging them then you are giving yourself a great chance.
Plus you can use it as you travel all around Mexico. So sign up before your trip and start pipelining before you go to each city. That way you will already have some dates set up before you arrive.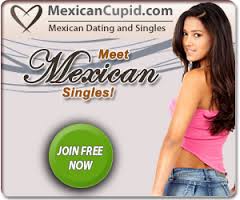 Good Luck Finding Sex In Monterrey
While it isn't a great pay for play city there are still plenty of solid options. The longer you stay here the more you will build up contacts and your network will grow.
When you meet strippers or massage girls get their number or Facebook and ask them to visit your place later on to lower the costs. Try to meet freelancers on dating apps, and don't forget to use Mexican Cupid to go for freebies as well.
This eBook breaks down the best of the nightlife in Mexico mostly focusing on Mexico City and Tijuana. Good luck finding girls for sex in Monterrey.