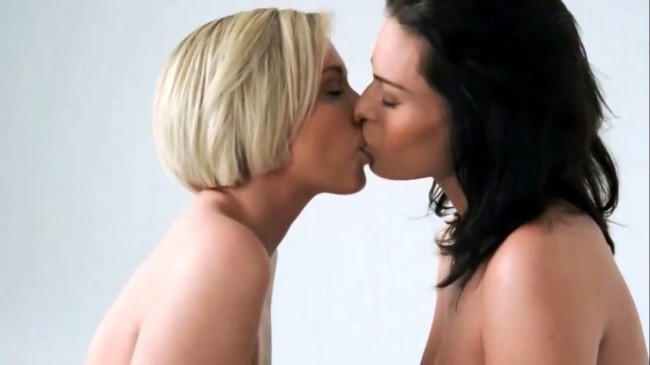 Prostitution is legal in Australia so finding girls for sex in Perth will be a very easy thing to do. There is one main place in the city called Northbridge where the majority of the prostitution goes down.
There are regulated and licensed brothels here where it is legal to pay for sex in Perth and they all have pretty much the same pricing structure. You know what you are going to get when you go in, and you know how much you will be expected to pay.
For a first world country the prices are actually pretty reasonable, but as far as the whole world goes it is pretty expensive. For that reason many Aussies have been flying to cheaper places in Southeast Asia for years for a vacation and to meet some local girls there.
You don't need to do that though, there are plenty of brothels, street walking prostitutes, strip clubs, and erotic massage parlors here. You can also easily meet hookers online on various sites and apps.
There are many ways to find girls for sex here, and if you wanted to meet single girls in Perth check out that link. Lets start out with the main spot for it now.
The Northbridge Red Light District in Perth
While this isn't technically a red light district it pretty much is. If you were to be asked 'where is the best place to find girls for sex in Perth' without a doubt Northbridge would be your answer.
This is the spot to go to find a brothel. There are others spread across town but the names and locations of them change often. If you go to Northbridge you always know what you are going to get.
Expect to pay $120 for 20 minutes, $155 for 35 minutes, or $200 for 50 minutes. These prices are posted on the wall and there really isn't any wiggle room.
If you want any kinky sex acts you will need to talk to the girl about that before hand and likely have to pay for it. Also be sure to bring your own condoms.
Strip Clubs & Brothels In Northbridge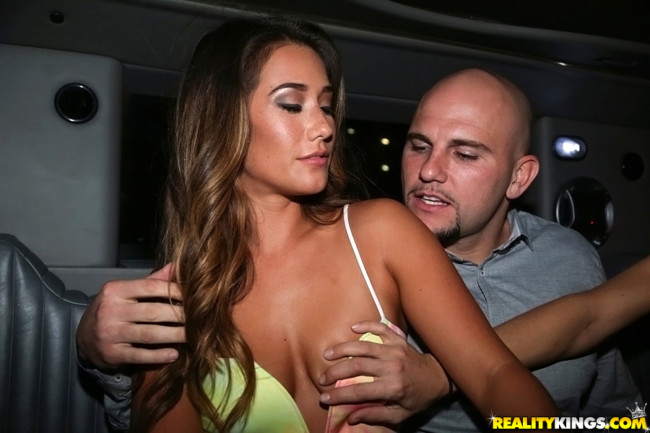 There are many strip clubs in Northbridge as well. At some of them you may be able to have sex in the back room, while others will have a no sex rule.
You can always try and ask for a stripper to meet you after work. Just politely ask for her number and invite her to your home or hotel. If she thinks you are a safe guy then you have a shot.
Of course at the brothels in Perth you will have sex so no need for that. However if you get her number you might be able to get her to stop by your place for a bit of a discount since the house won't be taking a cut.
Some of the best brothels around are Madison Avenue near the Crown Casino, Questa Casa Kalgoorie, and Langtrees. There are many more brothels around, sadly the strip club scene is pretty small.
Your limited options are Voodoo Lounge, Xotica, and DollHouse. You are probably better off at a brothel anyways though so it isn't a big deal.
Erotic Sex Massage Parlors In Perth
There are loads of massage parlors in Northbridge and you can have sex at most of them. Are they brothels? Are they massage parlors? In this city the line can be very blurred and how they are labeled doesn't really matter does it?
If you want an erotic sex massage in Perth your best bet is to head to Northbridge and pop your head into a few shops. Find one that has a sexy massage girl that you want to bang and choose her.
We will list off some well known places, but sex massage parlors generally have high turnover with their staff and the hottest girl can be working at any parlor in town. You are going to have to put in a bit of leg work to find her.
That said if you just want to go to one and hope there is a hot one working at the time some solid options are Body Heat Massage, Wink Massage, and Caseys Massage.
Since there is a pretty big Asian population here finding a happy ending Asian massage should be relatively easy.
Street Hookers & Meeting Perth Escorts Online
If you want to pick up girls off the street there will be some out in Northbridge. They also have been know to walk around the Stirling and Lincoln areas of Highgate.
You are probably better off meeting Perth escorts online than you are picking them up off the street. When meeting hookers online sometimes you can find some real stunners who aren't full time pros but just need some quick cash.
Or you can use Perth escort services to find some high class call girls, but of course they will be much more expensive. Use apps like Tinder and Badoo or try using Facebook to meet girls online.
Adult Friend Finder will be the best dating and hook up site to meet sluts who want quick sex with no strings attached.
Swingers Clubs & Sex Shops
That pretty much wraps up our mongering section, lets talk about some kinky sex before getting to girls who aren't hookers. If you wanted to visit a Perth swingers club go to The Pleasure Lounge or visit one of the adult parties thrown by The Inner Circle.
If you were also interested in buying sex toys there are adult shops like:
Meeting Filipinas in Perth, Australia
There are a whole lot of Filipinas in Perth and many of them are looking for a boyfriend or husband to take care of them. They are very loving and affectionate girls and all they want to do is make their man happy.
If you are looking for a serious relationship then these Filipinas are the girls you should be targeting. They aren't spoiled with the feminist attitude yet.
They also are generally pretty horny girls, and being in a city where they don't know many people they might be a bit sexually frustrated. So if you don't want anything serious but just want a quick fling many will be down for that also.
The easiest ways to meet Filipina girls in Perth is to do it online on Filipino Cupid or PinaLove. On both of these sites you will be able to chat with many Filipinas and hopefully meet up.
You can also start chatting with girls living in the Philippines and many of them may want to move over and live with you. Log on today and see how much attention they gave you when you set your location in Manila or Cebu City.
You could even take a trip there and meet them as well, its really not that far. This eBook guide has all the advice you need.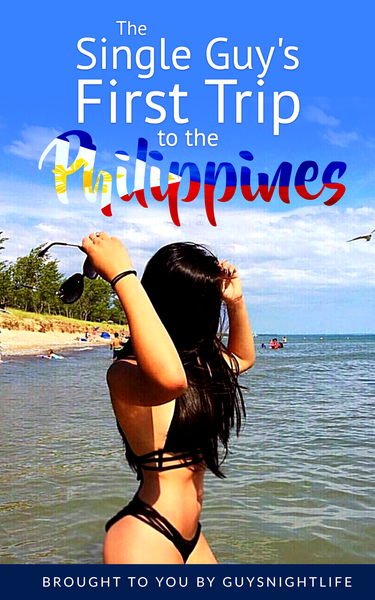 Have Fun Having Sex in the Perth Nightlife
The Perth nightlife has a lot to offer to the single guy. The brothels and massage parlors are always open and waiting for you to visit.
The red light district in Northbridge is the main spot, but there are plenty of locations all around. If the prices are too steep then hop on Filipino Cupid or PinaLove and find a girlfriend or a friend with benefits.
Either way, there are many options for finding girls for sex in Perth. This eBook breaks down the best places in the world to meet easy girls.