Finding Girls For Sex in Phnom Penh, Cambodia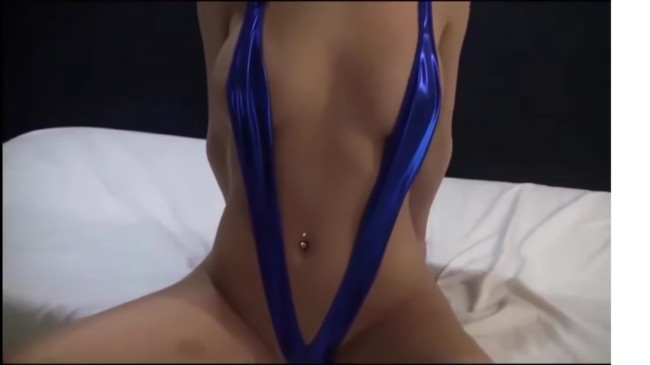 As recently as 15 years ago the nightlife in Phnom Penh may have been the best on the planet for a single guy, click here to read all about what it was like back in the day. The bars were wild and girls would give blowjobs right at the bar for a few dollars. They would spend the night with you for $5 and there were thousands to choose from each night.
Well the prices have gone up some and the in the bar action isn't the same as it once was, but it is still very easy for foreign men to find girls for sex in Phnom Penh. All around the main tourist and expat nightlife areas there are still many girls to choose from.
There are many girly bars plus there are freelancers all around. This is a really great city for guys nightlife and you will have so many possibilities during your stay.
Expats living in Phnom Penh are afforded with a great cost of living and the easiest visa in Southeast Asia. Add in the great nightlife and it is no surprise that more and more are moving there each year.
Many believe the best part of the nightlife is all the freelancers around so lets start there. If you are having trouble finding them in the street don't forget you can meet hookers online, or try to meet local Khmer girls online that aren't hookers also.
Freelance Prostitutes In Phnom Penh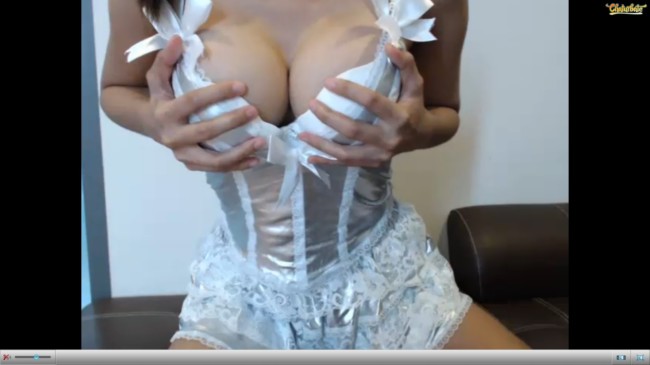 If you select a hotel in the right area you will be within walking distance from hundreds of freelance prostitutes in Phnom Penh every night. They will be in different bars, discos, and on the streets.
For the longest time the best place to go during the day and early evening was the 'Walkabout' bar and hotel but it is now closed. That is a big blow to the freelancer scene, particularly for daytime action.
Now the main daytime place is the Golden Sorya Mall. There are some shops here for clothes but it is effectively a big outdoor beer garden with a few bars and a lot of places to sit around and hang out. Freelancers will be here as well and even though when you search online it has a bad reputation it ain't that bad.
The best place for foreign men to meet Phnom Penh prostitutes at night would be Pontoon which is basically right next to Golden Sorya Mall. It is free entry on weeknights and has a small cover on weekends. If you want nightclubs with fewer hookers try these.
Heart of Darkness used to be a good place to pick up ladies of the night but now it is a gay club. For anyone looking for gay nightlife or Cambodian ladyboys in Phnom Penh Heart of Darkness will be the place to go.
It is always hard to pin down the prices you will have to pay for a freelancer. Things are always negotiable and anywhere between $15 and $50 should be a good estimated range. Unless the girl looks like a supermodel you shouldn't need to pay above $50, and if you pay that much it should definitely be for all night.
For many expats living here the freelancers are the best part about the nightlife. They are the cheapest and easiest way to to have sex.
The area around where Street 51 and 173 intersect has always been a good place to stay. Try and locate your hotel here so you will be right in the heart of it all, many tourists stay on Street 172.
Pontoon, HOD, and Golden Sorya are all a 5 minute or less walk away. Another place to find freelancers is to head over to Wat Phnom and the riverside right next to it.
There are lots of benches on the boardwalk right by the road and freelancers sit by them. If you ask a motorbike driver to find you girls he will likely take you to this area.
The last place we will mention is at Nagaworld Casino. There is a bar called Darlin' Darlin' where the girls are kind of freelancers and kind of working for the bar. They do get commissions on the ladies drinks, but you can get their numbers and then they become freelancers.
You can find some of the sexiest girls in Phnom Penh here, but they will come with a price. They get spoiled by drunk guys who just won a lot of money at the card tables.
There will be other hookers roaming around the casino. On the first floor there is a bar out in the lobby and then a lounge area nearby.  Look here for more hookers.
Don't forget you can meet hookers in Phnom Penh online on apps like Tinder. Want to watch sexy Asian webcam models on Chaturbate? Click the pic above.
Girly Bars & Red Light District
The girly bars in Phnom Penh are not the same type that you find in other Southeast Asian countries. Don't expect to walk into Bangkok Go-Go's or even Manila girly bars. Instead they are more like laid back places to sit around and drink with a girl.
If you like the girl you can pay a $10 barfine and head to your room for a price that the two of you negotiate. Prices do keep rising at these bars as more and more tourists keep coming in and inflating them.
There is lots of talk of girls asking for as much as $100 but $50 should definitely be able to do it with most girls, and even less should do it for some. Many of these girls will go to Pontoon after work and you can get them cheaper there.
The main red light district for girly bars is on street 136 over by the riverside. There is a whole lot of adult entertainment right here, definitely the biggest concentration of them in the area.
You can find a few on street 110, and then on street 104 there will be another 15-20 of them. All of these spots are a 10 minute walk from each other.
It is impossible to say which bar will be the best because that really depends on the girls working and that changes so fast. Just walk around these areas and you will have more nightlife options to choose from then you can imagine.
If you are looking to find weed head to Red Fox Bar on street 136. You can buy pre-rolled joints for $1.50 and smoke right in the bar. This post breaks has maps of the red light district in this city.
Erotic Massage Parlors In Phnom Penh
If you are hoping for a good erotic massage in Phnom Penh that may be a bit hard to find. Massage in Thailand and Vietnam are much better options and are nearby.
You can find a happy ending massage in Phnom Penh, but they do a pretty good job of shutting these places down. They will pop in new locations though so they always stay around.
One popular place is 'Massa' near the Independence Monument but it has changed locations a few times also. Other good places to go would be:
Panda Massage on Street 240
Soul Golden City
Mean Haur Hotel
Hotel Luxury World
You can also try your luck at any of the cheap local massage spas and might be able to get a happy ending in them. There are some in the Toul Tom Pong area by the embassies as well.
Overall the massage scene isn't great. If you get bored of the hooker nightlife try to meet single girls on Asian Dating. You will find some of the most conservative ladies in Southeast Asia here. That means it is a better place to find a good woman to be your serious girlfriend then to try and be a playboy.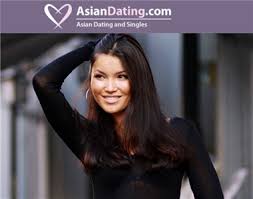 Have Fun Enjoying The Nightlife In Phnom Penh
It will be impossible for you to not enjoy the Phnom Penh nightlife. As a single guy you will have so many options for finding girls and there are some very sexy girls here. Not only are there lots of Cambodian girls but there are many sexy Vietnamese girls as well.
We didn't mention the Phnom Penh sexy KTV's because sex is far from guaranteed in them. You could potentially meet a very hot hostess and bang her at your hotel later that night, but that isn't all that likely and they aren't one of the better options.
Make sure to locate yourself in the touristy area around Pontoon or closer to the river. This will make things a lot easier for you. Overall PP is a pretty easy to navigate and Google Maps can help you get from place to place.
This eBook guide can break down some better places in the world to meet easy girls if you prefer non pros. Good luck when finding girls for sex in Phnom Penh.