Finding Girls For Sex in Puerto Vallarta, Mexico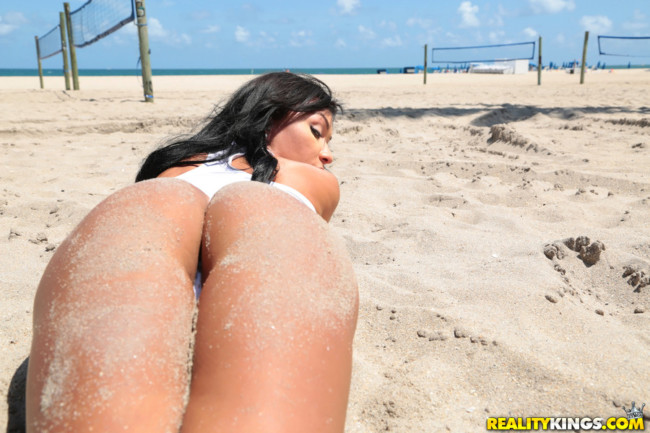 This is a very busy tourist destination on the west coast of Mexico. Anywhere that tourists go the hookers will follow, so finding girls for sex in Puerto Vallarta will be as easy as finding a street taco.
There are many ways to go about it, there are strip clubs, street walkers, erotic massage parlors (which are basically brothels) and even some bars that have Southeast Asian style barfines. Plus meeting hookers in Puerto Vallarta online is becoming more popular by the day.
Prostitution is legal here but organized prostitution like pimping is not. So you can Google 'escorts in Puerto Vallarta' and not have to worry about any sort of police set up.
There isn't a huge red light district here, and not all that many strip clubs any more. That doesn't mean a lot of fun can't be found. If all you want is debauchery Tijuana would probably be a better place to go, but you can find plenty of it here as well.
Street Prostitutes in Puerto Vallarta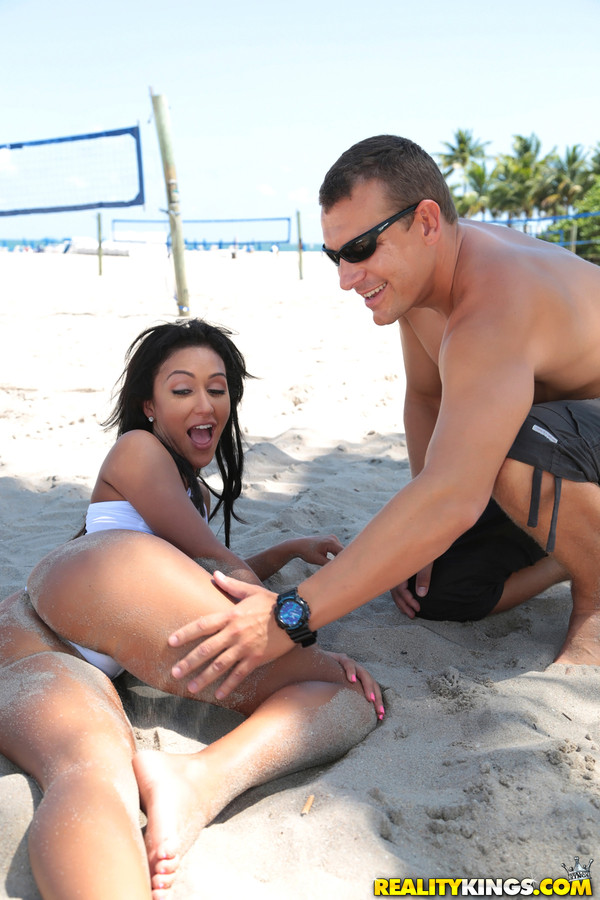 In a place like this you are going to see prostitutes all over the city. There are some spots where they will be more highly concentrated, but many of them will just put themselves out in the nightlife.
That means you might be hitting on a Mexican girl at a club thinking she is a non pro, and then eventually she asks how much will you pay her. A guy who has traveled abroad in similar places may pick up on this early, noobs may never realize it until the question comes.
The main area for nightlife is 'downtown' and there will be many girls at the bars, nightclubs, and on the streets here. Some of them will want cash, others may just be out partying with their friends.
Bolivia Street and Guatemala Street is where many hookers in Puerto Vallarta would post up years ago. Now more girls seem to be moving online.
Of course the 'Malecon' boardwalk will have some working girls on it from time to time as well. Just put yourself out in the nightlife in Puerto Vallarta and you will have options around you.
Not only will there be girls for sex in many of the bars in Zona Romantica and downtown, at a couple you can even barfine the waitress. That means you pay the bar 200 pesos to allow the waitress to leave with you, and then you negotiate the rest of the price with the sexy Latina girl.
Golden Boy and Los Tejabanes are two bars where you can do this. If you are looking for a sure thing they are good places to go.
How much are these girls going to cost? Well that depends because they are all freelancers. It will be up to the negotiation, and the prices can vary widely. Expect to pay anywhere from maybe 500 pesos to 2000 pesos depending on how hot the girl is and how long you want her to stay.
This eBook guide helps break down the best places for a single guy to visit and enjoy the Mexico nightlife.
Meeting Prostitutes in Puerto Vallarta Online
Meeting prostitutes online is a growing trend all over the world. Since prostitution is legal here you are lucky and won't have to worry about any police stings.
On the other hand you still do need to take some precautions. Make sure that any girl you meet is at least 18 years old. Try and do a Skype chat with her or see her Facebook to confirm she really is the girl from her photos.
The bait and switch technique is one that will always be used in the sex trade. Show you a beautiful girl to get you excited, send you an average girl.
Set up the first meet at a safe place, don't go wandering into some apartment in a sketchy part of town to meet her. Do it at your hotel, or meet her in a public place near her place if she only wants incall.
You can google 'escorts in Puerto Vallarta' or 'hookers in Puerto Vallarta' and plenty of stuff will pop up. Try and find a site that has some reviews on the girls, but sites pop up and down quickly.
You can also meet girls for sex on Tinder or other dating apps like Badoo. Take some precautions, but there are great rewards available to you.
The prices for these Latina girls you meet online will be roughly the same as the ones you meet in the street or a bar. When dealing with freelancers it always comes down to the negotiation.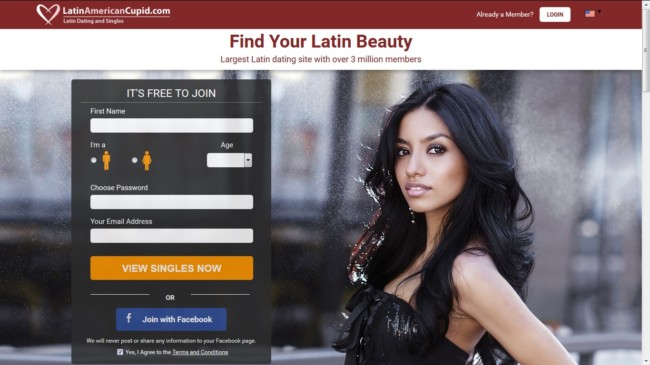 Strip Clubs and Brothels in Puerto Vallarta
In a place like Mexico the line between a strip club and a brothel can be crossed at any minute. So we are just going to lump them in together.
There are plenty of both, at the brothels in Puerto Vallarta you shouldn't expect there to be girls dancing nude on stage. At the strip clubs you can't always expect to have fun in the back room, but often you can.
Some well known brothels you could try out are Terraza Colonial on 367 Guatemala Ave, La Reja on Guatemala 249, and Las Antorchas on Francisco Medina Ascencio Avenue.
The prices might vary a bit but expect it to cost around 1000 pesos all in after you pay for the room and the girl. Take out can be available as well.
At the strip clubs you can expect to pay a cover charge that is generally around 250 pesos and then if you want to go to the back room with a girl it will be a lot more expensive. Maybe as much as 2500 or 3000 pesos.
However you can find some real stunners at these clubs so they may be worth looking into even if they are costly. Remember to read our strip club tips before you go so you don't get ripped off.
Some clubs that are known to have very attractive girls (though this can vary from night to night) are Aquah on Francisco Medina Ascencio, Rolex on Carretera Las Palmas, and Tapanko. At Tapanko there is no cover charge and it is located on 525 Politecnico Nacional.
These are one of the most expensive parts of the Puerto Vallarta nightlife, but they also may have the best girls. Update to add 4 Play is a another good strip club worth checking out.
Erotic Sex Massage Parlors in Puerto Vallarta
Once again the line between massage parlor and brothel is very thin. Ask a taxi driver to take you for 'girls' and he will probably bring you to a sex massage parlor in Puerto Vallarta.
It will pretty much go down just like a brothel. You will walk in, get presented with a lineup, and pick your girl. You head to the back room and the fun starts. If you did get to pick from a lineup of sexy Latina girls don't expect much from the massage.
You are in a brothel, and you might as well just skip the massage because she won't put any effort into it. The prices will be roughly the same for your happy ending massage as they will at the brothels.
We are not going to list any places here because the 'known' erotic massage parlors in Puerto Vallarta are kind of a rip off. They charge you as much for a handjob as the brothels charge for sex.
OK we will list them, we would advise against Kinich Spa and Coni Spa. You are much better off asking your taxi driver for a massage and telling him you don't want one of those two.
Then you will get taken to one that will give you better 'full service' for the same price.
Girls That Aren't Hookers
Not all guys like to pay for sex and if you want to pick up non pro girls that can be done also. Head out to the beach for day game or at night try to meet other tourists at bars and clubs like:
The local Puerto Vallarta girls probably won't be too easy to score with, but there will be tourists from Mexico and all over the world here. Mexican Cupid will be the best dating site to meet them on if you prefer online dating.
Good Luck Finding Sex In Puerto Vallarta Nightlife
The nightlife in Puerto Vallarta has a whole lot to offer. Just roam around downtown and the Malecon area and you will see plenty of bars open and Latina girls walking around.
Try to meet girls in Puerto Vallarta online on Mexican Cupid or Latin American Cupid if you want to hook up with some non pros. Dating sites are always great ways to meet girls that are ready to have some fun right then.
Just be a gentleman, invite them out to the great nightlife here and you will be able to get many dates.  Play your cards right and you won't be visiting one of those brothels after all.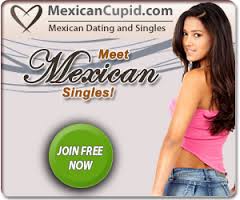 Or you can meet hookers online on Tinder or other apps. The brothels and massage parlors are great, just watch out for the tourist traps. The strip clubs can have some stunners but will be costly.
It is always nice to have options, and when you are trying to find girls for sex in Puerto Vallarta you certainly have many.  If you want more tips on great beaches in Latin America check out this eBook.