San Francisco is a very cool and unique city with a lot of cultural diversity. If you are trying to find girls for sex in San Francisco you will have some options that is for sure.
Finding hookers is not as easy as it used to be because many of the available girls have moved to the internet. Craigslist and Facebook are good ways to meet hookers online.
You may also want to try any of the many erotic massage parlors in San Francisco that are available if you want to bust a quick nut. But there are still a few places to walk around and look for hookers.
Overall there are lots of fun things to do here. It may not have some of the best nightlife in the world but it is close.
Finding Streetwalking Hookers in San Francisco
This can be hit or miss and a particular street or area may have many hookers one night and none the next. Here are some good locations to look though.
Many of the hookers in San Francisco will just stroll the areas of Ellis Street, Jones Street, Howard Street, Capp Street, and Eddy Street.
On and around the 16th-20th street area is always a big place to try and find them also. Or you can try the Mission District, Shotwell, or Filmore.
If you put yourself in those areas enough you will be seeing plenty of prostitutes, though meeting hookers online in San Francisco is probably the better way to go about it.
Best Strip Clubs
This is a very diverse city so you will finds sexy girls of all shapes and sizes there. Whether you are looking for sexy Asian girls, Latinas, white girls or ebony girls you can find them easily.
With so many sexy girls you will have no problem finding a good strip club in San Francisco. Here are some of the best to visit.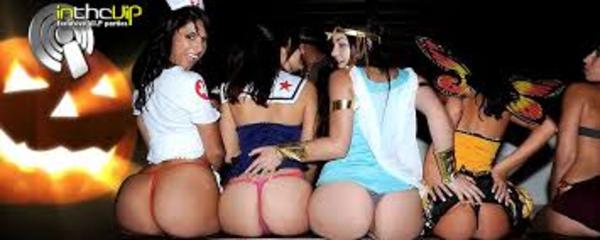 Top Four San Francisco Strip Clubs
You can't start a conversation about strip clubs without mentioning Larry Flynt's Hustler Club. The Hustler club is located at 1031 Kearny St and is a must visit.
New Century Theater is another of the top strip clubs in San Franciso located at 816 Larkin St. This fully nude club has so many hot girls you may never want to leave.
The Crazy Horse at 980 Market St has a great daytime deal where it is only $15 to enter before 7 o'clock. There are lots of sexy girls at the Crazy Horse that you will love checking out.
Centerfolds at 391 Broadway is definitely recommend it as highly as the others. You will surely enjoy the nightlife if you attend any of these clubs.
Erotic Massage in San Francisco
An erotic massage is one of the best ways to find girls for sex in San Francisco. There are many Asian massage parlors in San Francisco and many will offer a happy ending.
Here are some possible spots for you to possibly find one. You never can be 100% sure one will be offered, but one of these should definitely do the trick.
When price is mentioned that is just for the massage. Any extra services with your massage will be paid for by tip.
Bliss Spa
4004 Balboa St
Price: $45
Perfect Asian Massage
2443 Lombard St
Price: $60
Empire Massage
428 O'Farrell St
Price: $60
Attraction Spa
2809 San Bruno Ave
Price: $50
Blossom Spa
710 Post St
Price: $60
New Sauna Spa
866 Sutter St
Price: $50
Elite Massage
519 Bush St
Price: $60
Blue Sky Spa
738 Larkin St
Price: $60
Check out this super hot Asian cam girl on Chaturbate.
Enjoy The San Francisco Nightlife
There are so many options for nightlife in San Francisco that you will definitely enjoy your time here. From strip clubs, hookers, massage parlors and fun clubs to go to.
While they aren't usually prostitutes there is also a big Asian population here and you can find sexy Filipinas on Filipino Cupid in San Francisco or sexy Thai girls in San Francisco on Thai Friendly.
Even when they move over they keep their Asian dating site accounts and check them. There won't be many guys in the area on these sites so if you sign up you may have a great ratio in your favor.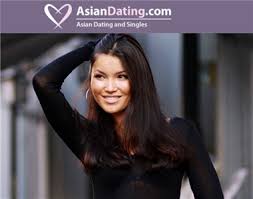 If you aren't getting enough out of the San Francisco nightlife why not take a short flight down to San Diego and hop over to check out the great Tijuana nightlife.  That is one of the best places to find girls for sex anywhere in the world!