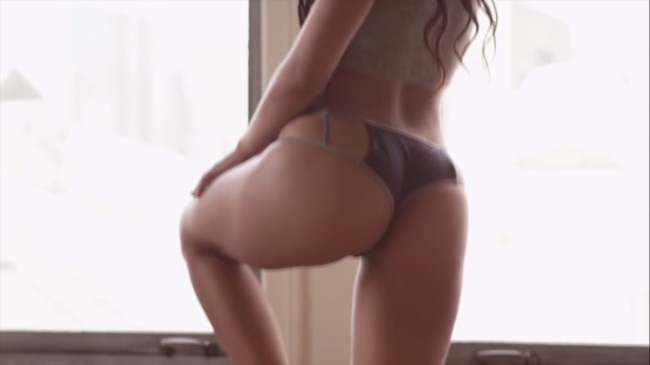 This is the capitol city and the biggest city in the country by a wide margin. It is also the financial hub of the country, and wherever the money goes women will follow. That means finding girls for sex in Santiago, Chile is going to be quite easy.
For a point of reference the US dollar is worth about 670 Chilean pesos at the time of writing this article. There are many ways to meet hookers for sex in Santiago, there are streetwalkers, high class escorts, brothels, strip clubs and massage parlors.
Also meeting hookers online is become very popular. You can use various dating apps like Tinder or Badoo and find lots of prostitutes that way.
Prostitution in Chili is legal so as long as the girl is 18+ you shouldn't have anything to worry about from a legal perspective. If you are meeting hookers online you will need to worry about some other things which we will get into later.
There is good nightlife here so if you are going out to party you can have some fun that way. You might be able to pull some non pros from the clubs, or you might pick up a prostitute and not even know it.
Street Prostitutes and Meeting Hookers in Santiago Online
There will always be prostitutes walking the streets of every city you go to, but the numbers across the globe are dwindling. The simple explanation is that so many guys are meeting hookers online these days.
Why are you going to go drive or walk the sketchy areas of the city when you can just find a prostitute online? And from the girls perspective why would she want to go walk those sketchy streets?
You can Google prostitutes in Santiago, Chile or escorts in Santiago, Chile and see many available ladies. You can also meet girls online on Tinder, Badoo, other dating apps, and even Facebook.
Look for an online site where guys can leave reviews about the girls if you can find one. If there isn't then try to have a Skype chat with the girl before you meet so that you know she is really the girl from her pictures.
As long as the girl is of legal age you shouldn't have anything to worry about. Probably best to invite her to your hotel or meet in a public place first so you don't walk into a robbery or set up.
If you want to pound the pavement there are still some places to meet street prostitutes in Santiago. You can head to the Four Points Sheraton on Providencia where many of them congregate.
You can also try Vicuna Mackenna Avenue around the Italia Plaza area, and some will be roaming around in the Parque Forestal area. Also go to the nicest clubs or hotel bars in the city and there is a good chance there will be working girls there.
Since you are dealing with freelancers everything is negotiable. Anywhere from 20k to 60k should be expected, but the hotter girls may shoot for even more. If you wanted to take a beach vacation with a bit of a hooker scene try finding sex in Valparaiso and Vina del Mar.
Topless Strip Clubs in Santiago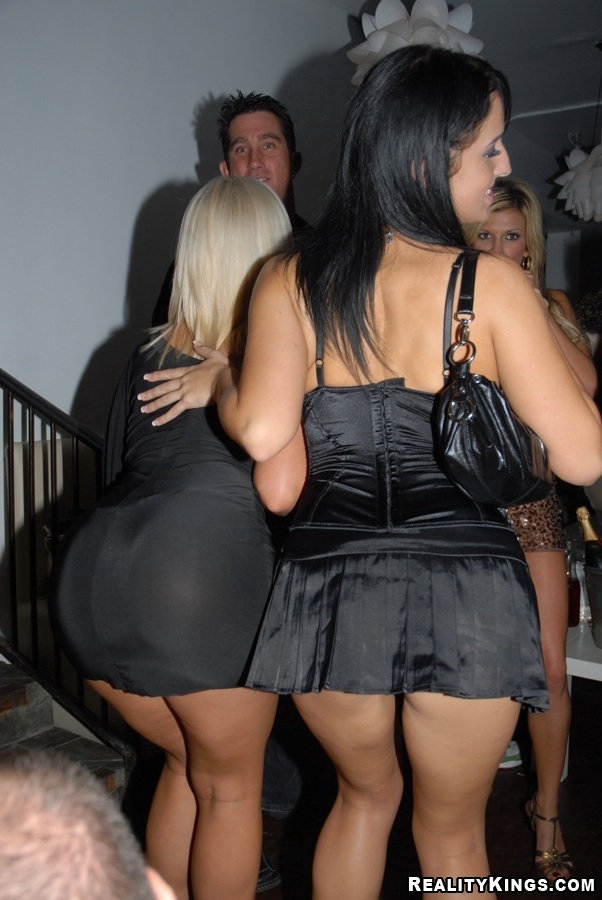 In Santiago strip clubs are called 'topless' so if you are going to ask a taxi driver that is what you should ask for. There are so many of these places and new ones pop up all the time.
Sometimes you might be able to have sex in the back room, but that is all dependent on the girl. A lot of them are located in 'Centro' like the Ipanema Club on Merced 839 close to San Antonio.
Club Princess on Mac Iver 177 and Augustinas is also good, as well as Cabaret Mon Bijou at 475 Plaza de Armas. In Providencia you could try out Passa Poga, while the New Champagne Club at Vitacura 9607 is a nice one in Vitacura.
Be sure and read our strip clubs tips before you go to one of these places to avoid getting ripped off.
Sex Clubs, Saunas, and Brothels in Santiago
Sometimes the brothels in Santiago are referred to as sex clubs and saunas, but they are one and the same. If someone talks about either a brothel, sauna, or a sex club you know what you are going to get.
Prices will vary from place to place here but expect to pay in the 20k to 40k range for an hour. At some it is possible to take two girls but of course you will have to pay more.
While prostitution is legal these sex clubs and brothels are not. For that reason they change locations very often, and us telling you where they were a month ago will do you know good.
Just hop in a taxi and ask for a sauna or for girls and any decent taxi driver will know where to take you.
Erotic Sex Massage Parlors in Santiago
Any time you visit a massage parlor in a third world country there is a good chance you are going to get a happy ending. That is no different here, and at many of the places around town you can easily get one.
They are similar to the brothels though, in that they change locations often. Don't worry, if you hop in a taxi and ask for a massage he will definitely take you to one where a happy ending is available.
If you walk past or into a massage spa in Santiago where sexy girls are outside calling out to guys you can assume extra services will be available. Or if you go inside and are presented with a lineup of sexy girls you are in the right place.
Prices should be similar to the brothels, 20k to 40k.
Sex In Santiago At Cafes?
If you walk by a cafe in a shopping center that has blacked out windows you may want to head in and see what is going on.  We don't mean inside of the big malls, but in the smaller strip malls.
The area around Plaza De Armas in particular has these.  You can go in and if you see girls dressed very sexy, meaning in lingerie, you are in the right place.
Not all of these cafes in Santiago offer sex, at some you just get to hang out with the sexy girls.  But at many you can have sex in the back rooms for around 30k-40k pesos.
Just another thing to be on the lookout for as you head around town.  A taxi driver may know where some specific Santiago sex cafe's are, they do tend to change location somewhat frequently.
Meet Latina Single Girls Online in Santiago
Hookers are girls too! But what if you want to find a real girlfriend, or try and meet single Latina girls that aren't just after money?
The easiest way to meet peoples these days is by online dating, and meeting girls online in Santiago is probably easier than you think. Just hop on Latin American Cupid now, create a profile, and set your home location here.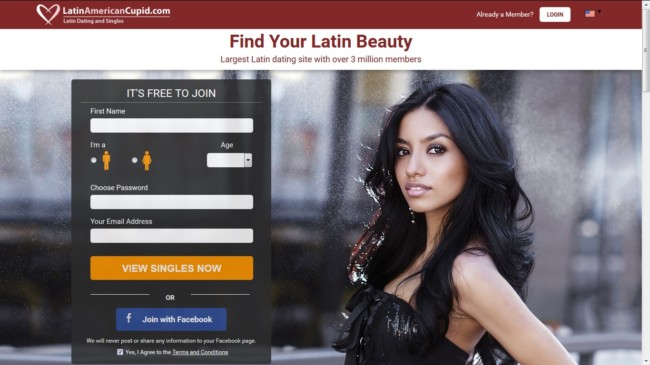 Then browse around and see if there are any girls in the area that interest you. If so you can go ahead and complete your registration, if you don't like what you see that is fine too because it cost you nothing to take a look.
When online dating on Latin American Cupid you can meet more Latina single girls in 10 minutes then you could in a month of partying at night clubs. Dating is a numbers game and nothing can speed up the process like online dating.
Have Fun in the Santiago Nightlife
The nightlife in Santiago has many options. Meeting hookers online is probably the best way to go currently, but that certainly isn't the only way.
You can hop in a taxi and they will know where the best current brothels or massage parlors are. Plus there are good topless strip clubs, and you can meet girls on Latin American Cupid as well.
You will not have any problems finding girls for sex in Santiago, Chile!  If you want to read about great places for a single guy to visit in Latin America check out this eBook guide.