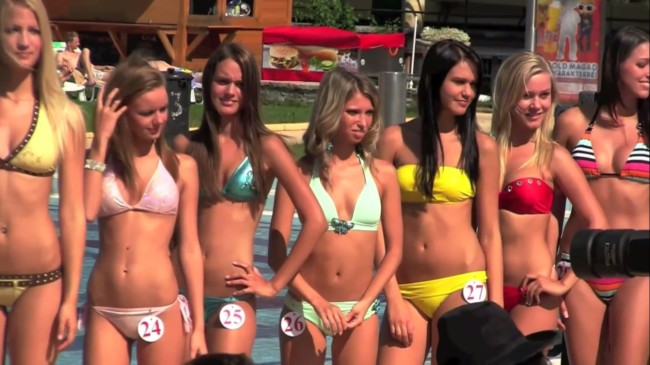 As a guy you need sex right? Well luckily for you if you live in Sydney prostitution is legal. There is a great red light district in Sydney where you can go.
Finding girls for sex in Sydney is much easier then in many other cities throughout the world but you still should do some research before you make your attempt. There are always more things you can know on any subject.
One of the nice things about it here as opposed to Melbourne is that the police do not crack down on street prostitutes near as hard. If you were to get pinched in some sort of hooker sting you would be very unlucky.
Lets first start with where to find brothels and then move on to where the other good nightlife is located. If you prefer to pick up non pros this post breaks down the best places to meet Australian girls.
Where to Find Brothels in Sydney
Without a doubt the best red light district in Syndey is Kings Cross. Here there are many great strip clubs and types of 'girlie bars' where you can find girls for sex.
Also right in the area around Darlinghurst and Surrey Hills you will also be able to find many available girls. You can also find some action between Hyde Park and Taylor Square on Oxford Street. This is all a pretty wild nightlife area and you will see many cool sites throughout your night.
Some of the best brothels in Sydney to go to are Centrefolds Northshore located at 27 Clarendon St in Artarmon. Another great one is the Ginza Club which recently has undergone a renovation to make it even more luxurious. You can find it at 310 Cleveland St Surrhy Hills.
Ma Belle Cheri at 8 Wentworth St in Granville might be the most famous brothel in Sydney. There are always very beautiful girls ready to accommodate you here.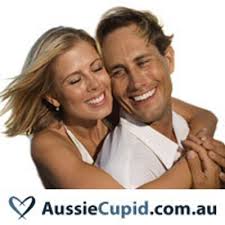 Streetwalking Hookers in Sydney
The brothels in Sydney can get quite expensive so many guys may find girls on the street. There are many streetwalkers here and sometimes you can find some very hot ones.
Police here are much more tolerant about streetwalkers so there are some places you can find them. In the Darlinghurst, East Sydney area you can find many hookers on and around William Street.
Burton, Bourke, and Victoria also are known to have lots of streetwalking prostitutes. Even the Sydney Central Business District can get lots of them at night even if it isn't a traditional nightlife spot.
You may also want to check out Bankstown around where Canterbury and Fairfax connect.  Can probably find some online on Aussie Cupid also.
Best Strip Clubs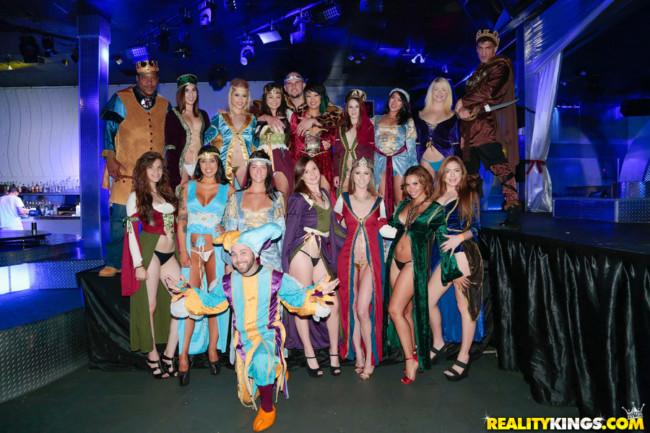 There are so many great strip clubs in Sydney it can be hard to narrow them down. Minx is one of the best without a doubt but sadly it is only open to the public from Tuesday to Friday.
Men's Gallery is another of the most famous strip clubs in town. There are exotic beauties from all over the globe showing off what they've got at Men's Gallery.
Pure Platinum can be one of the wildest strip clubs if you hit it on the right night. They also host the Miss Nude Sydney competition which is something you should be on the look out for.
Do you want an old fashioned titty bar? Not some upscale lounge with naked dancers, a normal bar where girls show their tits? If so then head to Porky's Nite Spot.
World Famous Showgirls in Kings Cross is a great spot to see more naked girls in Sydney. Their Bucks Night is definitely a good time to visit. Plus after you get horny looking at the hot strippers the brothels are nearby.
Erotic Massage Parlors in Sydney
There are quite a few spas where you can get an erotic massage in Sydney.  There are lots of sexy Asian girls in these massage parlors to give you a happy ending.
Prices will vary, usually you will have to pay the parlor something like $60 for the massage and then the happy ending will be negotiated later.  Expect to pay $40+ for a handjob, $100+ for a blowjob, or $150+ for a sex massage.
Those prices are on top of the massage rate, but everything is negotiable and if you play hardball you might be able to get the sex price cheaper.
A couple of well known erotic massage spas in Sydney are Sirs on 80 Erskine Street and Bellevue Adult Massage on 140 Bellevue Parade.  You could also try out the Adult Massage on 50 Kellet Street.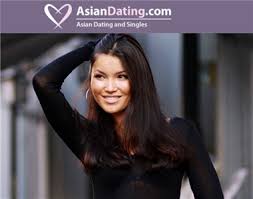 Try To Meet Southeast Asian Girls
There are quite a few sexy Filipinas and other Southeast Asian girls living in Sydney because it is so close.  They get a job to work overseas and then when they get there they don't know anyone.
No one makes a better girlfriend than a sweet Filipina.  If you were hoping to find a cute Pinay in Sydney to be your girl then you could try logging onto Asian Dating, Filipino Cupid or PinaLove.
These are the top two dating sites in the Philippines and many of the Filipinas in Sydney are very active on them.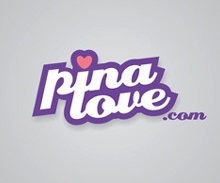 Good Luck Finding Sex In Sydney
While prostitution is legal here it still wouldn't be considered a great mongering city. There are many places nearby with smoking hot Asian girls you can visit.
Don't forget to use Aussie Cupid to meet girls that aren't hookers online. It is the biggest online dating site in the country.
This eBook guide breaks down the best places to meet easy girls around the globe. If you are struggling to find girls for sex in Sydney it might be worth looking into.