Finding Girls For Sex In The Virgin Islands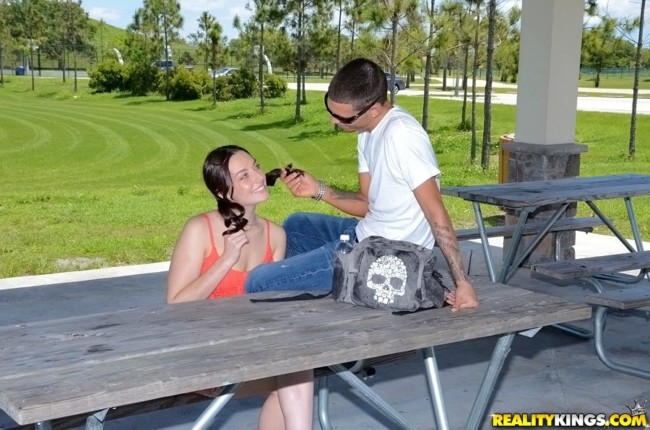 Who doesn't like to take a trip to a tropical paradise? This post isn't about the beach, it is about finding girls for sex in the Virgin Islands.
The first thing that you need to know is that most of the pay for play sex on the Virgin Islands is on the British Islands. So if you want to find some brothels and strip clubs that is where you need to stay.
There isn't a huge prostitution scene here, but it is a small place so you shouldn't expect for there to be. On a short trip there should be more than enough to keep you occupied.
Of course you can also try to pull tourist girls as well. When girls go to the Virgin Islands they want to let loose and have fun too. That will make it a lot easier to get them back to your hotel.
The most popular way to find girls for sex on the Virgin Islands is the strip clubs so we will start there. Then we will tell you about a good brothel, followed by tips for meeting hookers online.
After that we will mention some good nightclubs for partying tourists, and even mention a Caribbean Dating Site as well.
Sex At Strip Clubs On The Virgin Islands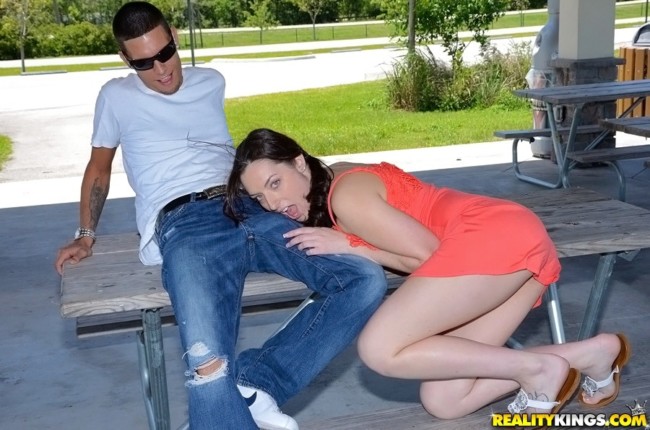 Again all of these are on the British Islands. Not all girls will be up for sex in the back room but many will be. Expect the prices to be high, this is a tourist trap after all.
You will need to negotiate, they will shoot for the moon with their first offer but many of the girls here would take a lot less. There are no set prices so we can't give much advice on what to pay outside of negotiate down.
Hop in any taxi and ask for strip clubs in the Virgin Islands like:
Deuces
Mingles
De Basement
Crystals
These will be your standard strip clubs with expensive drinks and make sure to confirm how much everything costs before you purchase it. You can get some lap dances on the floor, but the 'private dances' are where to go for sex. A taxi may know of some others in the area as well.
A Brothel In The Virgin Islands
We are only aware of one brothel in the Virgin Islands but that doesn't mean there aren't more. There almost surely are, but hey at least now you know of one.
It is called 'Chris House' and it is not off the beaten path by any means. It is near a fire station and a school right in the middle of Road Town.
Ask a taxi if he knows where it is and hopefully he will. Again there are probably more around, there are always options when looking for sex in the Caribbean.
Meeting Prostitutes In Virgin Islands Online
You can also try to meet prostitutes here online with mixed success. Craigslist can be great for this as can Backpage.
Or you can hop on dating apps like Tinder and Badoo. Look for girls with overly sexy photos that are offering 'massage' or 'escort.'
Good Nightclubs To Meet Girls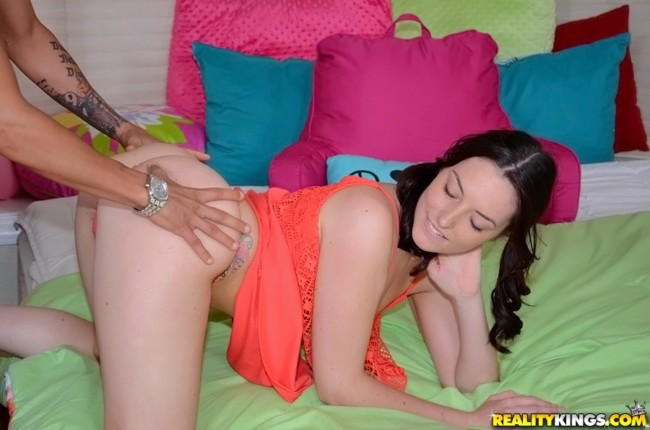 If you want to try to meet tourist girls in the Virgin Islands that shouldn't be too hard. During the day just head out to the beach and approach any sexy booty you see in a bikini.
At night there is some pretty solid nightlife. Since the pay for play sex scene is all on the British Islands we will stick with that.
Some good bars or clubs to go to are Bomba's Shack, Quito's, and Soggy Dollar. But there are lots of bars all around you so just look for ones with good girl to guy ratios.
Meeting Caribbean Girls Online
Have a thing for island girls? Want to meet girls that haven't been spoiled by 1st world feminism? If so then there are many sexy Caribbean girls that would love to meet a foreigner like you.
Log on to Caribbean Cupid and you can chat with sexy girls from all the different islands in the region. This can help you to set up dates before you hit up each town, or maybe find a life partner that has more traditional beliefs then what women back home currently think.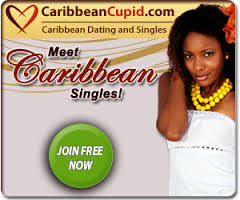 Good Luck Finding Sex On The Virgin Islands
If you stay on the British Virgin Islands sex will not be hard to find. There will be plenty of drunk tourists around, plus a good pay for play sex scene.
If you are wanting to head to more fun beach vacations this eBook breaks down some nice options in Latin American for you. Good luck finding girls for sex on the Virgin Islands.