Where To Meet And Date Girls In Krasnodar, Russia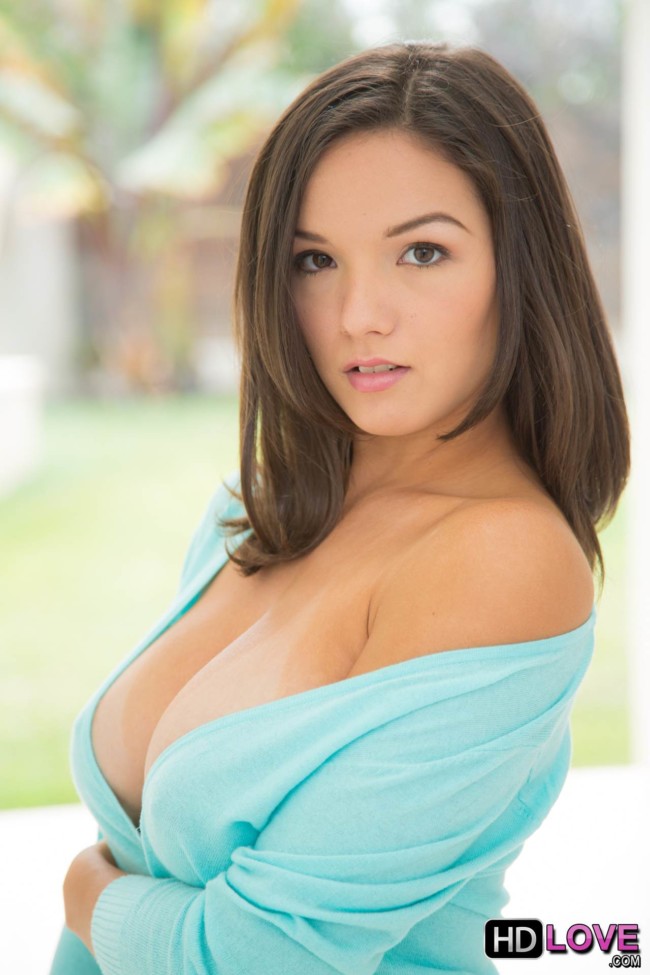 This post will try to help you figure out where to meet and date girls in Krasnodar. This city is in the southern region of Russia so it has better weather than up north.
Saying the best winters in Russia may not mean much, but here you will get more tolerable winters and longer summers. The best time to visit this city will be in the early spring or start of summer.
This is a pretty conservative place as most smaller cities are. There are actually over a million people living here so it isn't that small, but it isn't big either.
Girls in Krasnodar are pretty conservative so don't expect many one night stands by pulling from nightclubs. There are some decent places to party around town but this wouldn't be a nightlife hub by any means.
You need to cultivate your relationships a bit, the best way to do that is to know some Russian before you come because English speaking is rare. You really want to try and locate yourself near Ulica Krasnaja which is the main street in town.
It is a great option for day game, particularly on weekends when they only allow foot traffic. It is also centrally located near the majority of the good nightlife.
Alright, we are going to start off with mentioning more day game options, then nightlife venues, and then talk about the best online dating site in Russia.
Meeting Krasnodar Girls In The Day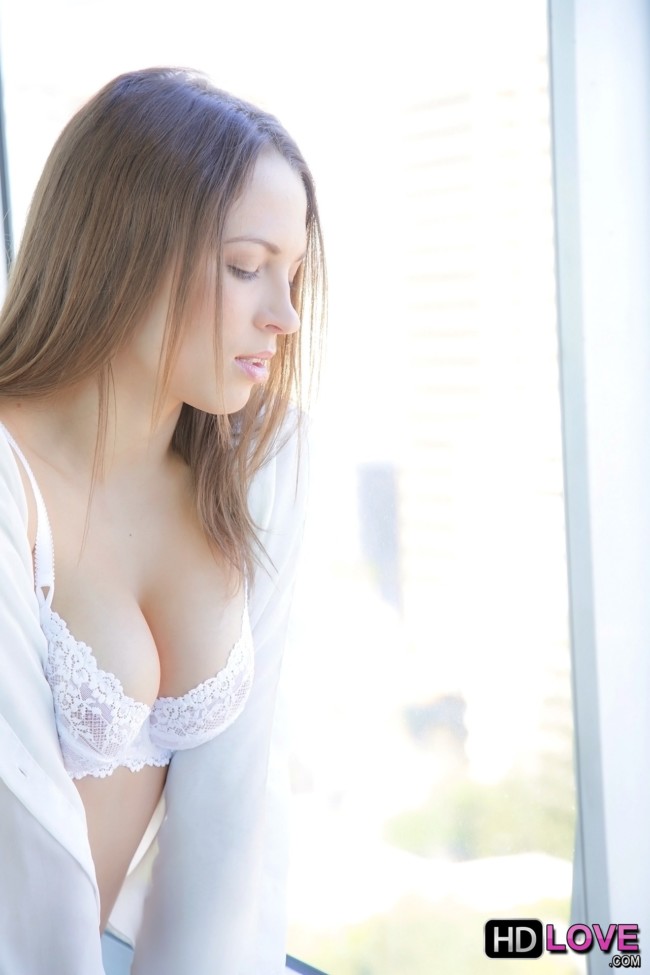 On the weekends when they shut down Ulica Krasnaja it will be a great place to meet Krasnodar girls. You will have lots of success here.
The Gallereja Krasnodar mall is a great home base. If you can rent a room near there off AirBnb you will be set up in a prime location.
While it isn't easy to pull girls from clubs or day games on the first meet the closer your place is the higher your chances will be. On top of that you won't have to waste time going to your main hunting grounds.
Other good malls would be OZ Mall, Kristal, and TPK. Though most of your efforts should be focused around Ulica Krasnaja. If you can't speak Russian your odds will be slim.
Meeting Girls In Krasnodar Nightlife
Girls here don't like alpha and cocky guys. This is not the type of city where you can walk up to a girl, grab her hips, and start grinding your dick on her ass on the dance floor.
You need to try nice guy game, and don't escalate stuff in the club. Remember this city has a small town feel and everyone knows everyone.
On top of that there are strong social circles and girls are almost always going to be with their friends. They aren't going to want them to think they are slutty so one night stands can be hard.
It isn't impossible to meet Krasnodar girls for sex on the first night, but don't count on it. Instead you need to use day game and nightlife to make contacts. Then slowly get things going in the right direction.
Some of the best nightclubs to meet Krasnodar girls in town to hit up are:
Vishnya
Bar 13
Belka y Strelka
Galya Gulyai
Sakhar (After hours club)
There are also quite a few karaoke bars like Patison, Partysong, and Retro Kholl which can be good places to go early in the night. Remember that in this area of the world most of the nightlife happens very late.
Karaoke clubs are good before midnight, then head to clubs and then to after hours spots.
Meeting Russian Girls On Dating Sites
The best online dating site in Russia is Russian Cupid. You should find many Krasnodar girls on it and they don't see too many foreigners so you will have a good shot.
The nice thing about this site is that when you sign up you can use it to meet girls in every Russian city you go to. That way when you start out in Moscow you can pipeline a week before you arrive and have dates lined up.
Then you can do the same to meet girls in Saint Petersburg, and also have dates with Krasnodar girls ready when you come here. That will really speed up the process so you can use your first few days in town on dates instead of making contacts.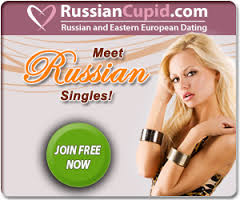 Good Luck On Dates In Krasnodar
This is a pretty nice city to visit and if you want to travel around Russia it is one to think about. Meeting Russian girls may take a little work but the payoff can be great.
Coming here and expecting to pull a different drunk girl from a club every night probably isn't realistic. But if you wanted to find a genuine girlfriend or wife that isn't spoiled by western feminism it is a great option and you can start messaging with these girls now on Russian Cupid.
For more tips on taking a single guy's trip to enjoy the nightlife in Russia check out this eBook guide. Good luck with meeting and dating girls in Krasnodar.