Where To Meet And Date Girls In Zacatecas, Mexico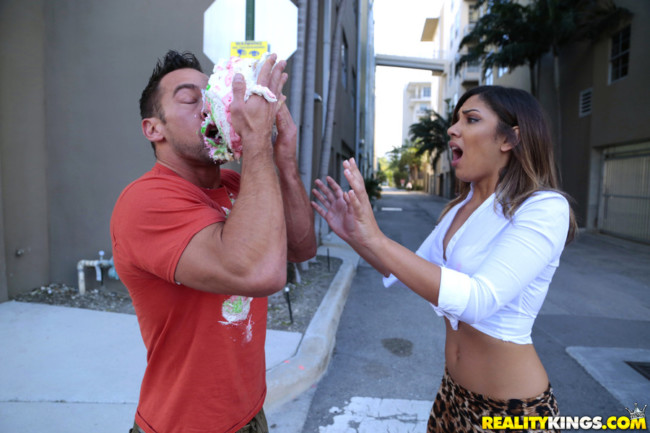 If you are traveling through Mexico this is a spot you might end up at so we are going to give some tips on where to meet and date girls in Zacatecas. It is in the center of the country so if you are stopping by many cities here you might as well give it a shot.
It really isn't on the standard tourist trail which can definitely be a good thing. They don't see many gringos around these parts which will make you a novelty to the Zacatecas girls.
Of course this is Mexico so safety may be a bit of a concern. As long as you take standard travel safety protocol you should be alright. Don't flash a lot of cash, don't walk around alone late at night, that sort of thing.
You should try and find a room downtown if possible. OK, lets start with where to meet Zacatecas girls during the day, in the nightlife and then the best online dating site in Mexico.
Meet Zacatecas Girls Day Game Style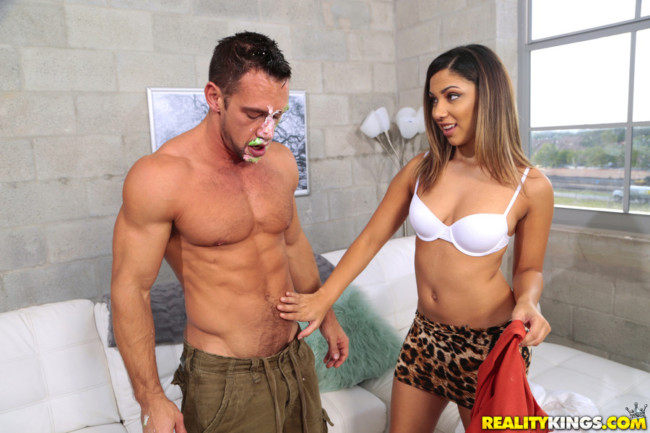 You are going to need to know some Spanish for day game as it revolves around walking up to a girl to chat her up. In the nightlife you can get away with just dancing or head bobbin', but that won't fly with day game.
Generally malls are good spots to chat up girls because they will feel safe and comfortable inside them. Good malls here are Plaza Commercial and Plaza Futura.
You can also try to meet them during the day at Acropolis and Plaza de Armas. A condo off AirBnb downtown will make things a lot easier logistically.
Where To Meet Girls In Zacatecas Nightlife
If you want to try to meet girls in Zacatecas nightlife there are quite a few bars and clubs around town. General advice for picking up girls in Latin American nightlife is to learn a little salsa to help you stand out even more.
Some of the top bars and clubs in town would be:
Juan Monedas
Elite
El Malacate
Club Coronel
La Mina is located near the top tourist destination in town the Mina del Eden.
If you want to take your Zacataces girl on a date any of those bars would be good, or ask her of some good local restaurants to show you.
Meeting Mexican Girls Online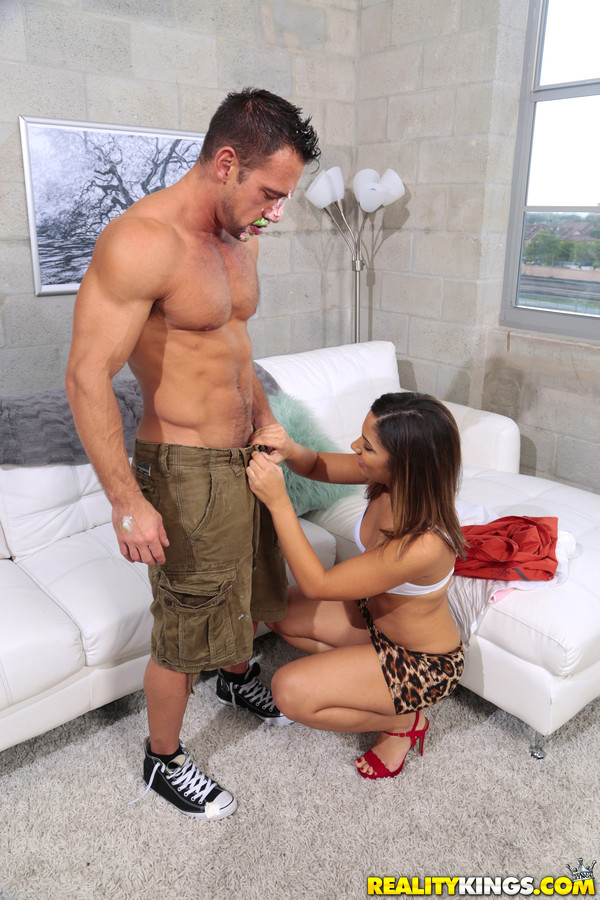 Any time you are traveling and won't be in town long you need to be as efficient as possible. When you are meeting girls in your home town you can play the long game because you have all the time in the world.
But with a few days or a week in town that changes. So when trying to meet Zacatecas girls Mexican dating sites are the easiest and most efficient way.
Mexican Cupid is the most popular dating site in the country and the one that will work best. Log on a week before your trip and start to pipeline and build up a lot of contacts.
Then you can hit the ground running and have dates lined up before you arrive. Then continue to use Mexican Cupid for the same effect every time you head to a new city.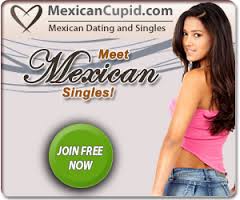 Good Luck On Dates With Zacatecas Girls
Sometimes it is fun to head to the popular tourist spots, other times it is better to stray off the beaten path. Any time you can go somewhere that has you stand out to the local girls that is a good thing.
The local girls don't see too many gringos. This will make it so much easier for you to chat them up, you already start with a huge in.
Just make as many contacts as you can and things should pay off nicely. If you want some tips on how to explore the Mexican nightlife check out this eBook guide.
Good luck meeting and dating girls in Zacatecas.