Where To Meet And Date Single Girls In Ekaterinburg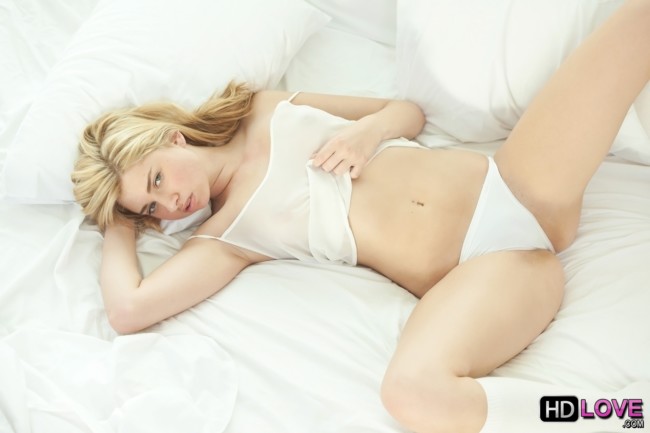 This post on where to meet and date single girls in Ekaterinburg will tell you some of the best spots to find girls here. This is one of the better '2nd tier' cities in Russia to visit.
We don't mean that it isn't a great city, just that it isn't as big as Moscow or St Petersburg. There are 1.5 million people living here so it certainly isn't a small town.
Well, by size it kind of is, it is a densely populated city that doesn't take that long to cover. Public transportation is very well set up which makes it a user friendly place to visit.
If your goal is to meet girls in the Ekaterinburg nightlife then you should try to stay near Lenina Prospekt which is the best nightlife area in town. Getting a room here off AirBnb will make things a lot easier.
Russian girls may feel like sluts if they go back to a strangers hotel room, it is pretty obvious what is going to happen then. It is always a lot easier for a girl to convince herself to go to your home then hotel.
With that said the girls here are really conservative. Even in the bigger cities most the girls are conservative but some will be a little looser, finding easy ones here won't be easy.
This is a better place to find a nice Russian bride or serious girlfriend. Don't expect to come into town, bang a lot of hot ass, and go on your way.
The only way that will happen is if you make a whole lot of contacts, there are a small percentage of sluts here like there are anywhere. But it will take time or effort to find them.
We will first talk about day game, then the nightlife followed by the best Russian online dating site.
Meeting Ekaterinburg Girls During The Day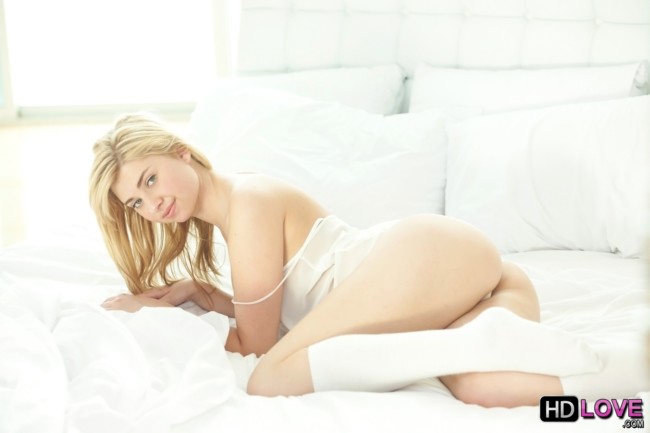 Day game in foreign countries can be tough if you don't speak the local language. You may want to brush up on your Russian before you come, a little bit will go a long way with Ekaterinburg girls.
Day game totally revolves around conversation, so if you can't communicate you have nothing. Some girls will be OK at speaking English, but many will be at a beginners level at best.
If you do want to give it a shot then you should head to malls like Grinvich, Parkhouse, and FanFan. If you took our advice and stayed near Lenina Prospekt you could also try some cafes in that area as well.
Single Girls In Ekaterinburg Nightlife
This will be easier than day game thanks to alcohol and loud music, but meeting girls in the nightlife here won't be a cup of tea. Well, meeting them might be but scoring the first night won't.
Sex with Ekaterinburg girls does not come easily, you are going to have to work for it most of the time. That means meeting them and getting their number. Then taking them out on a few dates to show you are really serious about a relationship.
There will be lots of single Ekaterinburg girls out partying here, but that doesn't mean they are sluts. Some good bars to go to are Doctor Scotch and Alibi Bootlegger's Booze Bar.
Some good clubs are:
Chili
Coyote Ugly
Podval art Club
You should be able to meet plenty of girls here, then its on you to get them to want to be with you.
Single Girls In Ekaterinburg Online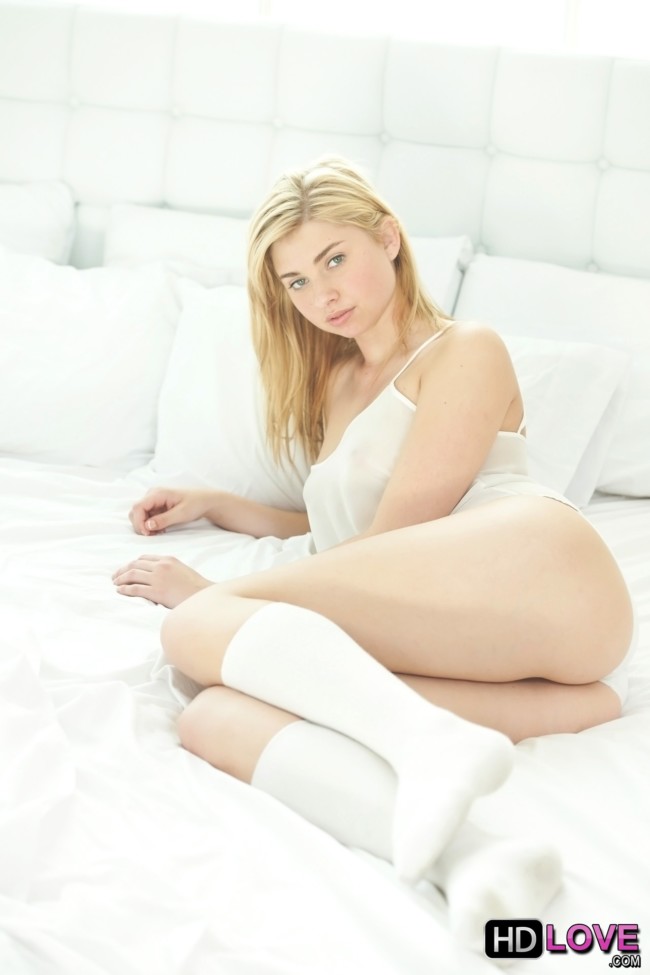 If you are only going to be on a short trip here you really need to be maximizing your time. Having some contacts made before you arrive in town will help you out greatly.
It really does take time and patience to score here, at least with the hot ones. If you spend your first few nights in town making contacts you might not be there long enough to get the payoff.
Sex with Ekaterinburg girls needs to be earned by showing them that you aren't just trying to pump and dump them. The more time you invest in them the more likely you are to get what you are after.
So if you hop on Russian Cupid a week or two before your trip and start making contacts that will help speed up the process a lot. Target the best girls you meet and Skype with them a day or two before you come.
Casually drop in how it felt like a date, anything to get them to tick one of the required dates off the check list. Then set up some quick coffee dates when you first get into town.
Hopefully your pipelining has got you many contacts and you can have multiple short dates during the day. Then you can hit up the nightlife later on either with one of them or on your own to make more contacts.
There are plenty of good restaurants to take a date around Lenina Prospekt. Then try to move things to a bar to grab some drinks and see how it goes.
The key here is volume and effort. The more girls you contact the more likely you are to find an easy one. The more effort you put in the quicker they will want to have sex with you.
There is no way to make more contacts in a short amount of time then online dating. Plus you can use Russian Cupid to pipeline before you go to any city in the country.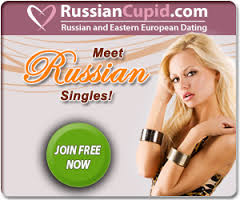 Good Luck On Your Dates In Ekaterinburg
This is not a city to come to if you want to be a playboy. The girls here are not looking for casual hook ups, one night stands, friends with benefits, or whatever you want to call it.
Sure, you can get lucky by being in the right place at the right time. That can happen anywhere, and the more girls you contact the more likely it is to happen.
But overall this is a better place to come to find a sweet, loving, caring, and sexy girlfriend or wife. If you want more tips on taking a mongering trip to the nightlife in Russia that covers both Moscow and St Pete check out this eBook guide.
Good luck meeting and dating single girls in Ekaterinburg.