Where To Meet And Date Single Girls In Santiago, Chile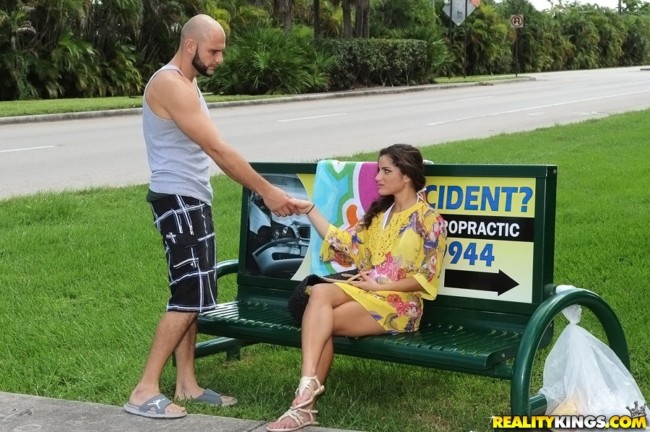 More and more guys are traveling through South America every year and of course girls are always on their minds. This post will help you figure out where to meet and date single girls in Santiago.
Like anywhere in this part of the world safety is a concern. The more upscale areas of town are in the Eastern part, we would suggest you get a room off AirBnb or a hotel room in either Las Condes or Providencia.
Renting a condo for a few nights will probably be better as girls are generally more likely to feel comfortable going there than a hotel room. You may also want to stay in Barrio Belavista where some of the best nightlife in the city is.
We will mention plenty of bars and clubs to go and try to meet single girls in Santiago. We will also break down good spots to meet them during the day. Plus we will mention a dating site that could prove fruitful as well.
When dealing with local girls you don't really want to try out any 'asshole game' or negging that may work in the western world. Be friendly, make some jokes, and be lighthearted.
Your foreigner value will be pretty high here. So just keep them comfortable with you and things should work out well. This post is about non pros, if you were looking for hookers in this city that link has you covered.
Meeting Santiago Girls During The Day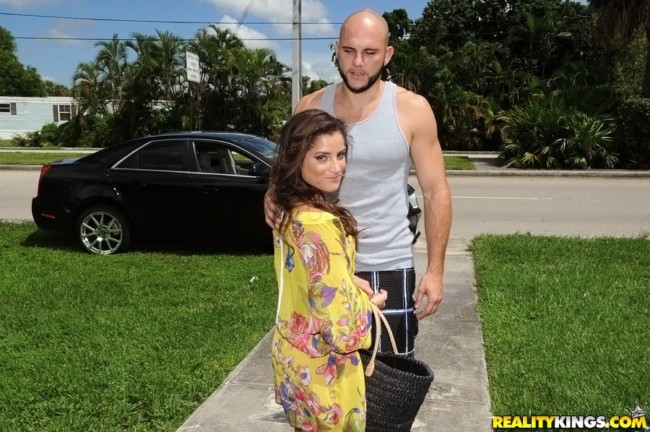 Santiago girls, like all girls, love to shop or at the least window shop. Most places around the world the malls are the best place for day game and that is no exception here.
If you do decide to stay in Las Condes there will be good choices around, particularly Mall Alto Las Condes. Some other good malls in town are Mall Portal la Dehasa, Vivo el Centro, and Centro Aresenal.
There are other good spots for day game though. Parque Arauco is a really nice park that also has a mall next to it. You can take a stroll around the mall, then through the park, and then head back into the mall.
Avenida Apoquindo is a business district where you can find many educated and sexy Santiago girls on their way to or from work. Hang out on the streets or at cafes in this area and you will see some of the top talent in the city.
If you hit it off with these girls you could take a beach trip to Valparaiso and Vina del Mar.
Meeting Single Girls In The Santiago Nightlife
This is a pretty huge city so there are many different places to go out and party. If you are going to settle down here long term try and pick a condo near the nightlife area that you like best.
One of the top places in town to go out is Barrio Belavista. There are a ton of bars and clubs located in this area so you will have no problems finding good spots.
The best gameplan would be to walk around and look for places with good girl to guy ratios. A few known places that some of the sexiest single girls in Santiago frequent are Bar Constitucion, Crazy Bar, and Club 57. Barrio Brasil is another spot where you can find good nightlife.
Here you will want to head to spots like Baires and Voodoo. Other fun spots around town are:
Chihuhua Pub
Candelaria
NOI
Vitacura
Eve
Chocolate
As mentioned you will have plenty of options. If you aren't going to pull and already have a date lined up some nice restaurants are El Diablito, Juan Y Medio, Mulato, and El Huerto which is a vegetarian place.
If your date fails hit up a Santiago brothel or hop back online and try to make more contacts.
Meeting Single Girls Online In Santiago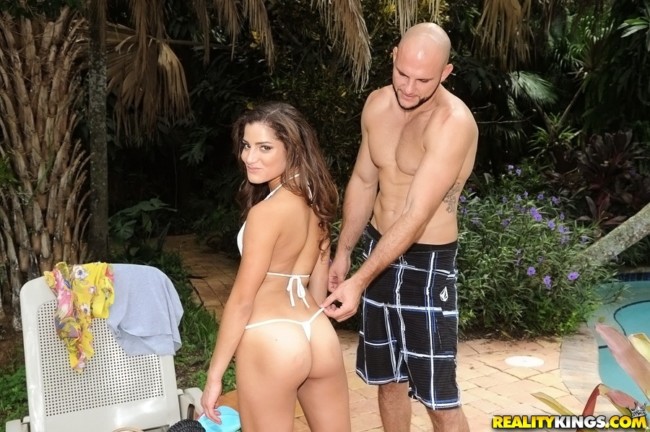 What if you don't want to deal with going out with a massive, congested city that isn't all that safe? Online dating is always a great option.
You should log on to Latin American Cupid and check out the selection of single girls in Santiago online. If you like what you see go ahead and sign up, if not it cost you nothing to check it out.
The good thing about this site is that you can use it as you travel all around the region instead of getting a new site every time you go to a new country. Just start pipelining a week before you arrive so you have some contacts already.
Online dating is always a very efficient way no matter where you are. Have some dates lined up before you even arrive in town.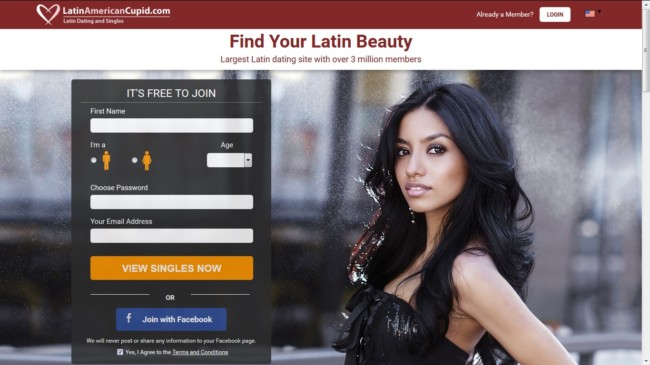 Good Luck On Your Dates With Santiago Girls
Santiago girls are very sexy and passionate. English levels aren't great here unless you are dealing with the upper class girls, so know some Spanish to give yourself a better chance with all of them.
Locate yourself near the nightlife area you like the most for an easy transition back to your place. Use day game, nightlife, and online dating can maximize your chances as well.
For more tips on good places to travel in Latin America check out this eBook. Good luck meeting and dating single girls in Santiago.