Best Gay Dating Site To Meet Gay Singles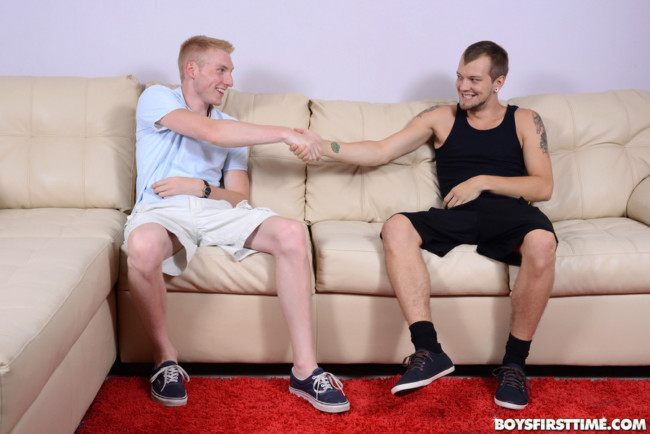 More and more people are turning to online dating these days. Some wonder what the best gay dating site to meet gay singles online near them?
Of course everyone knows about apps like Grinder, but those are more of a hook up app right? What if you want to meet gay singles that are looking for something more than to get plowed in the bathroom stall at the nearest club?
It is hard enough for straight people to meet singles in public, and they are the vast majority of the population. As a gay guy there are far less options around, and far less places to meet people.
You can go out to the nearest gay bar and hope to find a nice guy, but what are the odds? Maybe your town has multiple gay bars, but then you have to travel from one to the next to the next. That is all a lot of work.
When you try to meet gay singles online it really can speed up the process.
Meeting Gay Singles Online Is More Efficient
Any time you are trying to meet singles it is always a numbers game. The more people that you come across the more of them will be single.
The more you hit on the more that will be receptive to your advances. The more you start a conversation with the more that will want to meet again.
But in your day to day life how many single gay guys are you really going to meet? Even though there are more openly gay guys around now than ever before it isn't like you can just go to the grocery store and bump into one.
That means you need to put yourself out at gay bars, and who wants to meet people at a bar? Remember 15 years ago when people thought it was sketchy to meet singles online?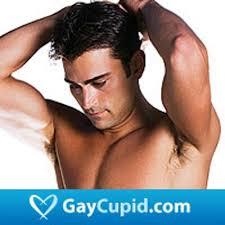 To the younger generations there is no sketchier place to meet someone than at a bar, and online is considered the safer option. Just think of it from a numbers and analytical standpoint.
In your day to day life, when not going to any gay nightlife venue, you may bump into a handful of new gay guys a month and a couple might be single. They might not even be in positions where you can strike up a conversation, but lets just say they are.
If you go out to a gay nightclub or bar you probably will see many of the same faces each night. Most towns don't have all that much gay nightlife available, so you see the same guys each time you go.
That means you might come across 20 new gay singles if you go out each weekend night for a month. All in all lets say you can meet about 1 new single guy a day, and that is only if you are going out of your way to do it.
When you try to meet gay singles online you can meet as many singles in ten minutes as you will in a month.
The Best Gay Dating Site For Gay Singles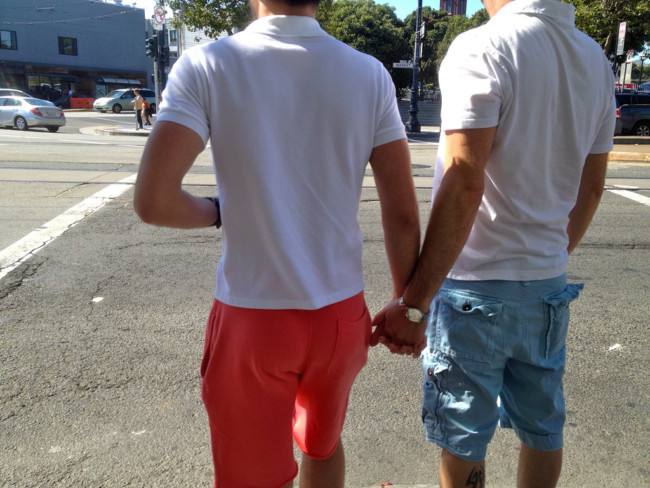 GayCupid is the best dating site for gay singles. You can hop on GayCupid right now and meet more gay singles in half an hour then you have met all year so far.
You can browse through their pictures, their profiles, and find some that you think you would click with. Then send them a message and see how it goes.
If you are new to online dating you can read through our online dating section for tips on how to do things in the most efficient way. The efficiency is really the best part of it all.
Why go out to the same gay bar every weekend night hoping that tonight is the night that your future boyfriend walks through the door? Why is tonight going to be any different than the last times you were there?
New single guys sign up for GayCupid all of the time, and you can introduce yourself and get things started from the comfort of your own home instead of some sketchy bar you don't really want to be at.
For the longest time gay guys have complained about how hard it is to meet a good man, and for good reason. Well the more guys you message the more chances you will have to meet that good man you are hoping to find.
The Best Gay Dating Site For Lesbian Singles
Don't worry ladies, you have your own site so you don't have to wade through the profiles of a bunch of guys anymore. Pink Cupid is the best dating site for meeting lesbian singles near you.
Just as GayCupid is set up specifically for gay guys and you won't find profiles for girls on it, Pink Cupid is set up for you. Now you don't have to go to a standard dating site and search through hordes of profiles of straight guys or girls just to find the rare lesbian that signed up.
Now you can meet other like minded single girls like you, and do it in the most efficient way possible. Give it a shot, what do you have to lose?
Good Luck Meeting Gay Singles Online
Dating is hard, and it always will be. Online dating really speeds up that initial process of meeting other single people and gives you the best chance to find the right match for you.
The nice thing about meeting singles on dating sites is that you have so many options, and can find singles that all have different wants. Are you looking for a serious relationship? There will be plenty of others looking for the same.
Do you just want something more casual at this point in your life? Don't worry you can find that also. Just want to have some fun tonight and move on tomorrow? That is possible as well.
Hop on GayCupid or Pink Cupid and start messaging other gay singles today. Be honest with them, and ask them what they are hoping to find on the site.
Good luck using the best gay dating site to meet gay singles online near you!