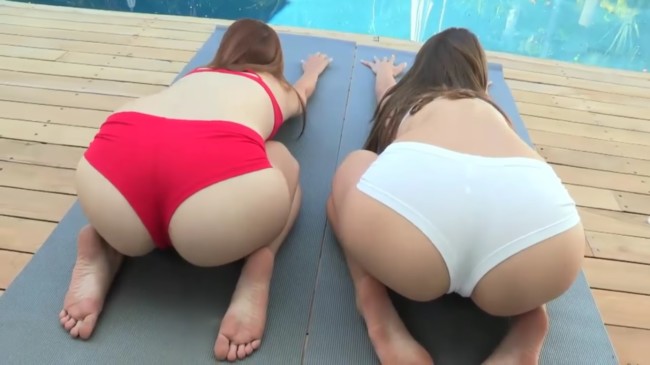 Sex has been for sale for a long time but they did not legalize prostitution in Germany until 2002. There are all sorts of places to find girls for sex in Berlin ranging from brothels, streetwalking hookers, erotic massage, and sex clubs.
Prostitutes in Berlin range from meth addicted German girls to high end escorts from other countries. There are hookers in Berlin all around and they are very easy to find.
Finding a hooker in Berlin is also much safer then it is in most other cities. You always need to be a bit cautious when dealing in the flesh trade, but you are less likely to get robbed or drugged here. Not having to worry about a police sting when dealing with Berlin nightlife also helps.
If you aren't enjoying the nightlife try meeting hookers online.
Where To Find Streetwalking Hookers in Berlin
With so many options for finding girls you really have a wide variety of places to choose from. In the Berlin Mitte District there are generally lots of hookers trying to overcharge tourists. You can find some very hot women here, but the prices will be steep.
Other popular areas to find hookers in Berlin are around Kurf・tenstra゚e and B・owstra゚e where there are generally many girls on the street.
All around that area there are generally lots of hookers on the prowl. There are some other spots but they are generally considered tourist rip off joints so we don't want to recommend them. Make sure you negotiate everything you want before you start going with a hooker in Berlin.
You can also try to meet hookers online in Berlin on dating apps like Tinder.
Berlin Sex Clubs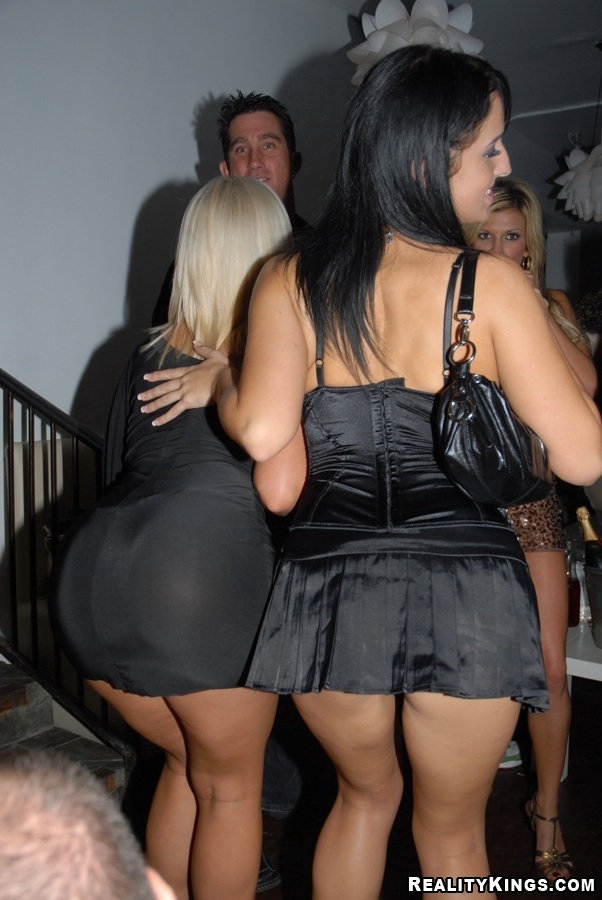 These are what makes Berlin stand out from other cities around the world. There are so many different type of sex clubs in Berlin that you really need to try out.
From swinger clubs, strip clubs with sex in the back rooms, techno clubs with sex on the dance floor, lesbian clubs,, FKK's, Berlin really has it all to offer. Of course there are straight up brothels as well.
Artemis is definitely one of the top sex clubs in Berlin and labels itself as a 'nude sauna club.' You can be sure that when you leave Artemis you will feel very relaxed after your experience.
The entrance fee is steep at 80 euros and from then on you can fuck as many sexy girls as you want for 60 euros a pop. You will surely have a great time at this sex club in Berlin but it comes at a price.
You can find this sex club in Berlin at Halenseestrasse 32-36. Another great brothel in Berlin is Ginas Tango Rosa located at Oberlinstrsse 3-4. There are some very stunning girls here but it can be a bit pricey.
Caligula is located at Martin-Luther-Straße 18 and is another highly recommended brothel in Berlin. Then there is the King George Club where you can get all you can drink and all the sex you want for 99 euros.
King George is in the Schöneberg district and is definitely a favorite of many expats in Berlin.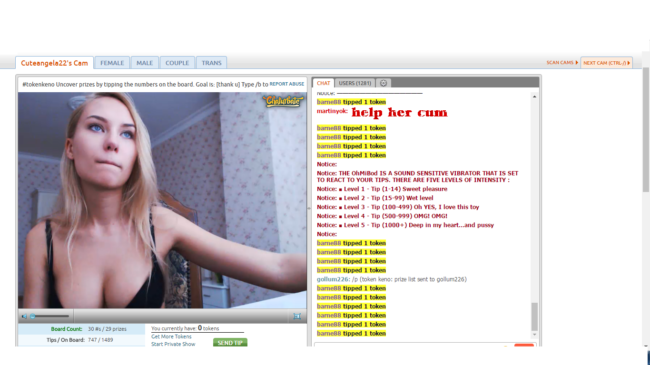 Planning A Trip To Berlin?
Maybe after reading this you are now wanting to plan a trip? After writing it that it definitely sounds like a lot of fun. The nightlife here sounds great!
Good luck meeting girls for sex in Berlin. If you want to read about more places to meet easy girls check out this eBook guide.