Meet Girls For Sex in Vancouver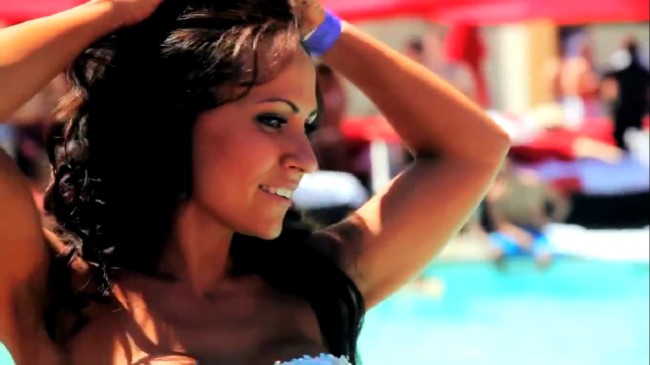 The prostitution laws in Canada are too difficult to explain but basically you don't have much to worry about. It was legal to meet girls for sex in Vancouver up until 2013 and some new laws made it 'illegal' in 2014 but you would be extremely unlucky to get in trouble for it.
Nobody really knows what the correct laws are now, if you go about your business without drawing attention to yourself you should be fine.
There is even a red light district in Vancouver but it isn't as in your face as the red light district in Amsterdam. If you are advertising for prostitution the police will surely step in and cause problems.
Vancouver is one of the rare places where you can actually expect to have good results when meeting hookers online. Of course their might be some bad apples in the bunch, but more often then not things should go well.
There are even Vancouver escort review message boards like perb.cc that are great resources to meet hookers online. This way you can find out which girls online are legit, and which may use fake pictures that you don't want to deal with.
The bait and switch has always been popular in the sex trade. Promise a pretty girl and send over an ugly one. Well with the message boards you won't have to worry as long as a girl or site comes highly reviewed.
There are also a lot of erotic massage parlors in Vancouver and if you pass any massage parlor and it has a sign in red or pink that leads you to believe they offer extras then they probably do.
Overall there are many great nightlife options to choose from.
Finding Prostitutes in Vancouver
While much of the hooker scene has moved to the internet there are still some areas where you can find girls for sex in Vancouver on the streets. Generally these are not the safest areas and you need to have your wits about you.
The Kingsway Strip is where you can find all sorts of sexworkers. There are also many hookers in at East Hastings but this is not a safe area.
There will be lots of prostitutes around but also many homeless and addicts about. You shouldn't have a problem but you do need to be careful in the area.
The street prostitution scene can be found anywhere in this city though. Even affluent areas like the Kensington-Cedar College areas have been on the news for being over run by prostitutes.
You can also try meeting hookers online in Vancouver on the various dating sites or apps.
Best Erotic  Sex Massage Parlors in Vancouver
You can find a happy ending massage very easily here. Erotic sexy massage parlors are popping more frequently in every city in the world and it is no different here.
There is also a very large Asian population so you should be able to get a nice erotic massage from a sexy Asian girl. Here is a list of good places to find a happy ending massage in Vancouver.
The price is for the massage only, any extras will have to be negotiated.
Japan Erotic Massage
2524 Cypress Street
$60
Prosper City Massage
3488 Main St
$60
New Sky Massage
4969 Duchess St.
$60
Pharoah Massage
3490 Kingsway Suite 5
Diamond Body Care
3671 Hasting St E
$50
Prosper City Massage 2
2263 Kingsway
$60
Swedish Touch
95 Hornby St, 4th Floor
$140
Lavanda Erotic Massage
540 Pender Street
$60
These are just some places to go for a sexy massage in Vancouver. New places open up all of the time.
Best Strip Clubs in Vancouver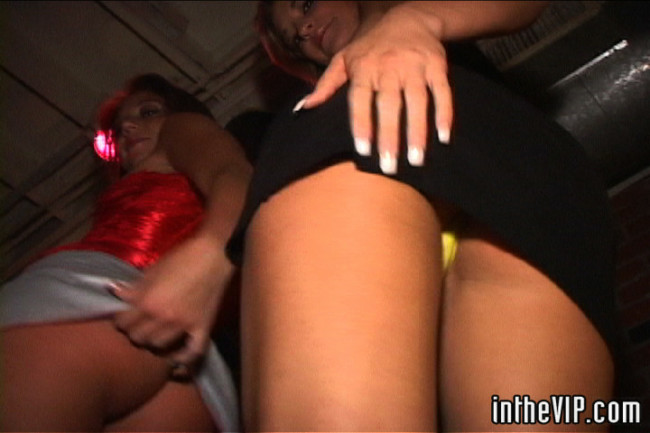 There are many great strip clubs in Vancouver and you will see all sorts of beautiful girls there. With such a big Asian population there are many sexy Asian girls to gawk at as well as other ethnicity's.
Some of these strip clubs are 'classy' while others have a seedier vibe. Whatever you are looking for you will find it at a Vancouver strip club.
The Granville Strip is a good place to go looking for girls and The Cecil is right at the start of it. This is a great way to introduce yourself to what the strip has to offer. It is located at 1336 Granville.
Brandi's at 595 Hornby St. on the 5th floor would be the upscale gentlemans club in Vancouver. At this high end club you have to pay to get a table but if you just want to perv in the front row its free.
The Caddy Shack has more of a pub atmosphere but there are sexy naked girls dancing throughout the day and night. You can find this great spot to have a beer at 22222 Loughheed Hwy
Uranus Lounge at 315 East Broadway has a very seedy reputation. Some think its a gay bar, others think its a drug den. The only way for you to know the truth is to check it out for yourself.
Finding High Quality Marijuana in Vancouver
Vancouver is known for great weed and that is for good reason. There have been coffee shops and dispensaries selling weed in Vancouver for a really long time.
BC buds flow through the US and everyone wants to get their hands on them. Well if you are up north here are some places you may want to head to if you want some killer buds.
If you aren't aware these places are technically illegal and you are supposed to have a prescription to buy it legally, but cops admit they take a 'hands off approach.' You really don't need to be worried if you are buying it just to smoke, but of course dealing or trafficking will get you locked up. Anyways, here are some you may want to check out.
Marc Emery's Cannabis Culture on 307 W Hastings street is a must visit for any weed connoisseur. Marc has been spearheading the legal cannabis revolution for years and you will find many cool like minded people to hang out with here.
Karuna Health Foundation at 3636 W 4th Avenue is considered to be one of the nicest dispensaries in Vancouver. And of course it has some great buds to smoke on.
The Green Room Society at 1057 Seymour Street is known for always having a very nice selection of world class hydro.
Good Luck Finding Sex In Vancouver
Finding girls for sex in Vancouver is quite easy and you will have no problems. With all of the great weed on top of it you will surely have a great time.
As mentioned that there is a big Asian population in Vancouver. Many of the Asian girls in Vancouver have moved recently and may not know anyone in town, so meeting girls online is quite easy here.
Some hop on dating sites like Asian Dating, ThaiFriendly, or FilipinoCupid in hopes of finding a man to take care of them. Even if you can't find a sexy Asian girl in Vancouver you could start talking with thousands overseas and may end up finding your future wife.
Overall the nightlife has a lot to offer and you will have a great time finding girls for sex in Vancouver.