Where To Meet Single Girls In Jaco, Costa Rica
More and more guys keep traveling to Costa Rica every year. Many end up wondering where to meet single girls in Jaco.
Why? Because many Jaco girls are prostitutes and most guys only go to the same touristy nightlife spots. Most of the girls inside are hookers so they think that is all that you can find.
While it is true that there are many prostitutes in Jaco girls that aren't hookers do exist as well. Weekends can be particularly fruitful as the girls from San Jose will come down to party on the beach.
So this post will start out by telling you about the main prostitution bars where sex will have to be paid for. Once you know how to avoid those spots you should have an easier time finding non pro girls.
If all else is failing then use the best online dating site in Costa Rica and discreetly ask the girls through a message if they are a pro or not. It is always less awkward to do that through a message then asking them face to face.
Where Prostitutes In Jaco Sell Sex
There are two main places to avoid if you don't want to meet prostitutes in Jaco. Non pro girls are unlikely to be hanging out at these spots anyways so you have no reason to go.
The first would be the Hotel Cocal and Casino which is ground zero for hookers. There are some other nightclubs right nearby and after midnight the Cocal pro's will move on to them.
The next place you want to avoid is Beatle Bar. There might be some non pros here but they will definitely be few and far between.
We wrote a longer post here on the best way to find girls and sex in Costa Rica if that is what you are after. If you were looking for non pros then this next section is for you.
Meeting Single Girls In Jaco Nightlife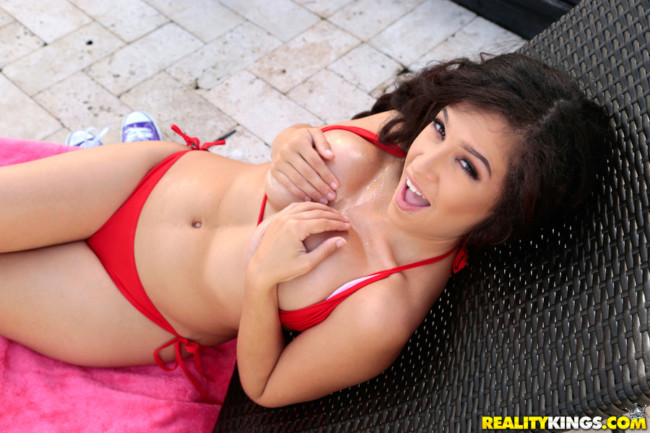 It won't be all that hard to meet single Jaco girls during the day. Just head to the beach and roam around, just remember that the closer you get to Cocal the more likely there are pros around.
Day game at the beach can be difficult but also can be very beneficial. Plus if you strike out at least you got to perv on some chicks in bikinis.
Meeting single girls in Jaco's nightlife is a bit trickier. Even in these bars and clubs that we are about to list there might be some pros around.
Look for girls that are out with a group of friends and are having a good time. That girl by herself or with 1 friend who looks bored out of her mind and is checking her phone every 45 seconds has a higher chance of being a hooker.
Some of the best bars or clubs in town are:
Vibrations
Orange Pub
Pancho Villa
Le Loft
Again, there will probably be pros here and there are lots of 'semi pros' who can be hard to detect. Don't be all that surprised if your freebie one night stand asks for money in the morning.
That is kind of to be expected when you are in one of the main mongering towns in Latin America.
Meeting Jaco Girls Online
Some guys don't want anything to do with prostitutes and will have a hard time here. Other guys don't like going out to clubs in general or approaching strangers on the beach.
If that sounds like you then meeting Jaco girls on Latin American Cupid is probably best for you. It is the top online dating site in Costa Rica with many girls to choose from.
Remember that this isn't a huge country so you don't need to limit your search to only Jaco girls. Offer to pay a girls bus and let her stay in your room with you and girls from other cities may come in. What girl would turn down a free beach vacation?
Another nice part about this is you can easily screen out the hookers with no face to face confrontation. Just politely say that some of the recent girls you have met have asked for money and inquire if she also wants money. If she says no you found a winner.
Plus you can continue to use Latin American Cupid as you travel around the region. Just start to pipeline a week before you go to any new city and have dates waiting for you.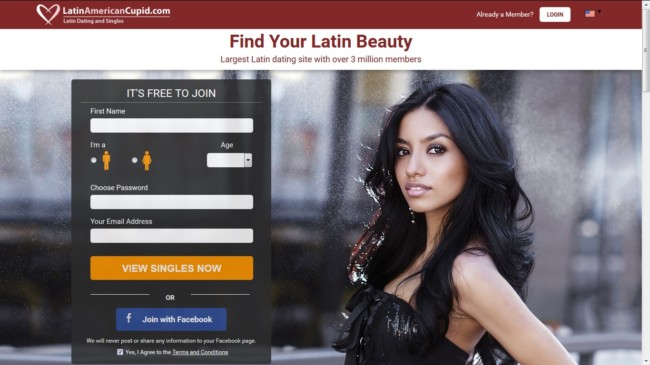 Good Luck Meeting Jaco Girls
This is a fun city to visit that is a great place to surf. If you are anti hookers the girl scene may not be to your style but if you put in the effort you can find some non pros.
If you wanted some more tips on how to have the best single guy's trip to Costa Rica check out this eBook guide. Good luck meeting single girls in Jaco!