Meeting Single Japanese Girls in Tokyo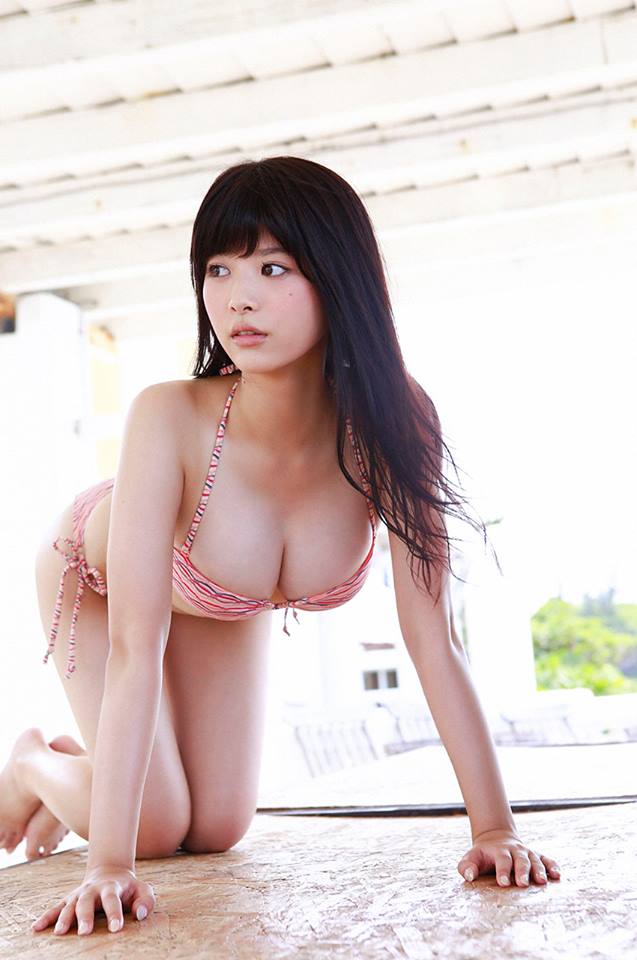 There is a huge faction of Japanese people that have no interest in talking to foreigners which are known as gaijin. On the other hand there are a lot of aggressive 'gaijin hunters' that you will run into when you try meeting single Japanese girls in Tokyo.
If you take a trip or move here you will notice that many places are not foreigner friendly. As a gaijin you will literally not even be allowed inside.
That is because they don't want some rich Japanese businessman to feel the horrible shame of admitting he can't speak English. Asian culture can be a bit strange at times, so to keep their customer base happy, smiling, and spending they just exclude foreigners.
Its alright though, this is a massive city and Tokyo has a ton of nightlife options. We will talk about the best area of the city to try and meet these 'gaijin hunters' who are your best chance of meeting single girls here.
Check out this link if you are looking for a write up on the pay for play sex in Tokyo.
Meeting Single Girls in Roppongi
This is where you can find much of the best nightlife in Tokyo, and where most gaijin go to party. The gaijin hunters will follow suit, so you can get a nice mix here.
There will be some bars and nightclubs that don't allow foreigners, but again there are so many gaijin friendly ones that it isn't an issue. Additionally, this just means that you know any girl in a gaijin friendly bar is there because she likes foreigners.
If they didn't segregate things like this you would never know. Not saying it is better this way, but it helps you avoid walking up to some Japanese girl that speaks no English and has no interest in you.
There are so many options for places to go in the Roppongi nightlife that it seems almost silly to mention any specific places. That said some gaijin friendly bars in Roppongi are Jumanji, Color, and Greenland.
When trying to meet Japanese girls at bars or nightclubs be aggressive and try to strike up a conversation with any sexy girl that catches your eye. She will make it clear whether she is interested or not pretty quickly.
If you want some bigger clubs in the Roppongi nightlife with loud music and lots of dancing you can head to V2, Muse, or Ivy.
It should be noted there is very high turnover with these bars and nightclubs in Roppongi.  They change names often, but there is so much nightlife in the area you can always find something to do.
A Great Resource To Find Gaijin Hunters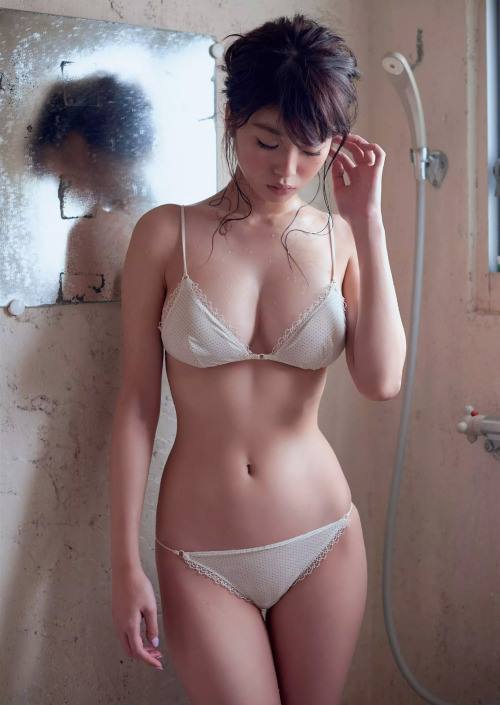 While you are here searching out sexy Japanese girls the gaijin hunters are on their laptops or phones searching us out as well. They are using Google to find new gaijin bars in Tokyo as well.
What happens when you and these single Tokyo girls both end up on that site? The answer is you do what the name of the site says, meet up.
This is a great way for you to find out where they are going to be on a given night. If you are looking for slutty Japanese girls that like foreigners bookmark that link.
Meeting Single Japanese Girls Online
What if you want to meet a girl that isn't heading to bars every night to get plowed by some strange gaijin dick? OK, not every girl at those meet up events will be a slut, but quite a few will be.
Some girls don't like bars, just as some guys don't. Meeting Japanese girls online in Tokyo is another great tool to have in your arsenal.
There are so many sexy girls on Japan Cupid, and many of them have an interest in foreigners. You will see the same gaijin hunters out in Roppongi every night, on Japan Cupid there are thousands of girls that would never think to go there.
Many of these single girls have never talked to a foreigner before, but that doesn't mean they don't have an interest. They just might be shy to be seen in public with you.
Well if you can't hang out in public where can you hang out? You might be surprised at how many single girls are fine having the first date at your hotel or condo, that makes scoring a lot easier.
You can check out Japan Cupid for free, just sign up and set your location to Tokyo and check out all of the single girls online. If you like what you see go ahead and register, if you don't you didn't pay anything so you lost nothing.
You will be able to get in contact with hundreds of single girls a week when online dating, where as in Roppongi you will meet like 10-20 a week. Numbers game.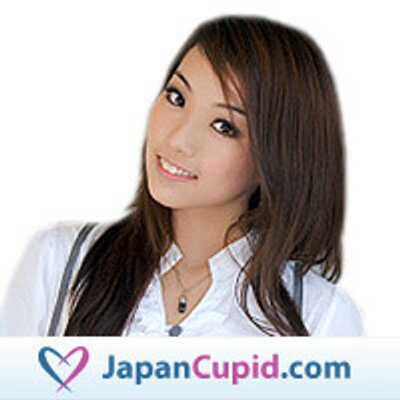 Good Luck Meeting Single Girls in Tokyo
Whether you are going out to party in the nightlife or are meeting girls online you are going to have options in this city. Or if you don't you can always head to a pink salon.
The nightlife here is some of the best in the world. Just try and approach as many girls as you can, smile, and speak slowly. The more you try the more you will succeed.
Good luck when meeting single Japanese girls in Tokyo. This eBook breaks down the naughty nightlife in Japan and will help you on a trip to Tokyo or around the country.