Review Of Club Asia In Angeles City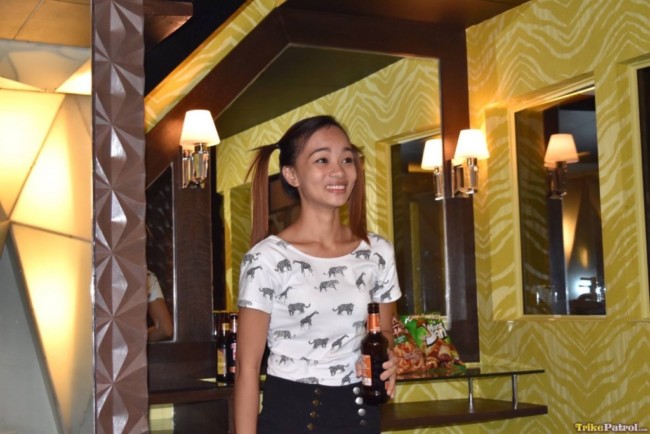 Welcome to this review of Club Asia in Angeles City. This is one of the bigger and more popular bars you will find on Walking Street.
In this post we hope to tell you all about Club Asia in Angeles City. You have many options when visiting this town as it has some of the best nightlife in the Philippines.
This post will try to help you decide whether this sounds like a spot you will like. It must be pointed out that things can change quickly here, one person can have a great night at a bar while another guy thinks the place sucks.
If you think you should quickly brush up on what Southeast Asian girly bars are like or all of the best ways to find girls for sex in Angeles City those links have you covered. This post will solely be focused on the topic at hand.
Logistics Of Club Asia In Angeles City
Club Asia is located on Fields Avenue down on the MacArthur Hiway side. If you enter at the end where most guys do (by Atlantis girly bar) it is on the complete opposite side, maybe a 5 minute walk away.
It is a very big mega bar that is owned by the Dollhouse Group. Like all the other bars owned by Dollhouse that means it will be big, have lots of girls, and have pretty high prices.
They also compete in the many contests and pool parties around town. It doesn't open until 7pm and closes at 3am.
Will You See Nudity At Club Asia?
You will not be seeing any nudity at Club Asia or any bar in this city outside of a few rare exceptions. The bars here used to be a whole lot wilder than they are now, today they are quite tame inside.
They are more like bikini bars than strip clubs. The girls will be in two piece bikinis, some in thongs. You can get some solid views, but not full nudity.
Are The Prices At Club Asia Expensive?
As mentioned all of the Dollhouse Group bars are pretty costly. The barfines are some of the most expensive in town at 3000 pesos.
The local drinks are 125, ladies drinks 150, and double ladies drinks are 250. It is definitely in the upper tier of prices.
Remember that you don't give huge tips to the girls here like when finding sex in Manila. Girls get most of their money out of the barfine, a 500 tips is thought to be a good one.
Will The Club Asia Girls Be Hot?
You never know what you are going to get any time you go into a bar in this town. On your last visit to this bar it might have been the best, this time it might not be as good.
With that said hot girls are like the rest of us and want to make as much money as possible. Mega bars do a good job of keeping a strong customer base, and with high barfine prices the hottest  Filipina girls will want to work here.
Is Club Asia A Brothel?
There is no sex inside any Angeles City girly bars and that includes Club Asia. No blowjobs, not even a handjob, at best you might get a quick squeeze of some titties if you buy a few ladies drinks.
These are not brothels and for the most part they are not hands on at all. Temper your expectations before you enter.
If you are heading to this country for the first time check out this eBook guide that breaks down all you need to know to enjoy the Philippines. Of course this city is covered in great detail as well as many others.
Other Ways To Meet Girls In Angeles City?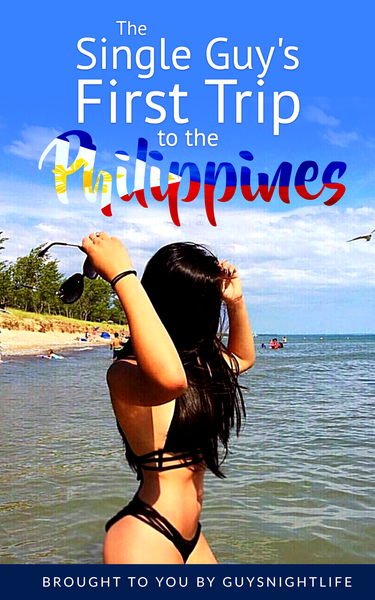 There will not be a shortage of ways to meet Angeles City girls, most guys either use the Walking Street girly bars or the Filipino Dating Sites. Some guys prefer the chase that comes with dating, others just want to have their fun and visit the bars.
Meeting girls online in Manila or Cebu City will give you a lot more options for finding normal girls that want to date, not get paid. Just remember that many girls move to this city specifically to 'work' but there are also many non pros around if you want to find them.
There are quite a few online dating sites in the Philippines but the two best would be Filipino Cupid and PinaLove. When you sign up and put your location in town you will be shocked at the response you get.
We hope that this review of Club Asia in Angeles City helps you make a more informed decision on if you should visit or not.