Review Of J-Ave Super Club In Cebu City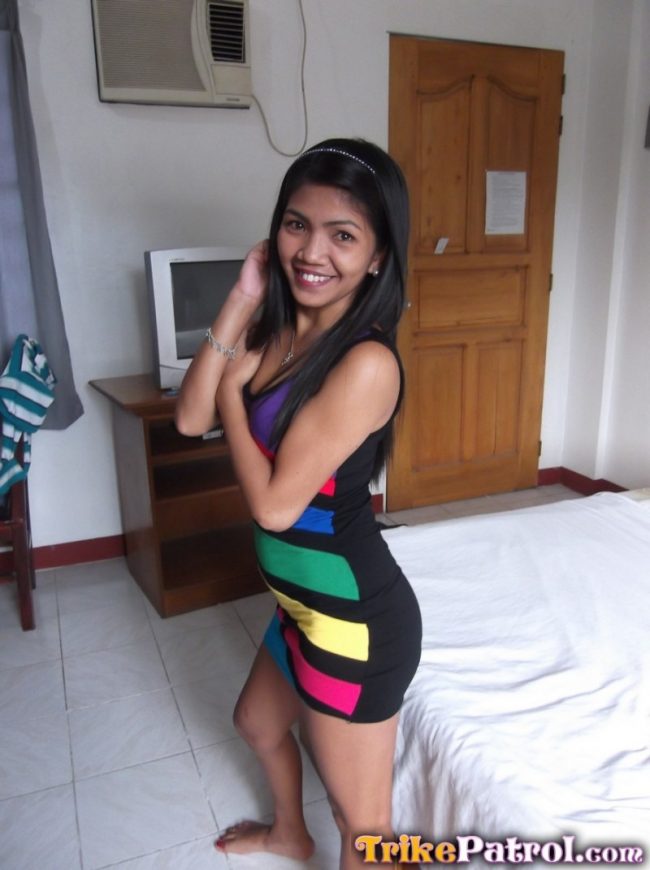 Welcome to our review of J-Ave Super Club in Cebu City. It is located in Mango Square which is the main nightlife district in the city.
During this review of J-Ave Super Club we will talk about all the things you need to know before you show up. We will cover the entry fee, the layout of the club, and the types of girls that go there.
We will also talk about Mango Square itself. This is a very unique place to party as you have all sorts of demographics hanging out in the same areas.
J-Ave is definitely one of the trendiest clubs in the city, but it is also packed with prostitutes. It is one of the main places to go if you are trying to find sex in Cebu City.
There will be lots of generalizing in this post, things can vary from night to night. But there are definitely some solid trends when it comes to this club. We will also tell you about the best Philippines dating sites you can use to meet a date to bring with you here.
Logistics Of J-Ave In Mango Square
Mango Square is located on General Maxilom Avenue just to the east of Fuente Circle. Every taxi driver in town will know where it is and it isn't far from most places tourists will stay in this city.
When you enter Mango Square J-Ave is on the ground floor in the back left corner. Just walk straight into the square and veer to the left.
There is a little courtyard out front and a bar. You can take a drink there and enjoy some nice weather, or pay the entry fee which is 100 pesos on weekdays and 200 pesos on weekends. Unlike many clubs in Southeast Asia girls need to pay the entry fee here as well.
Once inside there are two bars, one straight ahead after you enter (and the restroom is to the right of this one) and another off to the left near the exit. The DJ booth is to the left of the first bar, and there is a dance floor out in front of it.
On each side of the club there is a 2nd level where there are VIP sections. Overall it is a pretty small club that packs in a lot of people, it won't take long to figure out the layout.
Mango Square itself is the more interesting place that is harder to figure out. This is a spot where you will find locals ranging from high school age up to middle age, as well as tourists and many hookers.
This is the main place to find freelance hookers in the city, they will be standing around outside looking for a customer throughout the night. You also will find many inside of J-Ave.
Hookers In J-Ave Superclub
There are roughly ten different clubs in Mango Square and you might find hookers in any of them. But J-Ave Superclub is hooker central.
On weekdays you can safely assume that 90% of the girls here are hookers. On weekends it might be more like 80%.
Generally it is pretty easy to figure out who is working and who isn't. If a girl shows up with a guy or is at a table with guys she either isn't working or already found a customer.
On the other hand if she is alone or standing around with a group of girls there is a good chance she is waiting for a customer. You can approach politely and try to see what she is all about.
It is important to note that Filipina hookers don't like to think of themselves as hookers, and particularly here. They will want you to party with them like it is a normal bar pick up, and then of course pay them in the morning.
If you take the approach of walking up and making an offer it will work with some but not with others. You are also likely to get a better experience with them if you take the time to play their silly games.
If they aren't hookers or aren't interested they will let you know pretty quick. As far as how much sex with a J-Ave hooker will cost that is up to negotiation since they are freelancers.
Some of the hottest girls may want anywhere from 3k-5k pesos. You might be able to find some of the less attractive that will go for 1.5k-2k. There might be some groups of girls in here that aren't hookers but they will be few and far between.
As most guys already know there is a huge semi pro scene in this country. This is one of the best cities to meet girls in the Philippines but it is always hard to tell if they are after money or not.
Korean Bar In Cebu
J-Ave is a very popular bar for Korean girls and guys in Cebu City. There are lots of Koreans in Cebu learning English because it is much cheaper to do so here than it is back in their home country.
They have made J-Ave their club of choice and you will see lots of them in the bar. This has led to a dynamic with the hookers that is pretty common around Southeast Asia, many of the hookers will only be interested in the Korean guys.
Not all, but there are definitely some who do prefer them over other foreigners or local Filipinos. If you are trying to find Korean girls in Cebu City this will be the best club for that.
There aren't going to be a huge number of them here, but there are probably more than anywhere else in town.
Meet Filipinas Online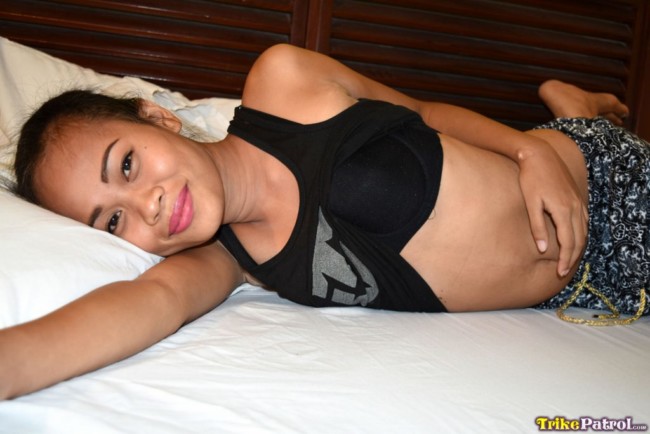 If you want to go party here but not pick up hookers you should probably meet Filipinas online and bring a date with you. It is not really a good club to visit if you want to try and pick up non pro girls since most of the crowd is working.
Luckily you can easily meet girls in Cebu City on Filipino Cupid or PinaLove. If you invite them out for dinner and a night at Mango Square most of them will say yes.
There are probably better clubs to bring them to in Mango like Holic, but some may want to check out this one.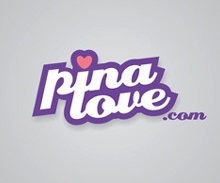 Have Fun At J-Ave Superclub
If you are looking for the hottest hookers in the city then this is a good place to start. Sadly many of them only have interest in Korean guys, but if you make a high enough offer you might be able to sway them.
Don't head here to try and pick up non pro girls, Holic upstairs is a much better venue for that. If you wanted to read more about all the best nightlife in the Philippines which covers the biggest cities and best beaches in the country check out this eBook guide.
Hopefully this review of J-Ave Superclub in Cebu City gave you a clearer picture of whether you should visit or not.