Sex With Prostitutes At Brothels In Rhodes, Greece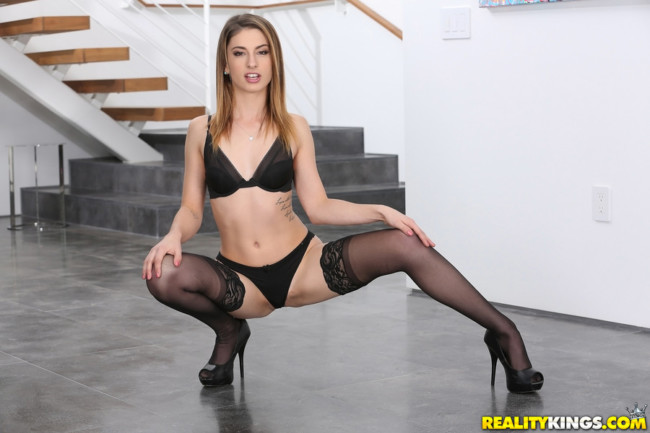 If you are looking to have sex with prostitutes at brothels in Rhodes, Greece it will be very easy to accomplish. There is a red light district in the Old Town area that is very easy to find.
Guys have visited this area for many years because it is a great place to find prostitutes and cheap sex in Rhodes. The prices are very affordable and there are many girls to choose from.
This post will start off by explaining how to find the red light district. It is definitely an interesting place and is much different than you might be expecting.
Of course Greece is an iconic country with lots of great history and tradition. Prostitution is the worlds oldest profession so it is no surprise that you can still find it going on today.
Actually, lets go ahead and start with one of the most important questions that many guys ask.
Are Rhodes Brothels Legal?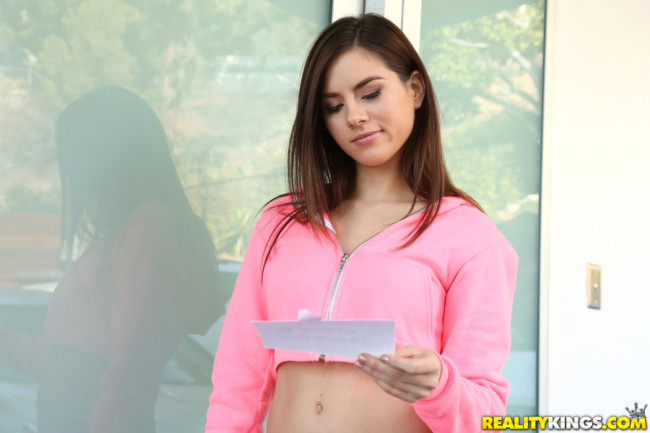 Yes, the Rhodes brothels are legal as long as the girl has a permit. Even if she doesn't you aren't the one that would be getting in any trouble, she would.
You have no legal issues to worry about when you visit a brothel here. Everyone knows that this is where guys go to have sex with prostitutes and no one cares. Relax and enjoy your time.
Another fun city to visit is Crete.
Where Are The Brothels In Rhodes?
The brothels in Rhodes are located in the Old Town area. You will want to enter through the Agios Athanasios Gate and once inside the castle take your first right.
Then you will want to walk around 50 meters and should begin seeing red lights above doors. Once you start seeing that you know you are in the right place.
The Red Light District Prostitutes
Now you just start knocking on doors and checking out each girl that is inside. It is fine to take a look at what is available and then if you don't like what you see move on to the next one.
Depending on the time or the day the number of prostitutes in Rhodes can vary greatly, but there should always be enough around. Just keep looking inside each door until you find one that you like.
Another cool city in this country to check out is Thessaloniki.
The Price For Sex At Rhodes Brothels
There is no set price for sex at these brothels and many of the girls will try to charge a lot at first. Expect them to start the negotiation high and hope you are a noob tourist that doesn't know the real price.
While there is no set price the average price for sex is probably around 30e. Of course the girl can charge whatever she wants, and you can choose to not pay if you do not like the offer.
Generally this is for a quickie. It will be very wham bam thank you mam style as is typical in most red light districts around the world. Of course if you want to spend more time with her you can pay extra for that.
If you want something like a blowjob or anal sex make sure you confirm that with the girl before you begin. Some girls may do things like that or even have kinkier sex, others may only want to lay there until you are done and do no more.
So just talk out what you expect to happen and then strike a deal.
Where Else To Find Girls In Greece
Visiting the brothels in Rhodes is fun, but sometimes you want more than a 15 minute quicky in a dirty brothel. Maybe you even want to find an actual girlfriend, not just a prostitute.
The easiest way to do that is to meet one on International Cupid. This is a great way for you to meet women near you or from anywhere in the world.
If you aren't liking the dating prospects where you live maybe girls in another country who aren't spoiled by western feminism are who you should target. The best way to do that is to use International Cupid.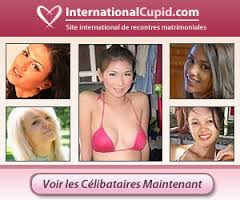 Have Fun At Brothels In Rhodes
Visiting this red light district should be a fun time and now you know where to find it and what to expect when you go. Each door is like a Christmas present and when you knock you never know what will be inside.
If you want to read about more easy places to get laid check out this eBook guide. Enjoy having sex with prostitutes at brothels in Rhodes!