Sex With Prostitutes At FKK Mainhattan In Frankfurt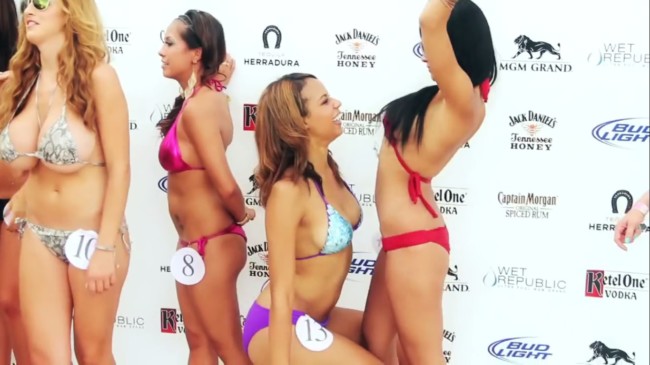 Many guys probably already know it but there are many ways to find sex in Frankfurt. Prostitutes at FKK Mainhattan are definitely a good option.
This is one of those spots where every guy wishes he could be. Surrounded by beautiful naked women knowing that all you have to do is give them a little money and they will make you happy.
We like to do these posts by covering the common questions that guys ask, and there are many questions so lets go ahead and get started. If you are unaware of what an FKK in Germany is like click that link which covers them in a more general sense.
Is It Legal To Have Sex At FKK Mainhattan?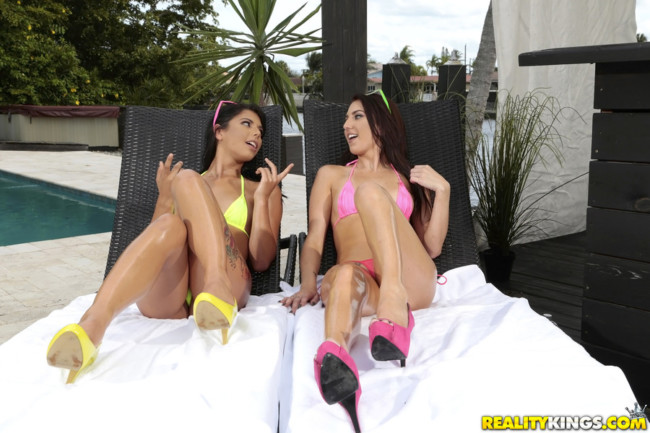 Yes, having sex with prostitutes at FKK Mainhattan is completely legal. Prostitution is legal in Germany and whoever came up with the FKK concept found a loophole around the no pimping laws.
Like in many strip clubs around the world the girls have to pay a fee to work here. Every day they work they give the sauna club money, then all of the money that guys give them they keep.
Therefore, technically speaking, the FKK does not profit off the sale of sex. Instead they profit by allowing girls and guys both to pay a fee to enter. Nice loophole.
Where Is FKK Mainhattan?
It is located right in Frankfurt and you can easily get there by taking the 11 train to the Daimlerstrabe Station. You can of course also hop in a taxi and have him bring you here.
The building itself is pretty discreet, but the half naked girls that stand around outside don't leave much to the imagination. You will likely see advertisements around town as well, or check out their website.
The Price For Sex At FKK Mainhattan
You will pay a 50 euro entry fee to come in and that allows you to use just about the whole club. You will get a couple of wrist bands and a locker key and head into wash up and lock your stuff away.
Then you throw on the robe and head out into the lounge. There are free snacks and drinks throughout the day and bigger free meals are served at various times.
The only additional things you have to pay for are the prostitutes or also a massage. The massage will be done by less attractive girls and you should not expect a happy ending.
However you could probably pay one of the hotter prostitutes to give you a massage, though they are really there for sex. The standard fee is 50 for 1 round, if you want longer you can of course pay more.
If you want anything kinky you can pay extra if the girl is up for it. A threesome should cost you 100, if you wanted to do anal it will probably run you 150.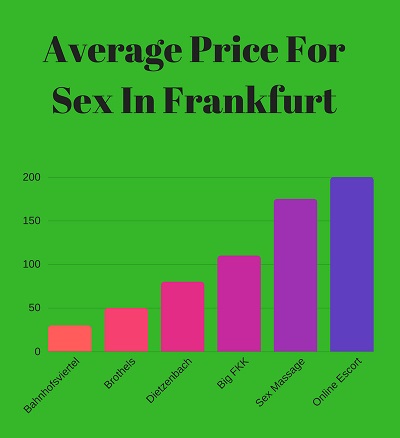 Where Are The Prostitutes From?
Like in most FKK's in Germany the prostitutes at FKK Mainhattan are mostly from Eastern Europe. Romania seems to be the most well represented country which is standard.
You may also see some Latinas or black girls but should not count on that. The girls here often walk around fully nude, some will be in very sexy lingerie.
Where Do You Have Sex?
There are private rooms all around where you can have sex in FKK Mainhattan. When you arrive the front desk can help you figure everything out, and of course the girls working here will know the deal as well.
There is a cinema that plays porn where guys will some times get a blowjob or have sex. If you wanted to put on a show that would be the place to go if the girl will allow.
Remember that you can meet girls online that aren't hookers at International Cupid.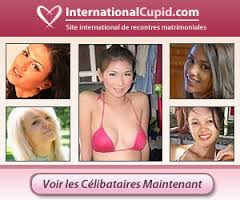 Have Fun At FKK Mainhattan In Frankfurt
As mentioned this is just an awesome place that you will surely love. Well, if you like paying prostitutes that is. If you don't like doing that then give International Cupid a shot, it is a great site to meet girls who haven't been spoiled by western feminism.
This is a great country for single guys and if you want to check it out this eBook breaks down all the best options in the Germany nightlife. Enjoy having sex with prostitutes at FKK Mainhattan in Frankfurt.