Tips For Solo Travel
Now more than ever before there are people taking off by themselves to see the world. The internet truly has made the world a much smaller place and these 'digital nomads' are a new breed and many need some tips for solo travel.
Well the best tip for solo travel is to just go ahead and do it. You will have a blast and learn so much about yourself and the world in general. Far to many people go through lives living in a little suburban bubble.
Maybe a couple times a year they head to a popular tourist destination with the rest of the herd of sheep and then go back to their cubicles. For some that is enough, for others that really isn't even living.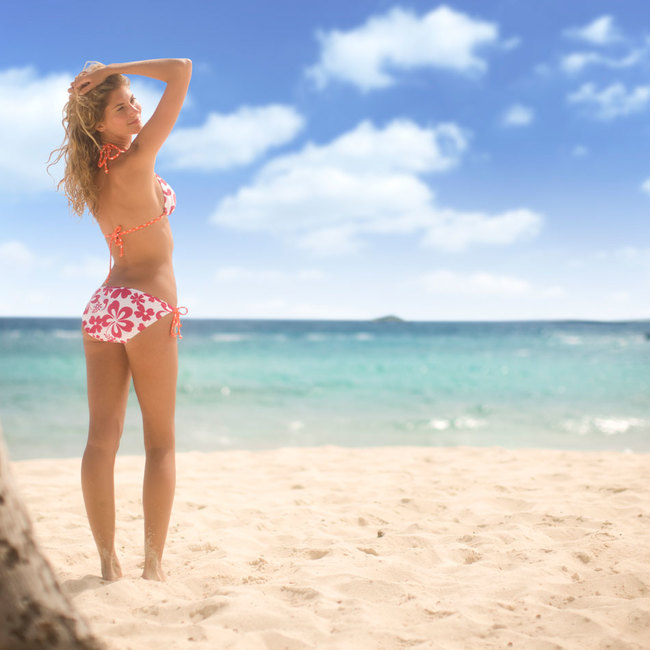 The Internet Is an Amazing Resource For Solo Travel Tips
Just think of how much easier it has become to travel the world these days. Heck a hundred years ago traveling cross country would have been a major journey. Now you can go all the way around the world with .0001% the effort.
If you want to throw it all in a bag and head out then all you need to do is let the internet be your tour guide. There are so many great ways to use the internet to find out everything you need to know for your travels.
You can book your flights online, book hotels on Agoda or apartments on AirBnb. You can search on Trip Advisor and know the best restaurants and things to do before you even arrive.
You can sign up to forums and get tips from people who actually live in these cities and are willing to share all their best secrets. Even 20 years ago none of this would ever have been possible.
You can even hop on dating sites and have dates set up before you arrive. I know the point of this is being a 'solo traveler' but having some company for a day (or night hehe) isn't such a bad thing.
It also can get boring out there as a solo traveler, having the right entertainment makes it easier.
Precautions to Take as a Solo Traveler
There are definitely some extra precautions you should take as a solo traveler. I would suggest you read these travel safety tips and follow them as closely as you can. These are even more important for solo travelers.
Do you research and the main areas of a city to avoid. Touristy areas, bars, and strip clubs are always major places where you can become a victim.
Try to not look to much like a tourist or you will be asking for trouble. Casually mentioning to taxi drivers that it isn't your first time in town is always a good move.
There are also many travel safety products that can make you less susceptible to theft or even worse. The more prepared you are the better your chances of having a trip you will never forget.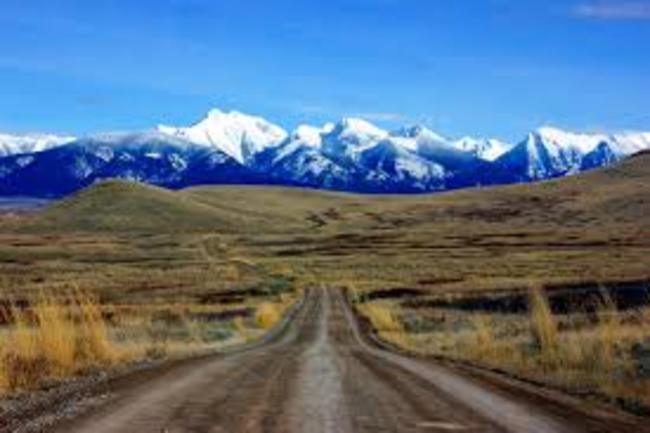 Pack Light
Don't tie yourself down with a bunch of heavy bags that may make you want to travel to more places. Once you get out there you will realize that there are many other places you want to see and lugging those bags around won't be fun.
After a long flight the last thing you will want to do is sit around waiting for your checked baggage. A few pairs of clothes and any other essentials you may need will be all that is necessary.  Here are more tips on packing light.
Tips For Solo Travel: Go With The Flow
Don't make some strict itinerary that you will stick to no matter what. The whole point of this journey is to be free and enjoy yourself. If you are having fun somewhere stay longer, if a place sucks head out then.
Thanks to Agoda you will always be able to find a room in any city so you don't really need to worry about that. Plans rarely work out anyways and the more flexibility that you have the more you will enjoy your trip.
While you should be doing your research before you go to places what you read about may not end up being true for you. 80% of people may love their time in city X but it might not be right for you.
So do what feels right and let the trip come naturally. You will know when you want to stay somewhere or when you want to leave and follow your instincts.
Just Do It Already
You really do only have one life and you don't want to waste all of it in your suburban corporate bubble. That 9 to 5 will be waiting for you when you get back or if it isn't another one will.
Go out, see the world, and live a life you won't regret on your death bed. Remember to buy the right travel products before you go and maybe read as much as you can on tips for solo travel just to make sure you are fully prepared for what you may face.