Ultimate Guide To 141 Brothels In Hong Kong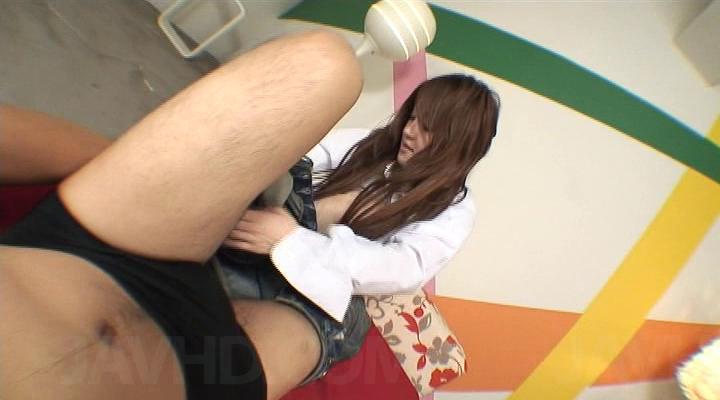 Thanks for checking out this ultimate guide to 141 brothels in Hong Kong. Some who are new to the prostitution scene in this country may not understand why 141 is mentioned here.
Frankly, neither are we but that just seems to be the local code for any form of brothel or prostitution. There was a popular website that helped guys find hookers called sex141 that got shut down a few years back and so many guys used it the 141 code stuck.
We have already written a detailed Hong Kong sex guide and of course the brothels were a major part of it. However that post also covered other ways, this one is meant to take a deeper dive into the variety of whore houses you can find around this city.
If you aren't aware prostitution is totally legal here, but pimping or running a brothel is not. That means girls are free to sell their body, but other people are not able to profit off it.
That has made the sex trade evolve into a bunch of 'one woman brothels' which basically means hookers rent out a room and do their business there. The people renting out the room aren't technically making any money from selling sex, they are just leasing out an apartment.
You will find many of these, which are also referred to as 'walk up brothels' all over Hong Kong. However some areas are much more concentrated with them than others.
There are even some well known high rise buildings that are filled with these one woman walk ups. Plus there are some hotels in Hong Kong with 'walk in brothels.'
Oh good, a new form of local sex slang for you to learn. A walk in is where you meet a hooker online on one of the various 141 websites or forums that are up and running now, she gives you the address, and you walk in.
Often times you will actually be dealing with pimps even though pimping is illegal. Some of the hotels have pimps who are running many different walk in brothels in the same location.
The difference between a walk up brothel in Hong Kong and a walk in is that you contact the walk in first, the walk up you can just show up with no appointment set. Now that you are caught up on the local language lets talk about how to find each type of whore house here.
We will be mentioning the various MTR stops these are close to from time to time and you can find an MTR map here. If you found this page even though you prefer to have free sex instead of paying prostitutes check out our foreign men's dating guide to this city instead.
Finding Walk Up Brothels In Kowloon
Most of the walk up brothels are located in Kowloon and there are certain areas that are known to have more than others. Particularly in areas or streets like:
Reclamation Street near Dundas Street
Nathan Road
Near Temple Street on roads like Jordan, Kansu, Woosung, Shanghai
Yau Ma Tei south of the Prince Edward MTR stop
All you need to do is walk around these red light areas of Kowloon and you will find all of the 141 Hong Kong walk up brothels that you need. Often times they will have signs out front that will mention the prices for a quick sex session.
They usually break the prices down into different tiers by race. White girls (mostly Russian) will be the most expensive, then you will also find plenty of Chinese, local Hong Kong girls, and some Southeast Asians as well.
There might also be older ladies or guys sitting out front by some stairways that are leading up into buildings who are touts. When you find a walk up brothel go up the stairs and you will head into a lobby where the girls will be presented to you.
Note that even though these are often billed as one woman brothels where each girl rents out her own room that often isn't the case when dealing with the smaller ones. If you go into one and don't like the lineup and then head next door to the next don't be surprised if some of the same girls are presented to you in that lineup as well.
However at the bigger ones that we will get to next they are generally the one woman per room type.
Fuji Building For One Woman Brothels
If you wanted to find the most 141 one woman brothels in Hong Kong all located in the same spot just head to the Fuji Building at 381-383 Lockhart Road. This is located near the Wan Chai MTR stop and any taxi driver in town will also know it.
This is a massive 22 story building and the top 18 floors are filled with one woman brothels. You may want to take an elevator all the way to the top or to some random floor and then work your way down through it.
If a girl is open for business her door will be lit up and then you can ring the bell. If she is busy she probably will have a sign on the door often saying 'wait.'
Again you will find mostly Chinese girls here but there will be some prostitutes from Hong Kong, Southeast Asia and Russia as well. The Fuji Building is the most famous 141 high rise walk up building but it isn't the only one.
You could also check out the King Hing Building at 97 Fa Yuen Street in Mong Kok or the Hop Yee Building as well.
141 Walk In Sex Hotels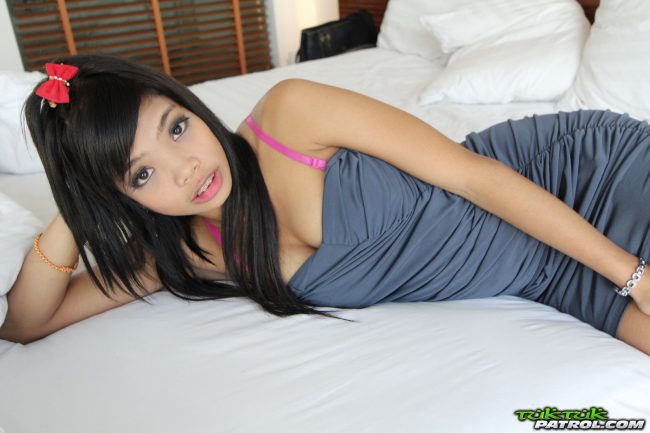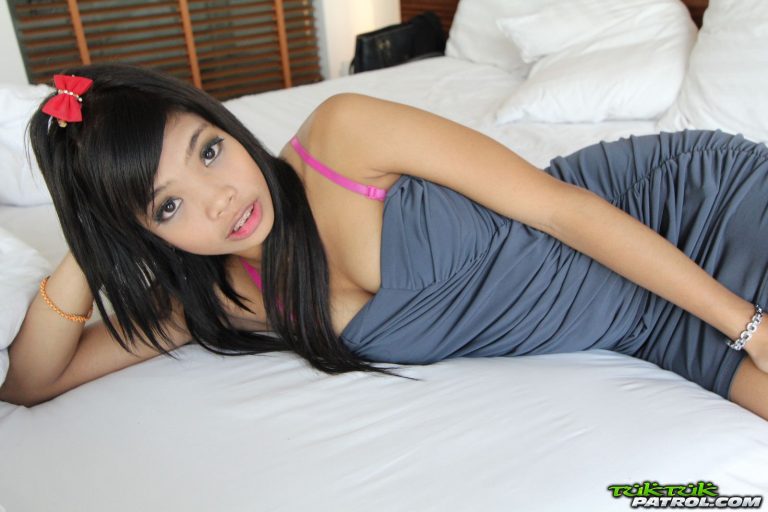 Lastly we will talk about these 141 walk in hotel brothels for more sex in Hong Kong. Remember that these are the type where you meet a hooker online and then you go to her room.
You will probably find some street prostitutes hanging around out in front of these hotels, and maybe some hookers at the bars. But they are more geared towards escort agencies than finding prostitutes on site.
Some of the most well known walk in 141 hotel brothels are:
Eaton Hotel
Casa Smart Hotel
Hotel MK
Kimberly Hotel
We advise you to read our guide on meeting 141 escorts before you go this route. The main thing to remember is to get current pictures through WeChat and then let them know if the girl from the pictures isn't the one you meet that you won't be paying.
The Price For Sex At 141 Brothels
Since in theory all of these girls are all freelance prostitutes and independent contractors there are no set prices at 141 brothels in Hong Kong. However as we covered before at the smaller walk ups and the walk in hotels there is probably some sort of pimp or brothel owner running things.
A good average price for sex would be right around 500hkd which is around $65 USD at the current rate of exchange at just under 8hkd per dollar. But there are many different factors at play here.
If you wanted cheap sex in Hong Kong then go to the smaller walk up brothels in Kowloon where you can find Chinese or Southeast Asian prostitutes for as low as 250. However sex won't be as cheap in the Fuji Building where most prostitutes will charge in the 400-600 range.
The Russians or other Eastern European hookers will be the most expensive, often in the 600-800 range. You can try to negotiate if you want but don't expect it to work very well.
When it comes to using the escort agencies and the walk in hotels the prices will probably be more expensive. Somewhere in the 500-1.5k range.
So for cheap sex in Hong Kong stick with the Kowloon walk ups, for more expensive options go with the Russians or the online escorts. If these prices are too high or you prefer to try to sleep with girls who aren't hookers hop on AsianMatchMate.
In some Asian countries you don't find many female members on this hook up dating site, but there are actually quite a few girls in Hong Kong using it to get laid.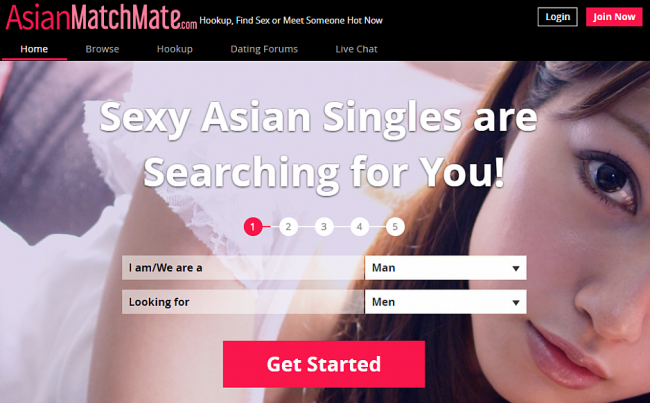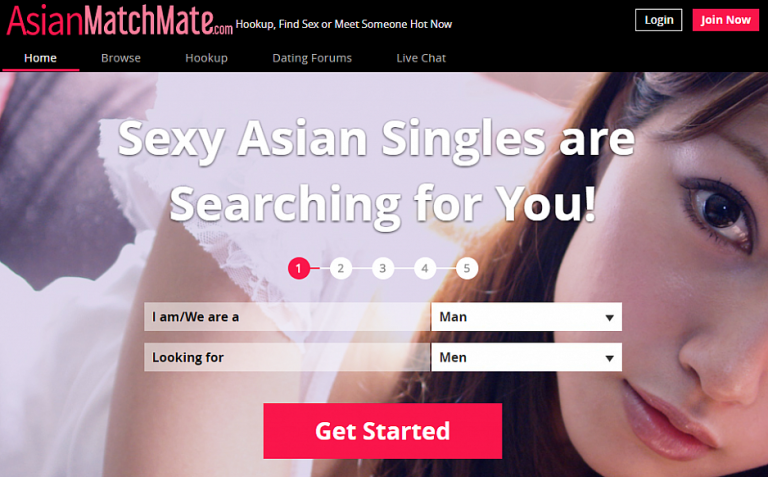 Good Luck At Hong Kong's 141 Brothels
Like anything in life these can be pretty hit or miss. You are just paying for a quick and hurried sex session and often times these girls will just go through the motions and stick to a set routine.
If you have any specific preferences like bbbj (blowjob with no condom) anal sex or specific positions make sure to ask for that before hand. You might need to tip a little more for certain kinky things if the girl will even do them at all.
If you wanted to read more about all of the great nightlife in Hong Kong check out this mongering guide book that also covers the Macau sex scene as well. Hopefully this ultimate guide to the 141 brothels in Hong Kong was helpful to you.