Pro Tips For Meeting 141 Hookers Online In Hong Kong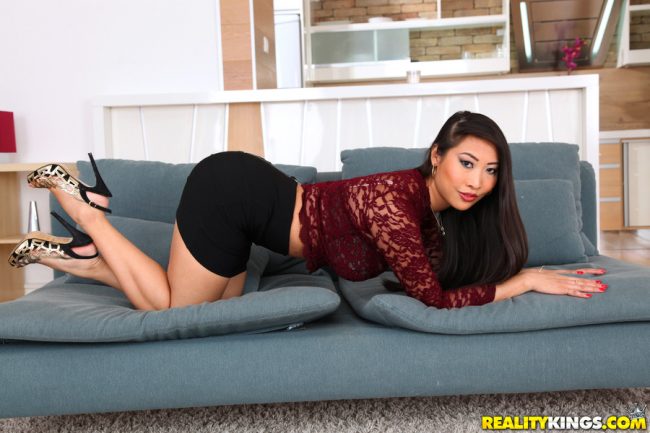 Thanks for checking out these pro tips for meeting 141 hookers online in Hong Kong. We have to admit we still don't quite understand how this number became the local slang for prostitutes or brothels but when in Rome do as the Romans do.
In this post we will start off by mentioning some of the best sites to meet these 141 online hookers but also give tips on how to make sure things go smoothly when with them. This is one of the better ways to monger in Hong Kong currently, though as our sex guide shows there definitely aren't a lack of options here.
A lot of times when you try to meet an online escort in this city you will actually be contacting an escort agency or pimp. Even though this is technically illegal it is wide spread.
It is always easier to deal directly with a call girl herself instead of letting a middle man get in the way, but sometimes they can't really be avoided. Knowing that an escort agency is involved isn't really a deal breaker but it does raise the risks of things not going as planned.
Lets first tell you about the best sites to meet 141 hookers online, and then give out some tips to help make things go smoothly. If you prefer meeting girls online who aren't prostitutes then use this site and save yourself some money.
Best 141 Escort Sites In Hong Kong
As we said from the start we aren't really sure why 141 became so synonymous with mongering here but it definitely seems like it is here to stay. Now many of the best online escort sites in Hong Kong all have 141 in their URL or somewhere on their site.
One of the best is go141.com. Here you can search by nationality, age, and other characteristics you might care about. You also can find out what sexual services girls will provide, gives you their contact info, and has pictures plus sometimes even short videos.
Forum.sex141.com is a place where mongers can discuss the various online escorts and walk up brothels in town. Guys will rate and review girls and talk about new one woman brothels that may be worth checking out.
Miss148 is another good way to meet hookers online as well. Or you can just Google any form of 141/hookers/prostitutes/escorts/massage in Hong Kong and hundreds of possibilities will pop up.
Of course the further you stray away from the reliable sites the more likely you are to waste your time.
Pro Tips For Meeting Hookers Online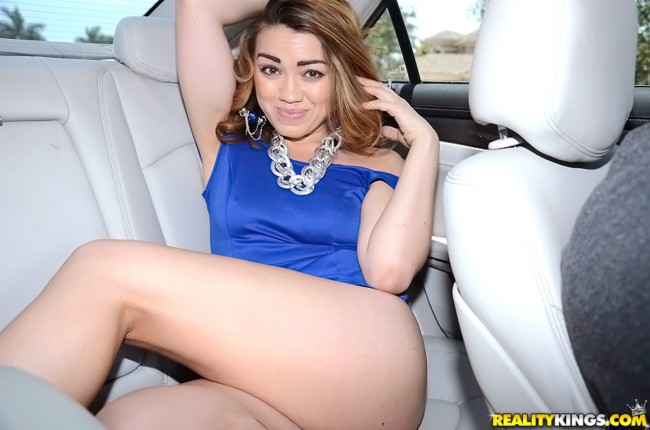 Now that you know the best 141 escort sites you need to know some tips before you start contacting these call girls. Otherwise you might end up wasting a lot of time, money, or put yourself in some sketchy situations.
Even though most of these will be themselves as independent escorts in truth many times you will be contacting an escort agency or pimp. In fact many will rent out a bunch of rooms in some nice hotels and tell you to go there.
Some known hotels with prostitution in Hong Kong are located in Kowloon like:
Eaton Hotel
Casa Smart Hotel
Hotel MK
Kimberly Hotel
There might be some hookers around on the premises, but that is not what we mean by prostitute hotels. 141 escort agencies will have many different hookers working in rooms here and will send the guys who contact them online to the room.
There are other hotels with 141 brothels in them as well, but those are some of the most well known. If you are told to go to any of those you should be pretty safe, but if someone is telling you to go to an apartment with no security at the door you probably shouldn't go.
Safety is an issue, but the more likely problem you will run into is the bait and switch. Show you a picture of some very sexy hooker but then when you show up at the brothel hotel or she knocks on your door at your place she isn't near as attractive.
This is very common in the sex trade, and when trying to meet call girls online it is much easier for them to pull off. How do you avoid it? By asking them for their WeChat or Whatsapp numbers and getting them to send you some current pictures of the 141 girl you will meet.
Then make it clear that if you don't meet the girl from the pictures you won't go through with the deal. If they know this then many will either stop replying if they are trying to scam you, or they will make sure you meet the right hooker when the time comes.
Other then that you just need to use common sense. If you are told to go to some nice hotel you are probably fine, but if you show up and things don't seem safe don't go in.
When you are alone in the room with the call girl don't leave your drink unattended. Robbing guys after drugging them isn't super common here, but still don't give them a chance.
Also make sure both you and your Hong Kong online hooker both know what to expect before the session begins. Talk out the price, the length of time you will be together, the number of rounds of sex, and any sort of special requests you have.
Anal sex isn't common with call girls but if you are willing to pay extra some might do it. Certain guys may want to get an erotic massage before the sex begins, or want a bbbj (blowjob without condom) so be sure to confirm that or anything else.
The last thing you want to do is get in an argument and spoil the mood before things heat up. It should also be mentioned that most of the brothels and prostitutes are located in Kowloon so if you want to monger stay in that part of town.
The Price For 141 Online Hookers
There are far too many variables at play here to tell you any exact prices. A range of somewhere between 800 and 2,000hkd is probably the most common. You get a little under 8hkd for every $1 USD at the time of writing this.
But depending on how hot the girl is, how long you want her to stay, and what you want to do with your 141 hooker it could be in that range or outside of it. This is a buyers market and if you don't like the prices there are many ways to get laid in this town.
While this post is mostly about mongering did you know that in all of Asia you will find as many girls in Hong Kong using AsianMatchMate to get laid as just about anywhere?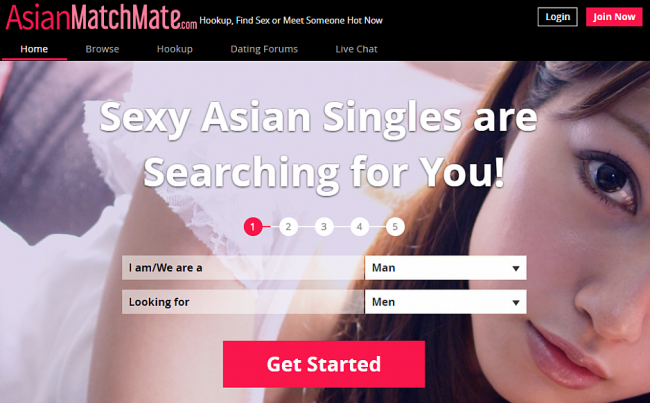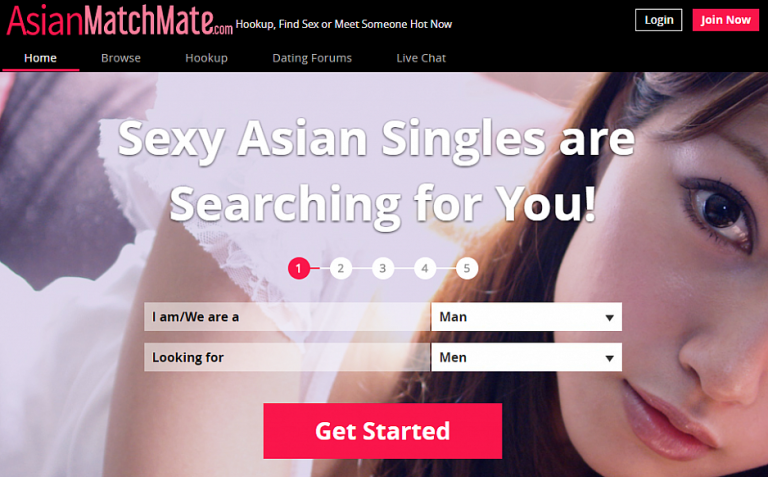 For more tips on how to get the most out of the nightlife in this city and Macau as well check out our men's travel guide. We combined both cities into one guide for added value.
Hopefully these pro tips for meeting 141 hookers online in Hong Kong were helpful to you.