The 3 Best Brothels In Medellin With Hottest Prostitutes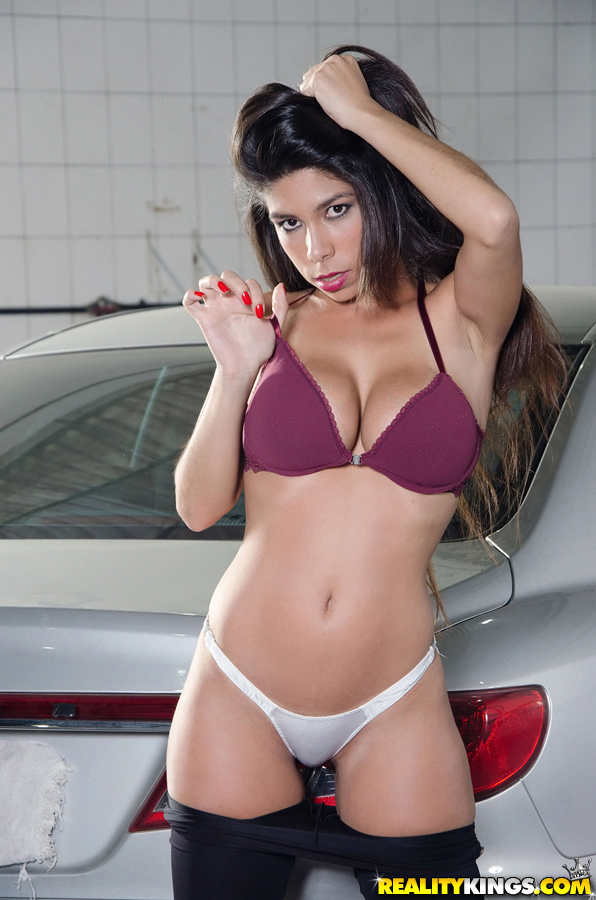 We can't be 100% sure that these really are the 3 best brothels in Medellin with the hottest prostitutes. The reason for that is because lineups can change so quickly at gentlemen's clubs like these.
You could go to one in May and think it had the hottest girls you have ever seen. Two weeks later you could visit again and the B team might be working.
You just never know, but if you want the hottest prostitutes in Medellin the 3 brothels listed here would be a good place to start. They are some of the most well thought of in town.
Brothels in this country have many names, like many places around the world they might use a spa or massage as a cover. One of the three on this list does that, even though prostitution is legal in Colombia, maybe that is why so many guys travel here.
The other two are termed as 'strip clubs' but everyone knows you can have sex with the prostitutes, sorry we mean strippers that work there. Of course since these are the hottest prostitutes around the prices are going to be higher than at other places where you can find sex in Medellin.
But you get what you pay for and that is why these places are so popular. Lets start with the 'spa' and then get to the strip clubs. Brothels here are sometimes referred to as 'casas' but those are usually cheaper and not as nice as what we are about to discuss.
Loutron Erotic Spa
Located at Calle 12 Sur # 10-245 is Loutron Erotic Spa. This is a high end spa for men with nice clean rooms and each room even has its own shower inside.
When you arrive you will be greeted at a gate by a security guard who will let you in and show you to the entrance. Once inside you take a seat in the lounge and wait for the 10-15 girls usually working to introduce themselves.
They come in one by one to shake your hand and say their name. After you have seen them all you ask for the one you like the most and head upstairs.
First you shower, then she showers, then your 'erotic massage' begins. These girls are prostitutes not therapists so don't expect much of a rub down.
Expect to pay somewhere between 120k-200k+ here depending on how long you want in the room. Expensive places like this always have some of the hottest Latina girls.
Fase II Strip Club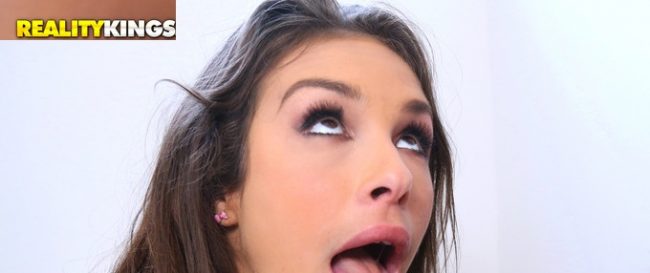 Maybe the most famous strip club in Medellin is Fase II. It is located right behind the Centro Commercial Premium Plaza mall.
It is also a very popular gentlemen's club so any taxi in town will be able to take you there. You pay a small cover of around 20k to enter and beers are a little under 20k each.
It is a large strip club with lots of sexy naked girls available for back room action. Heading there after 10pm would be advisable as more girls will be working then.
If you want to have sex the price will be 170k, and you can pay an exit fee of 100k to allow the girl to leave the club for the night with you. That will all go to the bar and you will have to negotiate how much more to pay the girl after that.
Many will tell you that this is the best place to find the hottest prostitutes in Medellin.
Show Club San Diego
Lastly we will talk about Show Club San Diego which is located at C. C. Milanesa Local 104, Calle 37 # 45-15. This is another popular strip club that most taxis should know.
Instead of a cover charge there is a 3 drink minimum and beers are 10k each. So expect to pay at least 30k to be able to check out the naked girls inside, but you get drinks with it.
The prices for sex will be anywhere from 160k-250k depending on how long you want. Prices aren't supposed to be negotiable but some girls will have a bit of wiggle room. The exit fee Is 150k if you want her to leave with you.
If the prices here are too high for your budget maybe you should try to get free sex on Colombian Cupid. At least you know if your date doesn't want to put out at the end of the night you have some options left after you drop her off.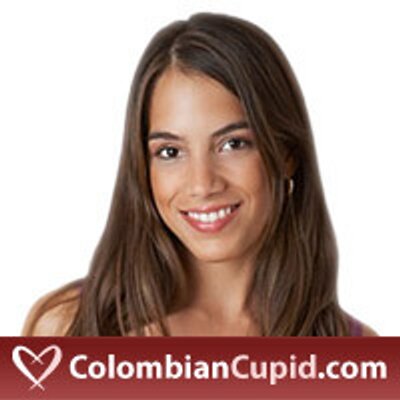 Enjoy Finding The Hottest Prostitutes In Medellin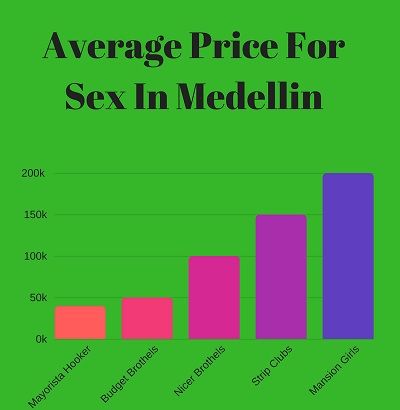 You will definitely have fun visiting any of the above brothels. Whether you want strip club scene or laid back erotic massage you will really enjoy your time at either.
For more on how to get the most out of the great nightlife in this city check out this mongering guide. Good luck when visiting the 3 best brothels in Medellin with the hottest prostitutes.