The 3 Best Nightclubs In Bangkok To Meet Hookers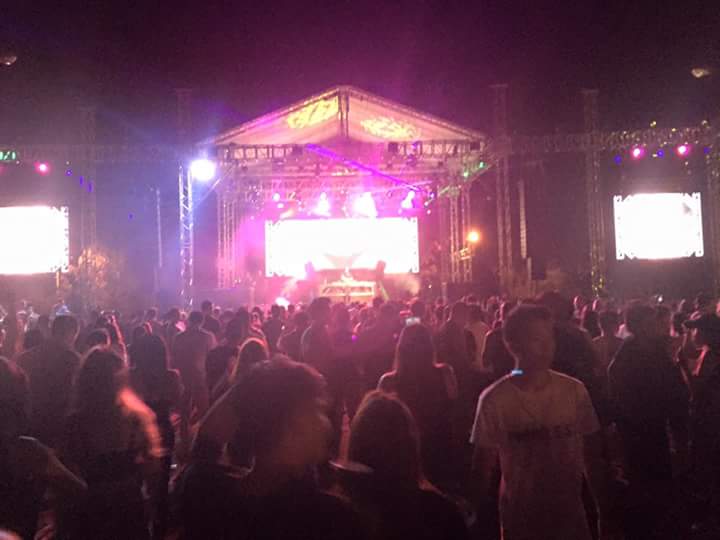 Everyone has different tastes for how they want to party. We have covered all the ways to find sex in this city extensively already, but this post is about the three best nightclubs in Bangkok to meet hookers.
Some guys like to go to a Go Go bar, watch the sexy Thai girls in thongs on stage, then barfine one and head back to their room. Other guys just like to head to a blowjob bar and enjoy some skilled service.
Some may want to head to nightclubs with local Thai girls that aren't hookers. But this post is aimed at the best nightclubs in Bangkok that have freelance hookers inside.
Freelancers are girls that don't work for the bar, that means you don't have to pay a barfine. You and the girl negotiate how much you have to pay and what she will do and then you head to your room.
This is the type of place where you go to party, have fun, and can be pretty much assured you will end up picking up a girl if that is what you want to do. They are hookers and they want money, as long as you are willing to pay then many of these sexy ladies of the night will happily go with you.
While a non pro may venture into these clubs from time to time it is pretty safe to assume that every girl here will want money for sex. If you want to try and pick up non pros you are much better off in other nightclubs.
Having so much variety here is why this city has some of the best nightlife in the world.
Spicy Hooker Nightclub
Spicy is located in the Rong Muang area and is one of the most famous hooker nightclubs in Bangkok. It isn't exactly a convenient place to get to, and there is almost nothing else to do around here late at night.
However it is packed with hookers every night so it is still worth going too. It should be noted that this is a very late night venue, you probably won't want to head here before 1am and the later the better.
Lots of the Go Go girls from Sukhumvit who live out this way will come here to party after work, and their bars close very late. You have to pay a 300 entry fee to get inside but it does come with 1 drink.
Now lets get to the hooker discos in the Sukhumvit area of town, these two are located very close to each other.
Climax Nightclub In Bangkok (CLOSED)
Climax was located on Soi 11 right in the heart of the Bangkok nightlife that most tourists see. It was in between Soi Cowboy and Nana Plaza, so most tourists would have been staying nearby, but unfortunately it is now closed.
Climax used to get going earlier than Spicy, but since it was so close to the two main Go Go areas it was still a great place to visit late into the night. It had a 250 cover charge that also came with one drink.
There are many bars and restaurants in Soi 11, and both the main Go Go areas are walking distance. So a good game plan was to head out to the Go Go's first to watch the girls on stage and then head here.
Insanity Has Many Thai Prostitutes
Insanity is the last nightclub in Bangkok with prostitutes that will make our list. It closes relatively early at 3am so isn't a great late night place, but from around midnight til 3 there will be lots of sexy Thai girls dressed to impress for you to try and pick up.
There is a happy hour that ends at 1am, so if you want to save some money on drinks maybe show up at midnight and do most of your drinking early. The cover charge is 300 and like the other ones it comes with a free drink.
Insanity has moved to Soi 11 over close to where Climax used to be.  Being right in the heart of the red light district, if you don't find any girls you like you won't be far from others.
Picking Up Thai Hookers At Nightclubs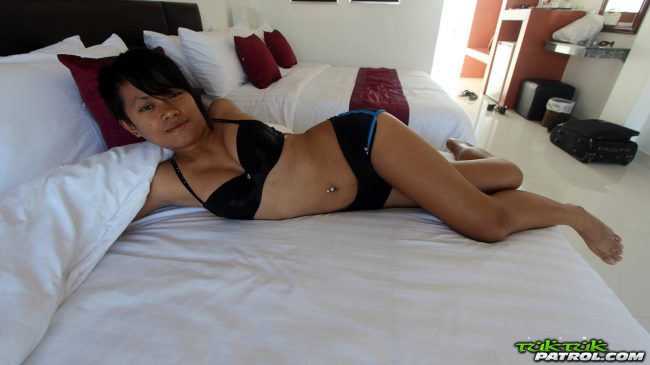 How do you pick up a Thai hooker at a nightclub? There are many ways to skin a cat. Some guys like to play on the illusion that these girls aren't hookers and try to pick them up like it is a normal club.
Buy them a drink, dance with them, and enjoy the night. If you do it this way you may get a great 'girlfriend experience' from them, but just remember even if they don't ask for money they will still want it.
Girls don't go to hooker discos like this unless they want to make some cash. If you aren't the type to party in a nightclub you can just walk up to a girl and ask if she wants to leave with you.
This will often be followed with a 'how much you pay?' and then you can start a negotiation. So if you don't want to waste time drinking, partying, and buying her drinks go straight for the kill.
That approach won't work with all Thai hookers, but it will with most. Once the negotiation is over try and be friendly and don't make it seem too much like a cash for ass transaction. If you treat her like a whore you will get worse service.
How Much Do Thai Hooker Freelancers Cost?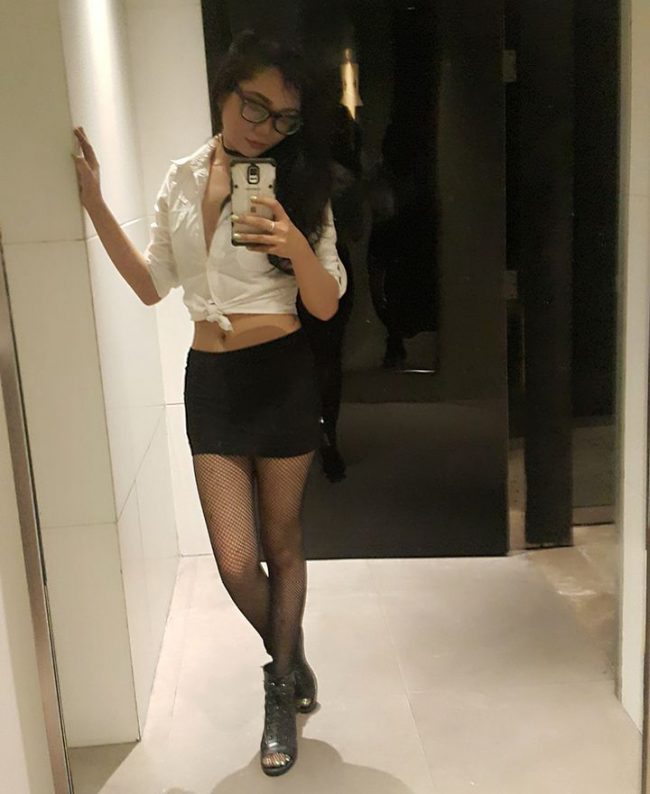 The thing about freelancers is they can set their own price, so this is a very hard question to answer. Sometimes you can get freelancers off the street for 500 baht, some of the hottest freelancers in the city might charge 5,000-10,000.
It is all up to a negotiation, and you only have to pay what you are comfortable paying. Expect any girl in a hooker nightclub to want at a minimum 1,000 baht, but expect them to ask for 2,000 or 3,000 initially.
If you want 'short time' for an hour or so they might go for 1,000-1,500. If you want 'long time' or all night then maybe 2,000-3,000. But it is all negotiable, if you spend three hours partying with these sexy ladies, buy her 3 drinks and a meal then she might do all night for 1000.
Of course you have already spent money (and time) on her so you didn't save much. Just be nice, smile, and try to negotiate the lowest price you can get without it feeling like a negotiation.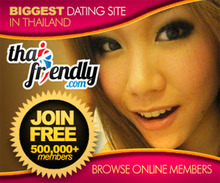 Good Luck Finding Thai Hookers In Nightclubs
Well, you won't need any luck with this. If you head to any of the three nightclubs on this listed they will be flooded with hookers that will be easy to pick up.
Remember you can often meet freelancers on Thai dating sites like Thai Cupid and ThaiFriendly. Many of the same girls at these hooker discos will be working online on these sites, sometimes at a discounted rate since you can invite them over during the day instead of their prime working hours.
Maybe you want to try and date Thai girls that aren't hookers? If so this post breaks down the dating prospects in Bangkok.
If you want to read a bigger breakdown on the adult entertainment in Bangkok check out that eBook guide that can save you some money on your trip. That way you will have more to spend at the 3 best nightclubs in Bangkok to meet hookers.