The 3 Easiest Mongering Vacations In Latin America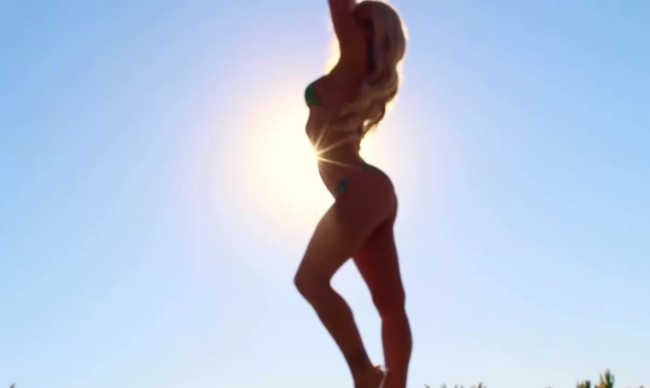 If you are looking for the easiest mongering vacations in Latin America we have some great options for you. We all have different needs in life and we all will be looking for different things when we go on a  vacation as a single guy. Some guys may want to do it as cheaply as possible so that they can afford to go again soon.
Other guys may want to find the hottest girls no matter the cost. And then there are the people that this post is aimed at. The ones that want a very easy Latin American mongering vacation.
You can't be bothered going from club to club or street to street looking for girls. If you want everything right there for you when you walk out of your door then the first two on this list are perfect for you.
Fly down for a weekend or a week, have some great sex with very beautiful girls, then fly back home. Sure, you could have saved some money by spending more time and effort, but this was a vacation and you just wanted to enjoy.
The third place on the list is merely on it for ease of location for Americans, particularly those on the west coast. But lets start off with the two great places to stay that bring the girls right to you.
Blackbeard's In The Dominican Republic
This is the cheaper of the two options so we will list it first. Many have heard of the great whore mongering possible when looking for sex in Sosua, well Black Beard's Adult Resort is about 45 minutes away.
Rooms start at $55 per night but for $5 more you can get a much bigger room with a couch that is probably worth the upgrade. There are more expensive jacuzzi room options as well.
At Blackbeard's Adult Resort you will find two shifts each having about 12 girls. The day shift works around the pool bar during the day while the night shift starts at the pool bar and moves up to the disco.
There are some very sexy Dominican and Haitian women working at Blackbeard's and you will not be at all disappointed. It is roughly $35-$40 for a short time session with one, and $70-$80 for all night sex, much cheaper than at most other mongering resorts in the country.
They are employed by the establishment and you have nothing to worry about when it comes to safety or security. There are dining options on site and you could spend your whole weekend at the resort and have a great time.
It is in a gated community that is very safe and there are other dining options nearby. The beach is also a short walk from the resort. If for some reason you aren't enjoying your stay there Sosua is only 45 minutes away.
For a first time monger or someone that just wants to take it easy the sexy Latinas at Blackbeard's are a great option. If only finding girls for sex was this easy all over the world.
If you want to check out a good eBook on the mongering scene all around the Dominican Republic nightlife click there. If you prefer to try and meet single girls in the Dominican Republic online use Dominican Cupid.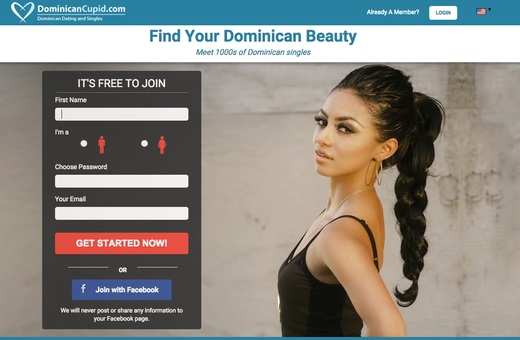 The Medellin Mansion
The Medellin Mansion is another very user friendly place to take a single guy vacation in Latin America. Finding girls for sex in Colombia is pretty easy but the country certainly doesn't have the best reputation for safety.
If you really wanted to you could save quite a bit of money finding your own hotel and picking up freelancers off the street, but if you want to pay a little more to make it safer and easier then head to the Mansion.
The rooms range between $55-$95 a night and you can get short time from the girls working there for $50ish or all night for $150ish. This really is not fair market value for Colombia, but this isn't a budget post it is about making it easy.
The sexy Latinas working at the Mansion are freelancers unlike at Blackbeard's but don't worry, they would not allow any girls with bad reputations into the Mansion.
You can find quite a few very attractive women here and you will not be disappointed with the selection. You can always head out and visit the cheaper brothels or street prostitution when looking for sex in Medellin, or you can just walk over to the hotel bar and ask one of the sexy girls right there if she wants to come up to your room.
Colombians are some of the hottest women on the planet and you can head down for a great week of sex without ever leaving the Mansion.  If you want to save some money and brave the Medellin nightlife scene on your own that eBook can help.
While using a Colombian Dating Site won't be as easy as mongering at the Mansion you can still score some hot Latinas off it.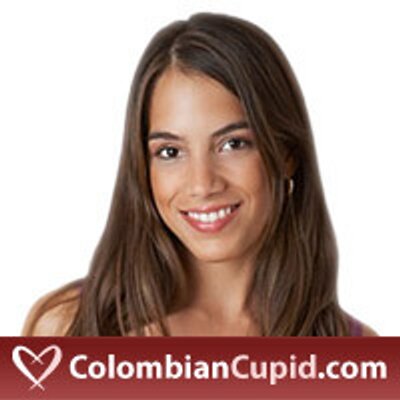 Quick Mongering Trip To Tijuana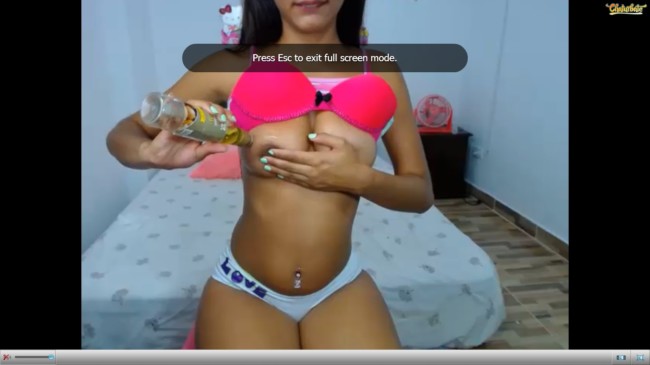 Tijuana isn't quite the same as the two above but it makes the list for one simple reason: There are so many people located in SoCal that can take a quick mongering trip to Tijuana and get sex at any time.
Once you cross the border the price of pussy drops dramatically. It is also a very user friendly place to monger once you get the lay of the land.
All you need to do is ask any taxi driver to take you to girls and they will bring you to an erotic massage parlor in Tijuana that is actually a brothel. Pick a girl and have some fun.
Or head to the Chicago Club, Adelita's, or any of the many strip clubs in 'Zona Norte' and pick a girl. Short time hotels are right next door and it is all very easy and cheap to do. Try to take the time to find a girl who actually wants to go with you, many whores here have bad reputations for being starfish.
To message sexy girls online use this Mexican Dating Site. Want to make sure your first trip goes smoothly? Then check out this eBook on the Tijuana nightlife.
Three Easy Mongering Vacations
These truly are 3 of the easiest and best spots in Latin America to go for a single guy to meet lots of girls for sex. If you are in SoCal and just want to take a quick trip head to Tijuana.
If you want to forget about it all for a few days and fly somewhere to be shacked up with beautiful women give Black Beard's or the Mansion a shot. Or use Use Latin American Cupid to start chatting with beautiful women and maybe score some free sex.
These easy Latin American mongering vacations for single guys will always be waiting for you if your dates don't put out.