7th Heaven: New Bangkok Blowjob Bar On Soi 33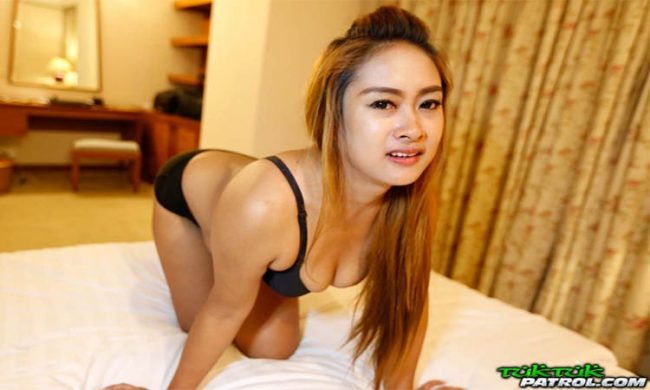 Today we are going to review 7th Heaven the new Bangkok blowjob bar located on Soi 33. There are many bars of this type around town and now you have another option to choose from.
If you have never been down Soi 33 before it is a naughty little street with lots of erotic sex massage parlors. Well 7th Heaven is the first Bangkok blowjob bar in the area.
In this post we will review the pros and cons of the place, it has some very strong pros but also some pretty strong cons as well. If it was located in 99% of cities around the world there would be a line out the door 24/7.
But with so many options to choose from when it comes to finding sex in Bangkok a place really needs to stand out to get a lot of customers. By the time you finish reading this hopefully you will have a greater understanding of whether you want to visit or not.
7th Heaven On Soi 33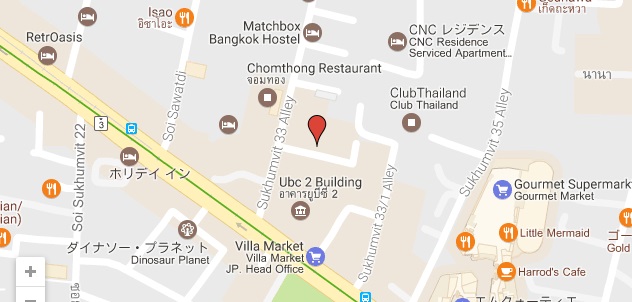 If you want to get to 7th Heaven on Soi 33 you can take a taxi or take the BTS to the Phrom Phong Station. This will have you walking distance to the venue.
We have included a map but all you need to do is head into Soi 33 and take your first right. Walk for a minute or two and you will see it.
There are various other massage parlors and places to visit in this area as well.
The Price For A Blowjob
If you check out their website that is linked at the end of the post you can find the prices but the menu is in Japanese. They are definitely marketing towards that customer base but anyone is welcome.
As is pretty common around town if a spot is marketing towards Japanese guys they charge higher prices. While the majority of blowjob bars charge 700 or 800 baht they charge 1300.
You can get a two girl blowjob for 2500 or a three girl blowjob for 3500. There is also an additional fee of 200 baht if you want to use one of the special mirror rooms.
There is also a VIP program which you should ask about when you visit if you want to be a steady customer.
The Girls At 7th Heaven
While the prices are higher here the girls are also much more attractive than your average bj bar girl. They are all in their 20's, slim, and pretty attractive.
At many of the other similar spots around town it can be hard to find an attractive girl to do this job. You may have to walk from one to another to another before you settle on one.
Here that shouldn't really be a problem. So while you are paying a premium at least you are getting something for it.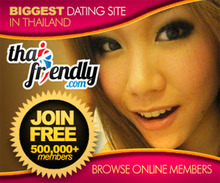 Should You Visit?
That will depend on what you are looking for. If you want a good blowjob from a cute girl then sure, 1300 baht is somewhere around $35, in most cities around the world that would be a steal.
But with other options for 2/3 the price nearby some guys will think it is overpaying. You might want to check out the other ones and if you can't find anything good there then come here.
It is also pretty easy to meet single girls on Thai Cupid and Thai Friendly. Most guys think of this city as only a mongering spot but if you put in a little bit of effort it isn't hard to get dates, and Bangkok girls will often put out on a first date.
Plus it is always nice knowing that if you choose a 'good girl' for your date that won't put out you can relieve those blue balls for a cheap price. If you wanted to read more about how to enjoy the great Bangkok nightlife check out this eBook guide.
Hope you have fun if you decide to visit 7th Heaven the new Bangkok blowjob bar on Soi 33.