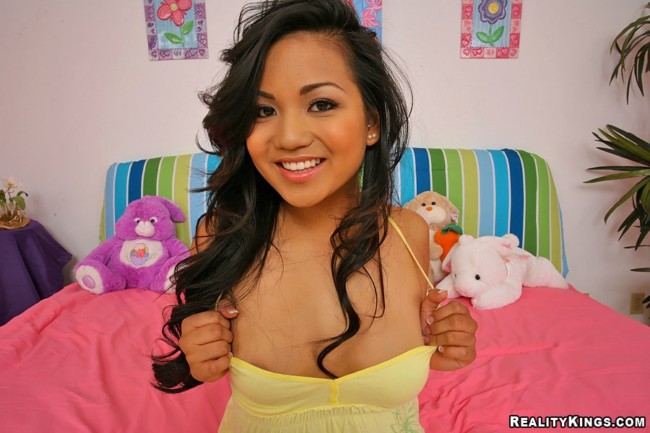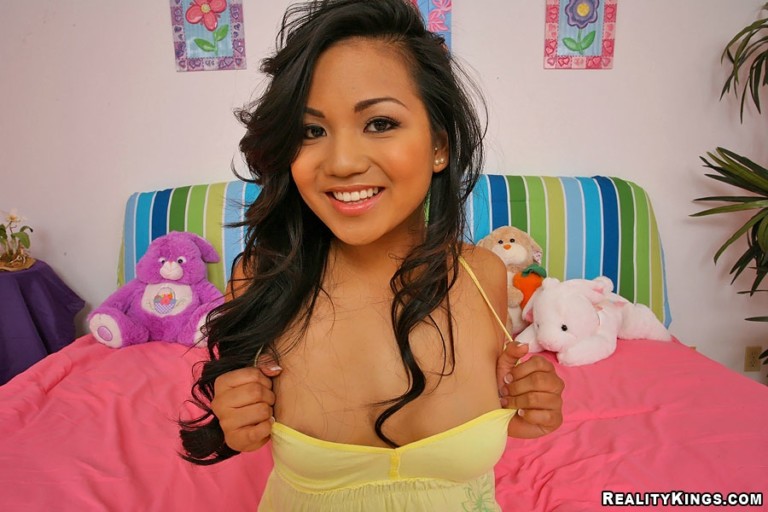 Today we have some tips for having anal sex with Angeles City bar girls. Many guys visit this city every year and want to have as much fun as possible.
Most Filipina girls are not going to be up for it, but if you know the right way to go about it you can have anal sex with Angeles City bar girls. The most important thing is to just be honest with your intentions from the start.
When you barfine a girl it isn't like she is your slave for the rest of the night and has to give you A level services. You need to try to pick and choose the bar girl wisely and find one that you have a connection with.
Lets quickly brush up on how Southeast Asian girly bars work before we get to the anal sex part of the equation.
Quick Refresher On Angeles City Girly Bars
Some guys reading this may have never been to an Angeles City girly bar before so lets quickly talk about what they are. They are not strip clubs, they are not whore houses, they are probably different than any other type of place you have been.
They are more like bikini bars where the sexy Filipina girls stand on stage in bikinis and will sit with you if you buy them a ladies drink. Then you can pay a barfine and that will allow them to leave with you.
Over the years the word barfine has become taboo so you may want to ask for an 'early work release.' This is one of those silly things where if you ask for something one way they might think you are a cop but if you ask another way it will be no problem.
After you have paid the barfine you can continue to stay and drink for awhile, go bar hop, or go back to your room. Now lets talk more about finding the right women for anal sex.
Finding Anal Sex In Angeles City
As mentioned before anal sex in Angeles City isn't that common. The vast majority of bar girls will not want to have it.
That means you need to do a screening process to make sure that the girl you choose will be up for it. So how do you go about this?
There are a few different ways. The first is just asking if the girl you are talking to is open to anal sex. Most Angeles City bar girls will tell you no, but it only takes one to say yes.
This could be a costly process if you try to call down one girl after the other, buy them all a drink, and then ask them. On the other hand if you just walk up to a girl and say 'can we have anal sex' before you have talked to her that probably won't go over well with most either.
Another thing you can do is ask the mamasan if she knows of any girls that will be up for what you want. If you aren't aware the mamasan is the manager of the girls and is there to help you out.
You might need to buy some mamasans a drink to get the info, others might openly tell you. It is possible to go into a bar and have a mamasan tell you that none of her bar girls do anal sex.
Or you could go into another bar and multiple ladies might be up for it. You just never know, and the more bar girls or mamasans you ask the higher your chances are of finding one that does.
You can also try with the freelance prostitutes at hooker discos like High Society or on the street. There are many of them around and surely some Angeles City prostitutes do anal sex.
When you walk into High Society there is a walkway around the perimeter, a dance floor in the middle, and the VIP sections on the other side of the walkway. There are usually some pretty aggressive prostitutes on that walkway and they will be more likely to do anal sex than the girls in VIP.
Bar Girls May Give Anal Sex To Make You Happy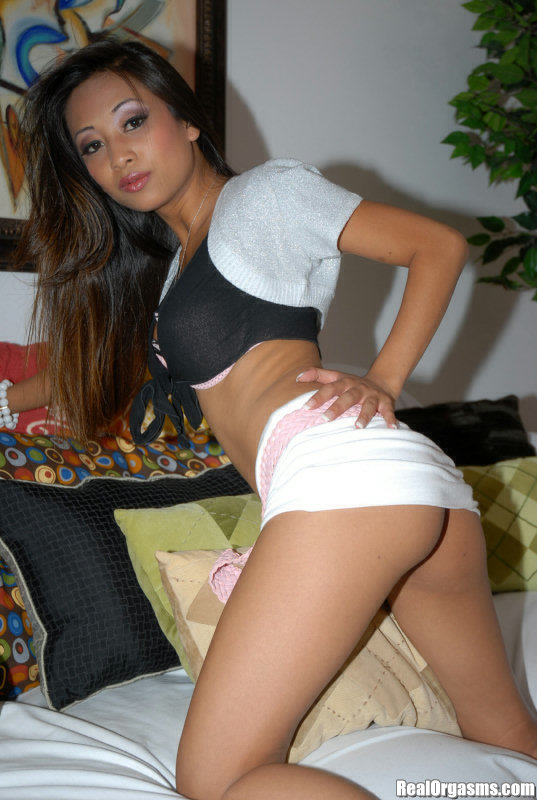 When dealing with Angeles City bar girls, or any Filipinas, you always want to keep the mood light. When asking if they will do anal sex that can be hard, but you still need to try your best.
Don't treat these girls like prostitutes, in their mind they aren't. Treat it like a normal pick up in a way, and be very friendly with them.
If some guy they don't know is stern faced, never smiling, and asking if he can have anal sex with them few are going to say yes. Maybe none.
But if you seem like a nice, happy, fun loving guy that might not be the case. You still need to ask before you leave the bar, but just remember that the nicer you are to the girls the nicer they will be to you.
Where Else To Meet Filipina Girls
Some guys might be way too shy to walk into a bar and start asking the mamasan or bar girls for anal sex. If you do then the girls will gossip and they all will probably be looking at you and make for some weird vibes.
If that doesn't sound good then you could try to meet hookers online on Filipino Cupid or PinaLove. Those are two great Filipino dating sites, and this is a great country for online dating.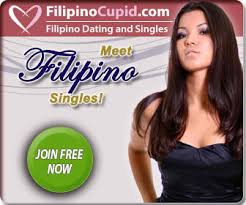 So you could try and meet a non pro girlfriend, spend a lot of time with her and eventually get her to warm up to anal sex. Or there are also many prostitutes in Angeles City on those sites and you can more discreetly ask if they do anal sex instead of doing it face to face.
You can even find lots of bar girls on both sites and they might visit you for a cheaper price than what they would at the bar. Plus you won't have to buy them ladies drinks to ask, and you can contact many more in a short amount of time online.
Hopefully these tips on having anal sex with Angeles City bar girls were helpful to you. This eBook guide will break down everything you need to know to enjoy your time in this city.