Angeles City vs Cebu City For A Mongering Vacation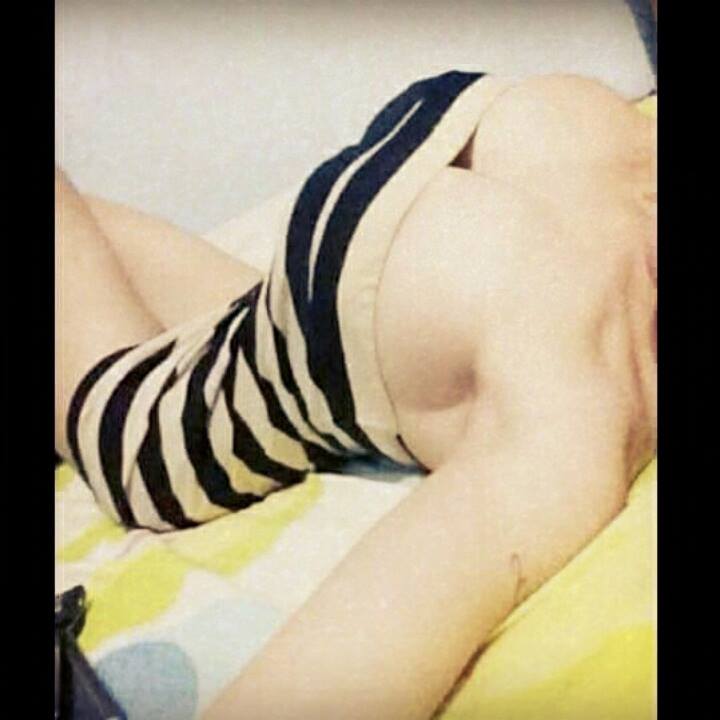 Angeles City or Cebu City for a mongering vacation is a question that comes up all the time on various Philippines nightlife forums. Many guys have strong opinions on this, but in our opinion the answer can easily be defined by asking one simple question.
What is the purpose of your trip? To us a mongering vacation means trying to have a lot of sex with a variety of girls and that can be done in either Angeles City or Cebu City, but if this is a whore mongering vacation then there is a clear winner.
During this post we will try and break down why one is better than the other, but also give our thoughts on why the second choice still has its positive aspects. In the end a guy will likely have a good time in either, but one is just more user friendly and reliable.
We will do a pros and cons for each city, and then give our thoughts on which is the best for a mongering trip.
Pros Of Angeles City Mongering Vacation
If the main goal is to have a lot of sex then few places around the world can top an Angeles City mongering vacation. We are talking about a sexpat paradise that is as user friendly as any red light district on the planet.
All you need to do is get a hotel as close to Fields Avenue as possible and you can pretty much walk anywhere that foreign men frequent in the city. There are trikes around that will take you anywhere for a dollar or two as well.
You have restaurants with food from all over the world and hundreds of bars to choose from with thousands of bar girls nearby. There are so many to choose from that you will never run out of new girls to bring back to your room.
This is also a good place for budget shoppers. Most barfines cost around 2k pesos which is $40 USD at the time of writing, and unlike other places you only need to give a small tip here, 500 is pretty standard and will be greatly appreciated.
You can barfine some of the hottest girls in the city for around $40-$70, and there are cheap freelancers around that will go for half those prices. Hotels are cheap, food is cheap, and sex is cheap also.
The easiest way to sum up the positives of an Angeles City mongering vacation are to say it is cheap, easy, user friendly, and as laid back as it gets.
Pros Of Mongering In Cebu City
Mongering in Cebu City is done differently, there is no concentrated red light district here, and actually the main nightlife area in town (Mango Square) has been torn down over the last year. Overall the nightlife scene is kind of in shambles at the moment, but Filipinas love to party so they will be going out somewhere.
As far as whore mongering goes you have some options, there are a handful of girly bars located around the old Mango Square that are still up and running. They would be the easiest way to pay for sex here, and the price will be around 3k-4k pesos which is $60-$80.
You also have the sexy KTV's but they aren't everybody's cup of tea. Arena isn't bad though, however it is very expensive, probably twice as much as you would pay at a girly bar.
As far as freelance prostitutes go Mango Square was the main pickup point in town for a long time. Now you will have to visit Ayala Mall in the early evening and either Oqtagon or Liv at night.
Or you can try to meet hookers online, and online dating is what this city is best known for. There are tons of hookers, semi pro hookers, and non pro girls on Filipino Cupid and PinaLove who are down to meet foreign men as soon as they arrive in town.
Getting laid by a good Cebu City girl isn't guaranteed, but it isn't that hard either. However as you will read in a bit this can be a high variance game.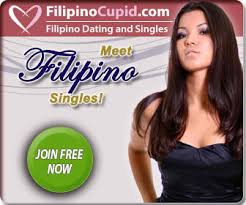 Cons Of Angeles City
The main con of Angeles City is that there just isn't much to do here. It is a small town with a red light district, a couple of malls, and not much else to it.
There are no beaches, no sites to see, and very few forms of entertainment outside of bars, girls, and watching movies at SM Mall. On a short mongering trip where getting laid is your only goal then that won't be an issue, but if you spend too much time here or were hoping for an all around vacation you might get a bit bored.
Cons Of Cebu City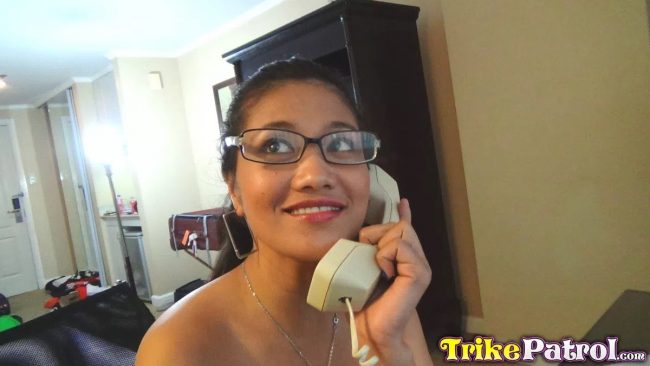 While there is more to do here than in Angeles it isn't like anywhere in the Philippines is known for its tourist attractions. Cebu City does have some beaches, but the ones worth visiting are hours away.
You will need to hop on a ferry to Bohol or visit Camotes, Moalboal, or Malapascua. All of these are far away and would pretty much be separate vacations to themselves.
If you don't mind traveling for hours outside of the city then there is plenty more to do here, but as far as in the city itself goes tourism is lacking. Most people will list Ayala Mall as one of the top attractions in town, it is a cool mall but really?
However the main con of a mongering vacation to Cebu City is that there isn't much of a red light district here. If we were just saying you might get bored at the hundreds of bars in Angeles City how will you feel having 5-10 girly bars at Mango to choose from here?
This is a city with around a million people with a little bit of whore mongering in the mix. It isn't user friendly, and you don't have near the options you have in Angeles.
This was the case before Mango Square got shut down, now that the main place to pick up freelance prostitutes or party at nightclubs is gone it is even more true. At least you still have the great online dating scene here.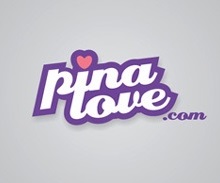 There Is A Clear Winner, But..
If you want to take a mongering trip and getting laid is your only concern then Angeles City is the clear winner. It is so much easier, and you will end up with as many girls in your bed as you want.
However Cebu City does have its perks, and it may be right in some cases. For instance if you don't like paying hookers and want to get laid with non pro girls it will be far superior.
The problem with this is that on a short vacation you need guaranteed success, and even when dealing with some of the easiest girls on the planet there are no guarantees when not paying. You can chat with hundreds of girls on Filipino Cupid and PinaLove and get many numbers, but some nights you will come away empty handed.
This is why Cebu is probably better to live, but not better for a short trip. If you live here and have 365 days a year to try to play the dating game you can handle a cold streak of a few dates in a row flaking or not putting out.
If you are on a 10 day mongering trip and will be back in a sex prison country soon you don't really want to roll those dice. If you wanted to read more about how to get the most out of the great Philippines nightlife check out this travel guide for men that breaks down these two cities and many more in great detail.
Now you have one more opinion on whether Angeles City or Cebu City would be better for a mongering vacation.